Contact Us
Stay Connected

Subscribe to this blog via RSS

Join us on LinkedIn
Facebook
Archives
Dept. of Agriculture Issues COVID-19 Guidance for the Equine Industry
Gov. Beshear's order of March 25, 2020, closing all non-essential businesses, allows businesses related to food, beverage, and agriculture to remain open, including "farming, livestock…and businesses that provide food, shelter, and other necessities of life for animals…" The Department of Agriculture's Office of State Veterinarian clarified some best practices for those in the equine industry who remain open at this time.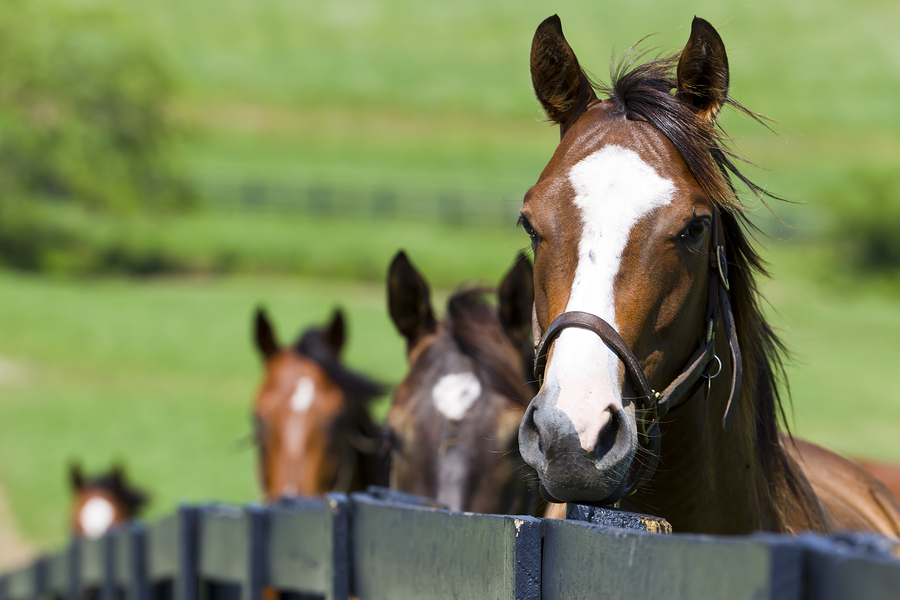 In addition to what is now-familiar general guidance about familiarizing yourself and your employees with best practices to avoid infection or spread of COVID-19, the guidance provides advice on best practices specific to the equine industry, such as keeping barns open to exchange fresh air and specific guidelines for veterinarians. This guidance also contains a separate section for best practices for breeding sheds. Both sets of advice are a must-read for all equine industry participants, and they are available
here
.
There was some initial confusion as to how Gov. Beshear's order applies to equine boarding facilities, so the Office of the State Veterinarian released updated guidelines in a statement on Thursday, March 27:


"After receiving multiple inquiries, I sought clarification and have received from Governor Beshear's office that equine boarding facilities are defined to be agriculture and in caring for horses is an essential business. With this determination, equine boarding facilities are currently permitted to remain operational so long as the facility can implement and follow the direction given by Kentucky Office State Veterinarian that includes maintaining/practicing social distancing as well as limiting individuals in the facility at any given time to a minimum and to those that have a defined need/purpose/benefit. Additionally, all tools and equipment handled by individuals is to be adequately cleansed/disinfected and frequent hand washing must occur."


Earlier guidance advised boarding facilities and any other public-facing operation catering to outside clients to cease any unnecessary operations and activities, to engage only in horse care operations, and to close facilities to all but essential staff. The updated guidelines now provides boarding farm owners and their clients with clarification to provide essential services and care to their horses.


If you have questions about how Gov. Beshear's order applies to your equine-related business, contact the attorneys at McBrayer.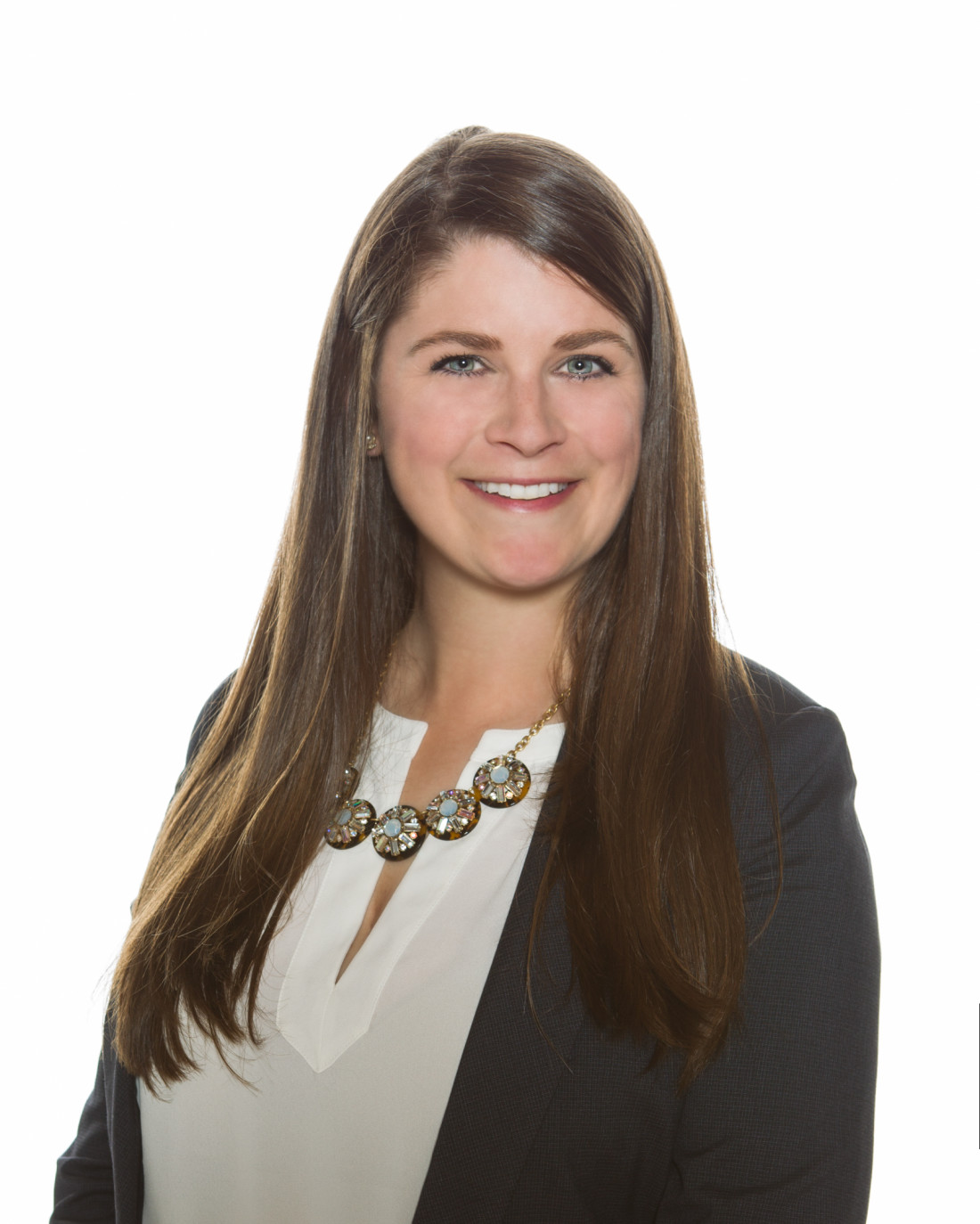 Kathryn A. Eckert is an attorney practicing in the Lexington office of McBrayer. She is a graduate of University of Kentucky and the University of Kentucky College of Law. She is an avid equestrian and practices equine law in addition to her litigation and regulatory practice. You may reach Ms. Eckert at keckert@mcbrayerfirm.com or (859) 231-8780, ext. 1186.
Services may be performed by others.
This does not constitute legal advice.