Contact Us
Stay Connected

Subscribe to this blog via RSS

Join us on LinkedIn
Facebook
Categories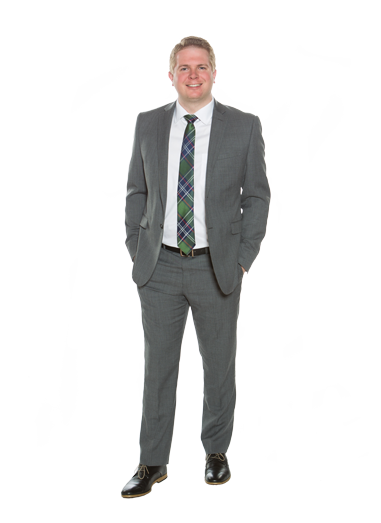 Chad Thompson
Associate
cthompson@mcbrayerfirm.com
859-231-8780; ext. 1227
MY PRACTICE My practice is primarily focused on civil litigation, and more specifically, professional liability defense. I serve as defense counsel to individuals in the fields of …
Showing 2 posts by Chad Thompson.
For providers who are trying to forecast the future of the medical malpractice landscape, the outlook is hazy. On one hand, Kentucky recently implemented medical review panels, which may ultimately impact the number of malpractice claims that reach the settlement or trial phase. On the other hand, malpractice payouts are again on the rise; reliance on new technology has the potential to push malpractice rates; and the medical review panels mentioned at the outset of this article continue to face legal obstacles moving forward. More >
One of the biggest challenges professionals face is when their very livelihood is threatened by litigation alleging professional malpractice. Although the risk of litigation is inherent to many professions, there are a variety of strategies which, if implemented appropriately, can help mitigate that risk.
Fortunately, many of these practical steps can be taken by professionals at the outset of a project to prevent problems from arising at a later date. While the following tactics won't prevent every potential problem, their utilization can reduce the risk of finding yourself – and your career – in a compromising position. More >