February 10, 2023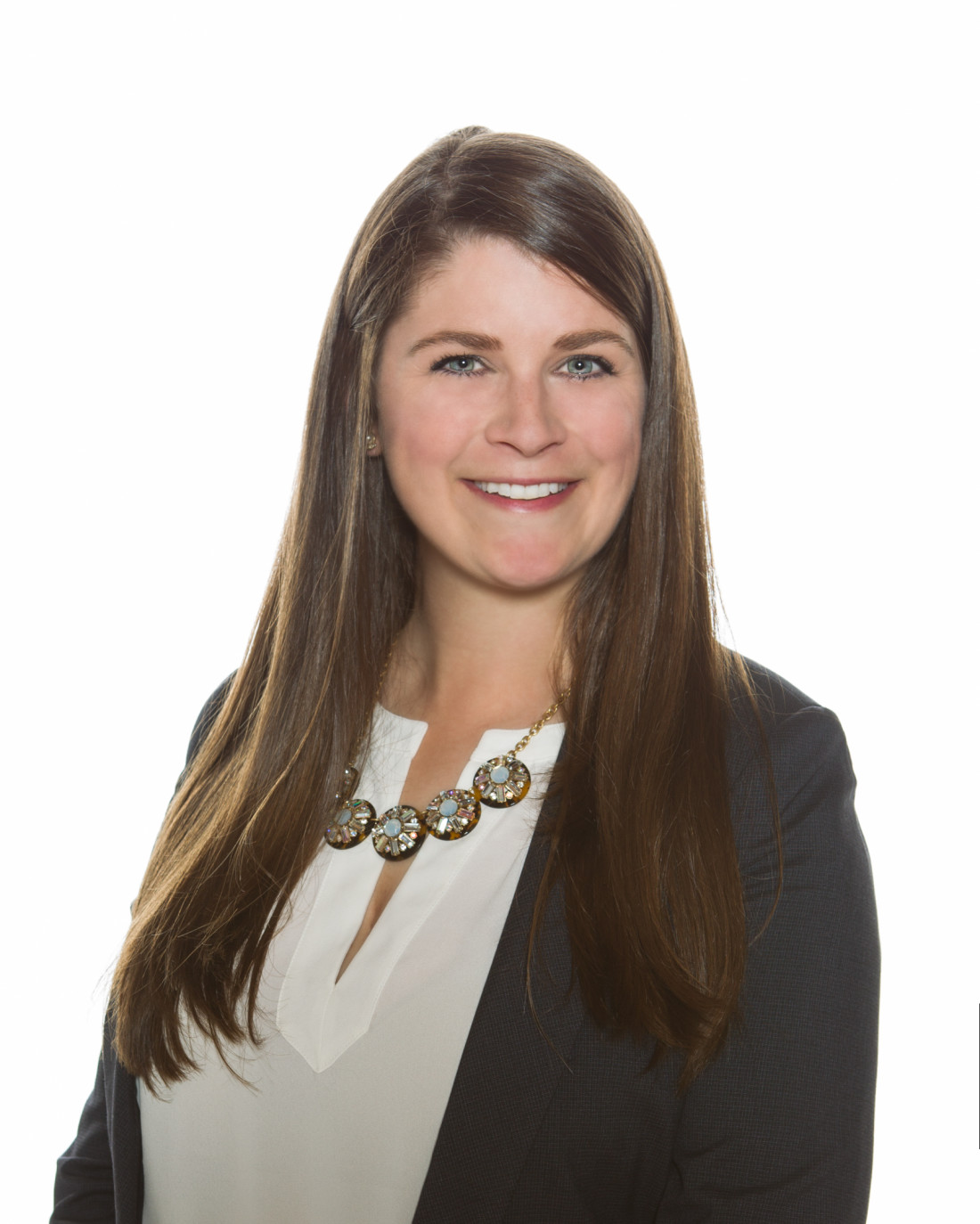 McBrayer Member Kathryn A. Eckert has been selected by Meritas, the premier global network of business law firms, to serve on the Meritas US Leadership Committee. The committee comprises 13 members from Meritas firms who will collaborate to develop strategies and action plans to maximize involvement and engagement of the network's United States member firms. The US Leadership Committee also works with US Board members and other Meritas Regional Committees to identify issues that need to be addressed, evaluate new ideas or programs, and provide input into recruitment and intra-regional engagement.
"Becoming a part of the Meritas network has allowed our attorneys to go from playing on a regional stage to a national and even international one," says Managing Member James H. Frazier, III. "We are proud that Ms. Eckert will be representing our firm on the US Leadership Committee and are confident that her skills and experience will serve the committee's goals well."
Ms. Eckert is a Member of McBrayer in the firm's Lexington office, where her practice focuses primarily on utilities and energy law. She will serve a three-year term on the Meritas US Leadership Committee.
McBrayer PLLC is a member of Meritas, a global alliance of nearly 9,000 lawyers serving in 183 full-service law firms across more than 90 countries. Through Meritas, clients seeking legal services can easily connect with pre-qualified legal expertise worldwide. McBrayer and all Meritas firms must consistently meet rigorous quality standards and a stringent code of ethics. Meritas firms are also required to participate in ongoing recertification and client satisfaction evaluations. Clients who engage a Meritas firm can be confident they will receive high quality legal work from firms that are deeply rooted in their local communities. For direct access to global legal expertise, please visit the Meritas website at www.meritas.org.