April 21, 2022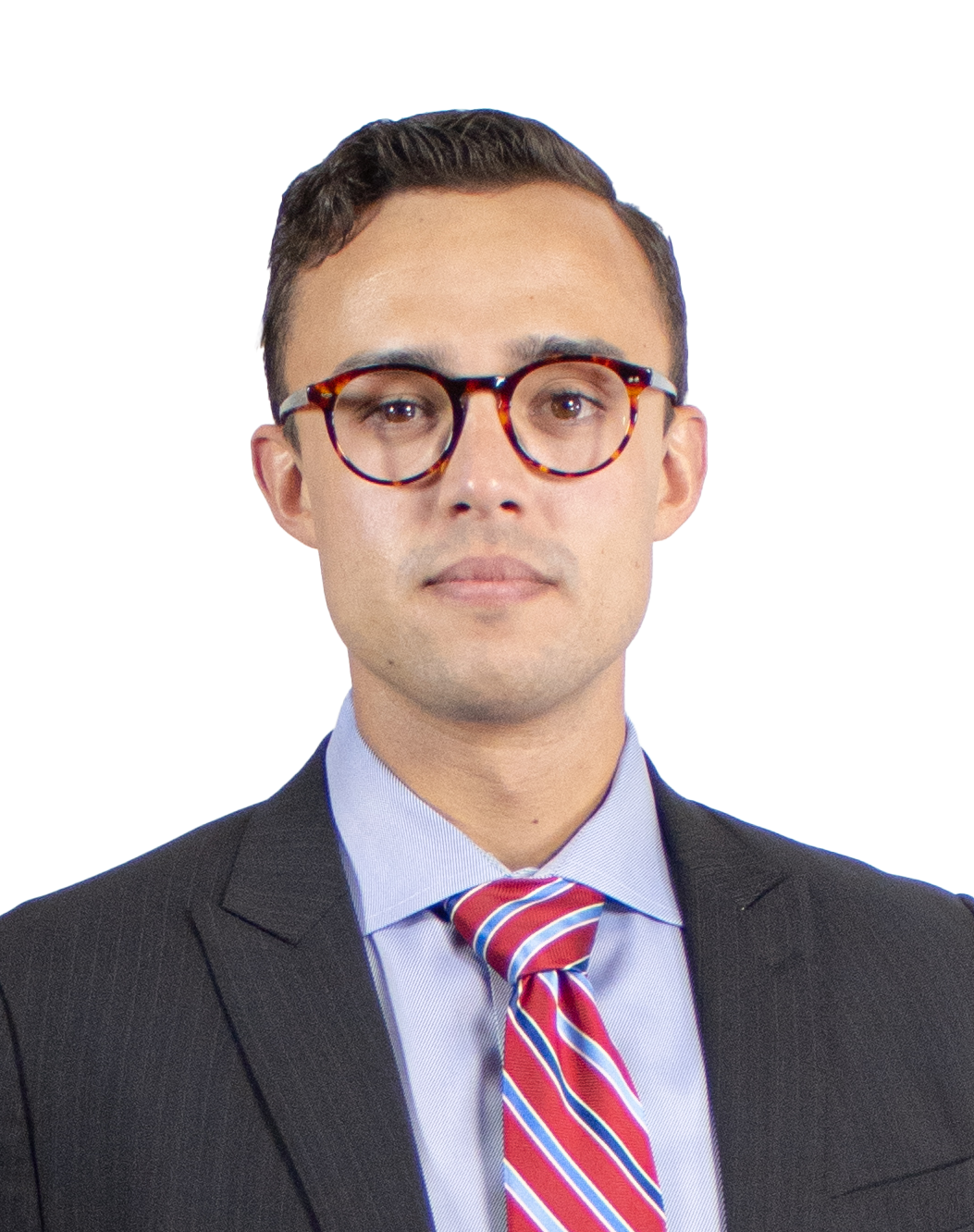 McBrayer attorney Jonas Bastien has been elected the newest board member of the Lexington Chamber Music Festival. The Festival is held annually in Lexington and its mission is "to present innovative, accessible, and inclusive chamber music performances of the highest artistry in central Kentucky by using a mixture of world-class and local musicians to foster a greater appreciation for the chamber music repertoire and regular community engagement."
"This combination of musicians at the top of their fields, innovative repertoire and venues, and strong local partnerships positions the Festival as an essential part of Lexington's vibrant music scene which I am honored to support as a new board member," Mr. Bastien said.
Mr. Bastien's love of classical music stems from his training from childhood onward in piano performance. He hopes his passion convinces others to support the Festival and inspires the community to support the organization and all the good it does in the Commonwealth.
Learn more about the Lexington Chamber Music Festival here.