April 25, 2019
The P&Z Board unanimously approved a permit to allow a 199 foot mono-pole cell tower to be built on East Main on April 18th. McBrayer attorney Jacob C. Walbourn represented TowerCo 2013LLC in its endeavor to acquire the permit. The approval of the cell tower was challenged by several well-organized groups in opposition to its construction. It was determined by the Board that TowerCo met the requirements of the City of Paris Zoning Ordinance.
In his presentation, Mr. Walbourn said that the cell tower was crucial to expand infrastructure to support future development and that the location was the only location available that would work in the service area required by Verizon. He added that the tower was a vitally important facility and suggested that federal law prohibited local obstruction since the applicant had met all requirements of the local ordinance.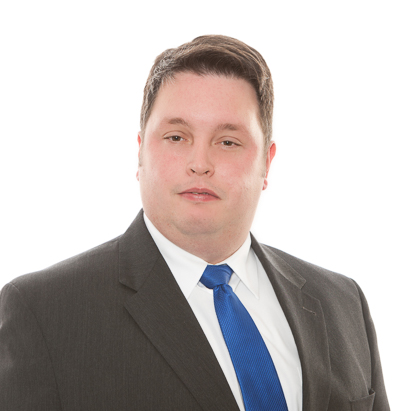 Additional details were reported in The Bourbon County Citizen in the article "P & Z Approves Cell Tower on East Main Street" by Paul Gibson on April 25, 2019.