Contact Us
Stay Connected

Subscribe to this blog via RSS

Join us on LinkedIn
Facebook
Categories
Steps to Take After the Death of a Loved One
The loss of a loved one is an emotional and often overwhelming situation. The steps below provide a guide to handling the estate of the deceased individual.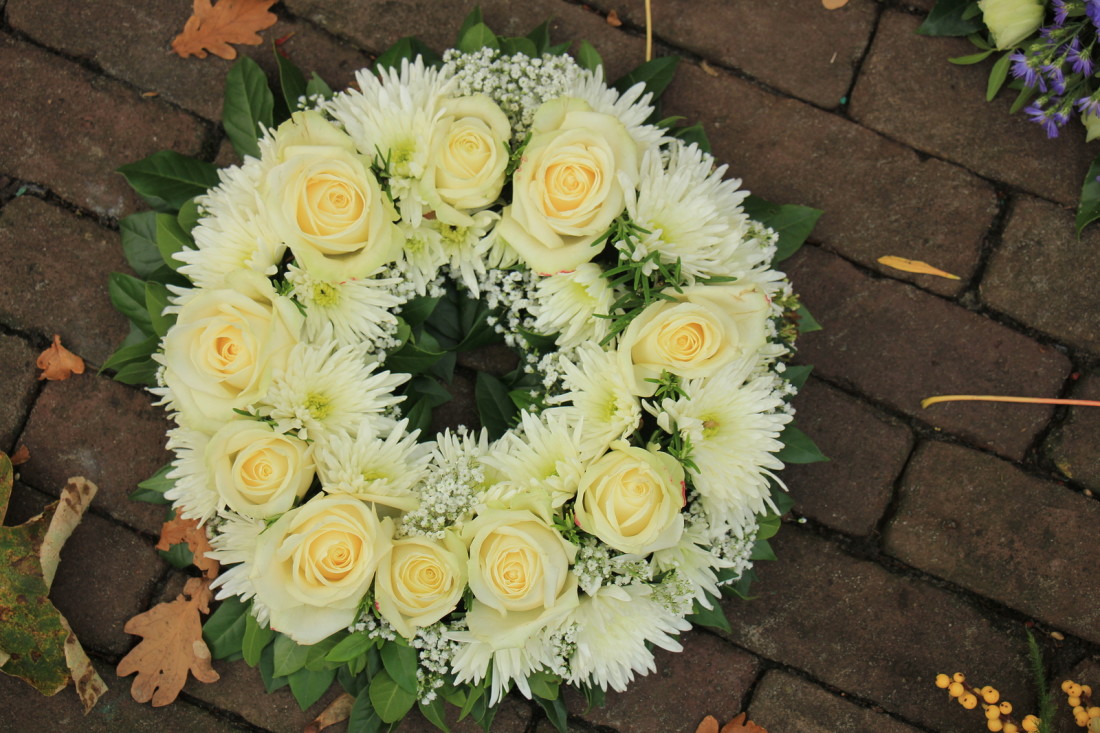 Immediately upon the death of a loved one:
Notify family members and contact a funeral director. The funeral director will help with funeral and burial arrangements, publish an obituary, and order the death certificate. If the deceased was a veteran, contact the local Veterans Administration office, which may provide forms of assistance such as funeral preparations, a burial plot, an American flag for the funeral, among other items.
Locate necessary original legal documents, such as estate planning documents (i.e. Will and Trust documents), insurance policies, beneficiary designations, etc. These documents will help provide a path forward.
Within the first ninety days:
Consult with an attorney to walk through the next steps of the legal process regarding the estate. When making the appointment, be sure the attorney provides a list of which documents you should bring and who should attend. An attorney can then help you take the next steps, which are generally (1) to identify and inventory the assets of the estate and (2) determine which process takes place in administering the estate, depending on the existence of a Will.
Review the deceased's insurance and employee benefit plan. Contact the insurance company for each policy of the deceased to inform them of the death and to determine if and how benefits will be paid. Contact the deceased's employer to determine whether any benefits are available to family members or other designated beneficiaries. Even decedents who were retired may still have benefits or insurance that should be addressed.
Cancel unneeded services and credit cards. Magazine subscriptions, online streaming services and cable television, club and gym memberships, cell phone plans, car insurance, and more should be canceled. Creditors should be notified of the death of the credit account holder, and payment options for remaining debt should be discussed.
Winding up the estate in the following months:
Pay debts and file taxes. It's likely there are still bills to pay and tax returns to file. An attorney can help determine which debts should be paid or negotiated, as well as determine if any tax returns must be filed and assist with preparing them.
Make distributions of money and property to beneficiaries. This is where the assistance of an attorney proves most valuable. Payments from the estate outlined by a Will, trust agreement, retirement account, insurance policy or other assets can be calculated and directed by the attorney. Change the title to assets such as real estate, vehicles, accounts, policies, and more to transfer them to the proper recipients in the estate. Some assets may require a deed or other methods of transfer prepared by an attorney.
Once the estate is settled:
Review and update your own estate plan and beneficiary designations. The death of a loved one may change the parameters and effects of your own estate plan. You may need to revise and update it accordingly to appoint new executors or trustees or revise the distributions to beneficiaries of your Will or Trust. You should review the beneficiary designations on your retirement accounts and insurance policies as well.
The attorneys at McBrayer can assist you with all stages of the estate administration process and can facilitate estate planning and charitable giving to protect your family and ensure your legacy. Call us today.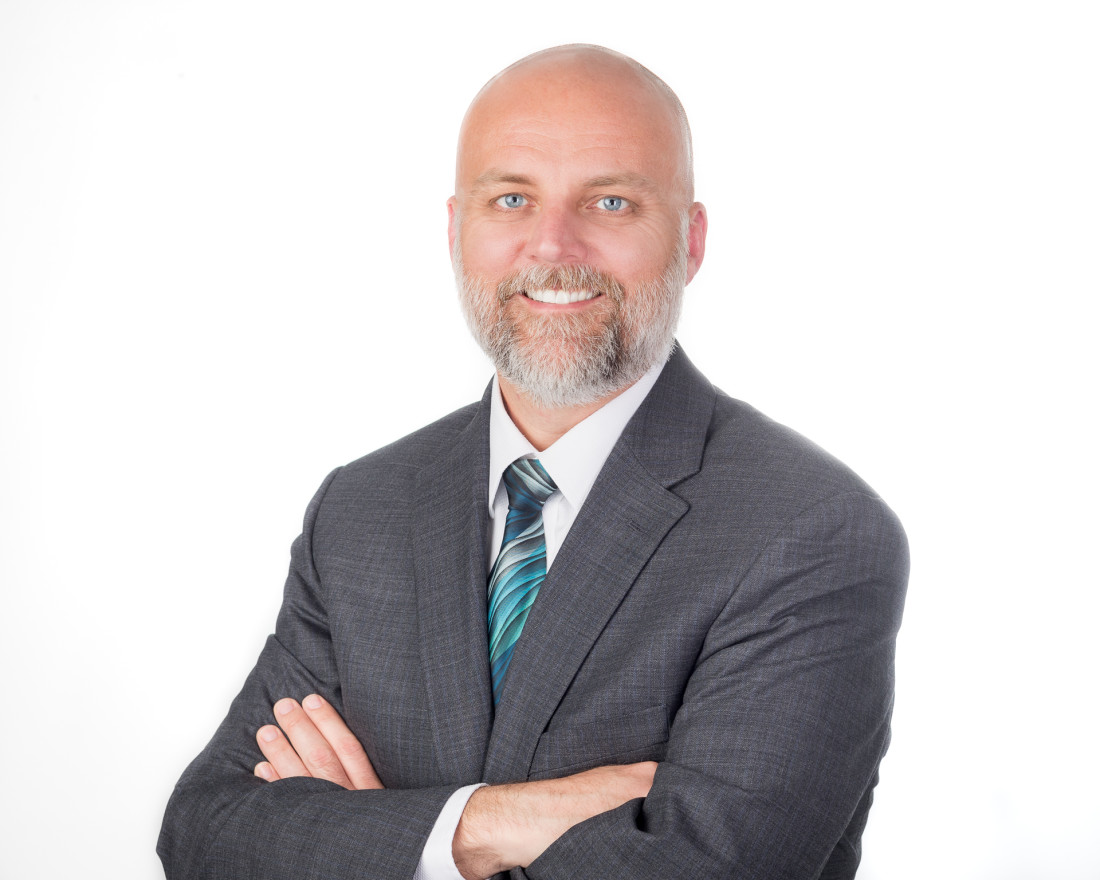 Joshua W. Beam is an Associate with McBrayer law in the Lexington office. Mr. Beam focuses his practice areas to estate planning and administration, estate and trust litigation, business formation and planning, and business succession planning. He can be reached at jbeam@mcbrayerfirm.com or (859) 231-8780, ext. 1013.
Services may be performed by others.
This article does not constitute legal advice.