Contact Us
Stay Connected

Subscribe to this blog via RSS

Join us on LinkedIn
Facebook
Archives
Categories
Your Estate Plan Needs a Back-Up Plan
Because few people want to think about the circumstances where their estate plan would come into play, even fewer think about the consequences if their estate plan may not be able to be carried out as they wished. This most frequently occurs in the event that designated individuals are unable to perform the duties allotted to them. Here are a few of the roles for which you should designate a back-up in your estate plan—and what could happen if you don't.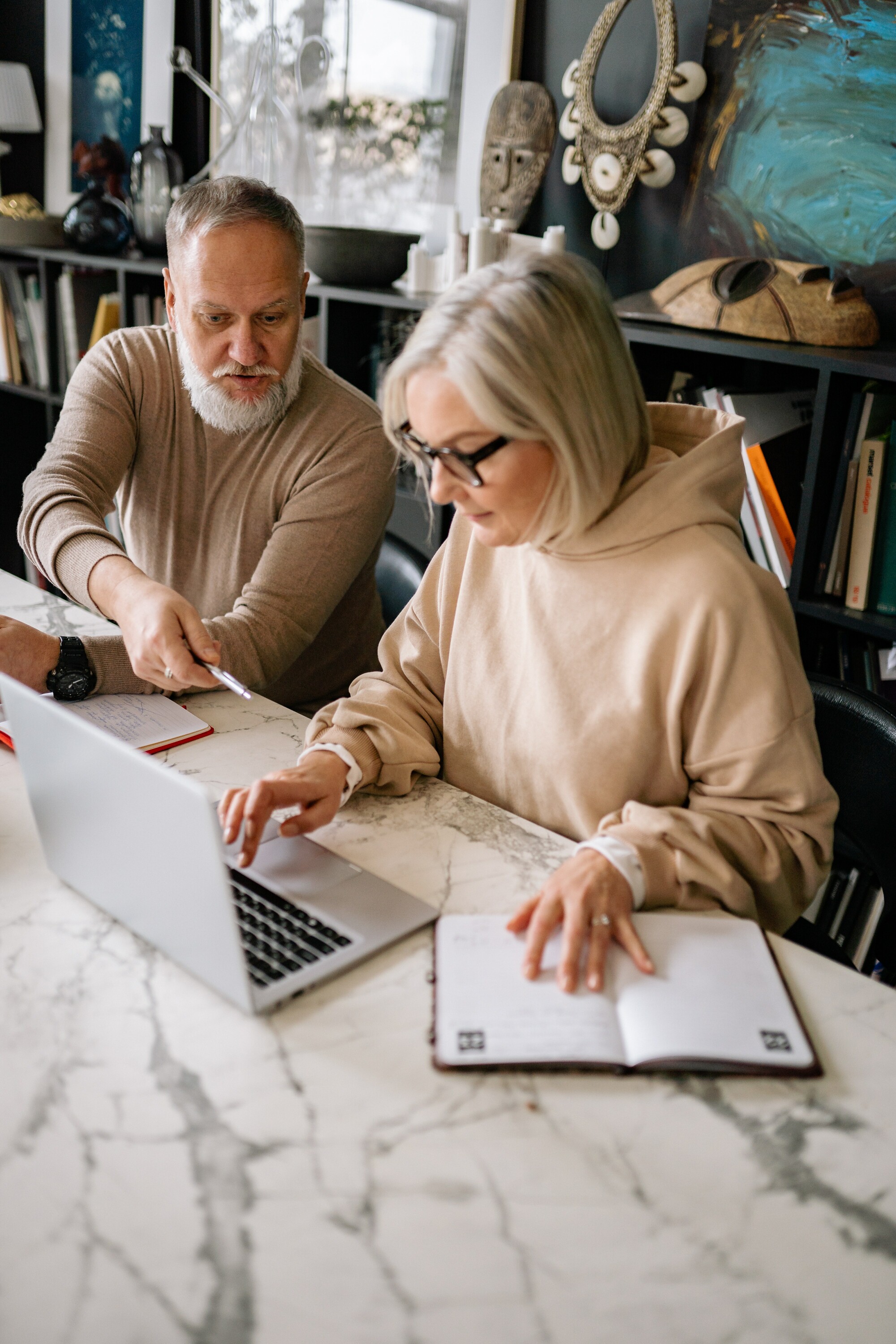 Power of Attorney and Healthcare Surrogate
In the event that you become incapacitated and are unable to make decisions or advocate for yourself, it is crucial that you designate a power of attorney and healthcare surrogate to stand in your place. Without these legal designations, no one—even your spouse or closest relative—will be able to sign documents, pay bills, or make medical decisions on your behalf. When you choose which individuals to designate in these roles, you should also take an extra step of preparedness by designating a second or even third set of individuals who can serve those roles in the event that the initial designees predecease you or are otherwise unable to perform those duties. If that situation were to occur without back-up power of attorney or healthcare surrogate designees, it would be as though you had never designated anyone at all, and the last thing you want to do is to have to go to court to get someone appointed.
Beneficiaries
In documents such as wills and life insurance policies, you must name beneficiaries who will receive certain assets as described in the will or policy. For similar reasons as for power of attorney and healthcare surrogates, or if the beneficiary refuses or disclaims the inheritance, it is important that the will or policy name back-up or "alternate" beneficiaries to whom those assets will be transferred. For example, if you plan to leave your entire estate to your spouse, you should specify what you want to happen if your spouse does not survive you, such as leaving your estate to your children in equal shares. You may also want to include a second level of alternates stating what should occur if one or more of your children (or other alternates) do not survive you. The key is to make very specific statements leaving little room for guesswork: if you do not designate alternates and they are needed, the state will decide for you—and it may not make the same decision you would have made.
Guardians for Minor Children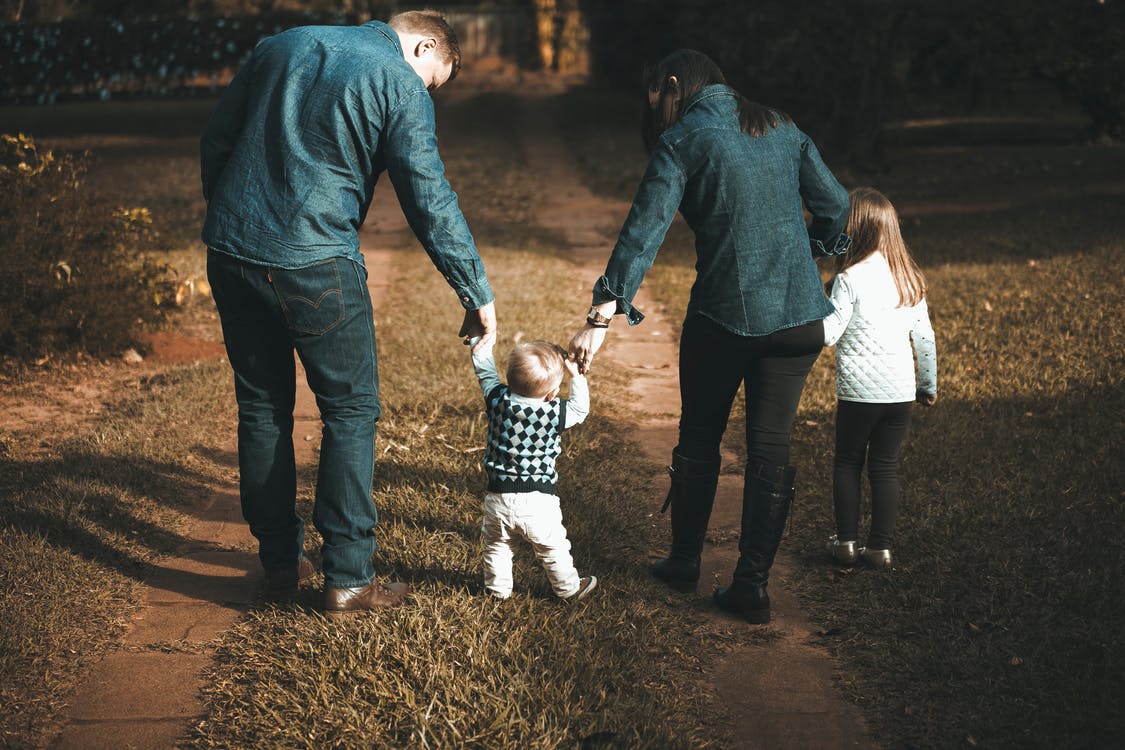 When you have minor children, a key part of your estate plan is determining to whom guardianship of those children would pass. Not being specific enough and failing to name back-up guardians can lead to legal issues and more turmoil for already bereft kids. Many parents choose to name a set of their children's grandparents as guardians, but what if the grandparents predecease the parents, or simply feel unable to care for young children full-time at their advancing age? Or, parents may choose to name a married couple who are family friends as the guardians. If both are named as guardians together, should one die or be rendered incompetent, or should the couple separate, there could be problems determining who the guardian is, since they were named together. Once again, it is key to name back-up designees—and to be very specific about what you want to happen in any variety of situations. Otherwise, the important decision of who will care for your children will be left to the courts.
When it comes to naming individuals for certain roles in your estate plan, it's important to name back-ups to avoid unfortunate legal delays that can have devastating consequences. Additionally, you should review your estate plan often and update it as necessary. To learn more about crafting your estate plan and creating contingency plans within it, contact McBrayer today.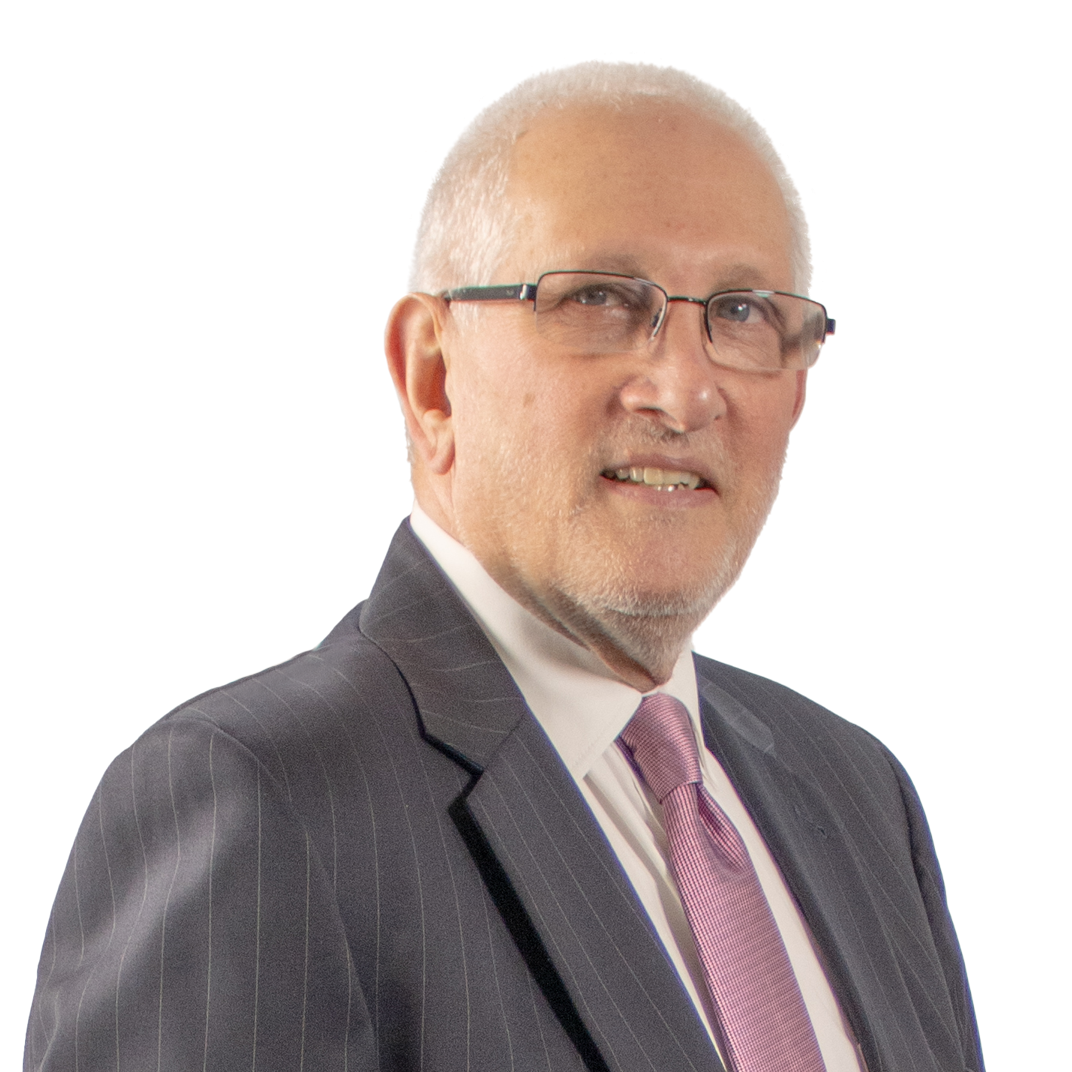 Alan N. Linker is a Member of McBrayer law in the firm's Louisville office. His extensive experience in managing wealth transfer arrangements, gifts, and legacies makes him an integral part of McBrayer's estate planning practice. Alan specifically works with the estate plans of high net worth individuals, corporate executives, and their families. He can be reached at alinker@mcbrayerfirm.com or 502.327.5400, ext. 2326.