Contact Us
Stay Connected

Subscribe to this blog via RSS

Join us on LinkedIn
Facebook
Archives
Categories
Revocable Trusts: An Alternative Route
Traditional estate plans generally consist of a will and other documents that are meant to provide a map for fulfilling the wishes of the individual both before and after death. There are times, though, when an estate may be better served by other estate planning vehicles such as a revocable living trust, which can provide flexibility, privacy and ease of administration. These types of trusts are becoming popular and should be afforded due consideration when planning an estate.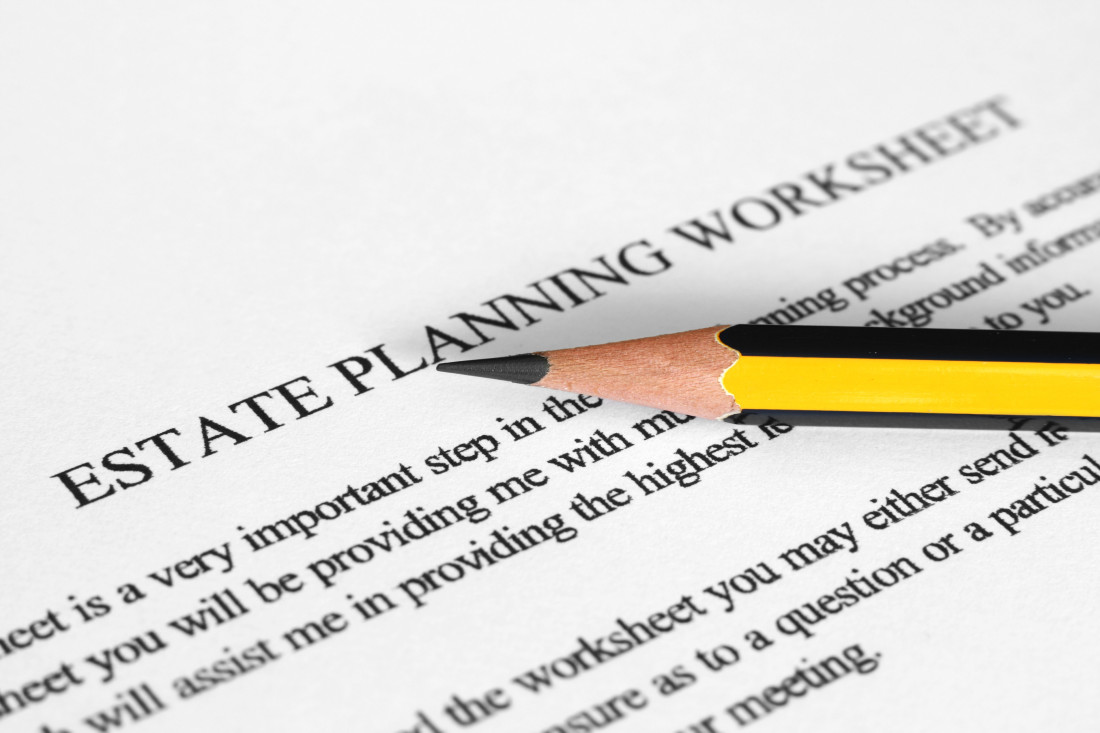 The individual creating the trust, or "Settlor", funds the trust by transferring (or titling) assets in the name of the trust. Typically, the Settlor names himself or herself to serve as the initial Trustee. It is also necessary for the Settlor to appoint a successor Trustee who will hold, manage and distribute the trust assets, and thereby accomplish the stated terms of the trust upon the death or incapacity of the initial trustee.
The flexibility with this type of trust is that, prior to the date of the Settlor's death, it is entirely revocable, meaning that the Settlor may change the assets or terms of the trust at any time. Additionally, upon the disability of the Settlor, the administration of assets held in a revocable trust will continue seamlessly under the successor Trustee's control.
Possibly the greatest advantage to a revocable trust is the continued access to the trust assets upon the Settlor's death. If the revocable trust has been funded during the Settlor's lifetime, the assets titled or held in the trust will not be subject to the probate process. In Kentucky, a probated estate must remain open for at least six months to provide creditors a sufficient time to make claims against the assets of the estate. While one may not use a revocable trust to thwart creditors, the beneficiaries of a funded trust will receive their interest without this court delay.
There are also downsides to revocable trusts. First, they are more complex than wills and require more time and expense to create at the outset. Second, while the terms of a trust largely supplant the necessity of a will, a simple "pour over will" is advisable to ensure that any assets not held in trust upon death are ultimately transferred to the trust according to the Settlor's wishes.
As with a will, a revocable living trust is not a "one-size-fits-all" estate planning vehicle, but it is an increasingly common method of estate planning with many advantages. It's best to contact an estate planning professional to discover what type of estate plan would work best for your estate.
Services may be performed by others.
This article does not constitute legal advice.