Contact Us
Stay Connected

Subscribe to this blog via RSS

Join us on LinkedIn
Facebook
Categories
ALERT: Medical Review Panel Act Dead; No Rehearing in Claycomb v. Commonwealth
Yesterday the Kentucky Supreme Court DENIED the petition for rehearing in the Medical Review Panel Act case, Claycomb v. Commonwealth. This means several things moving forward: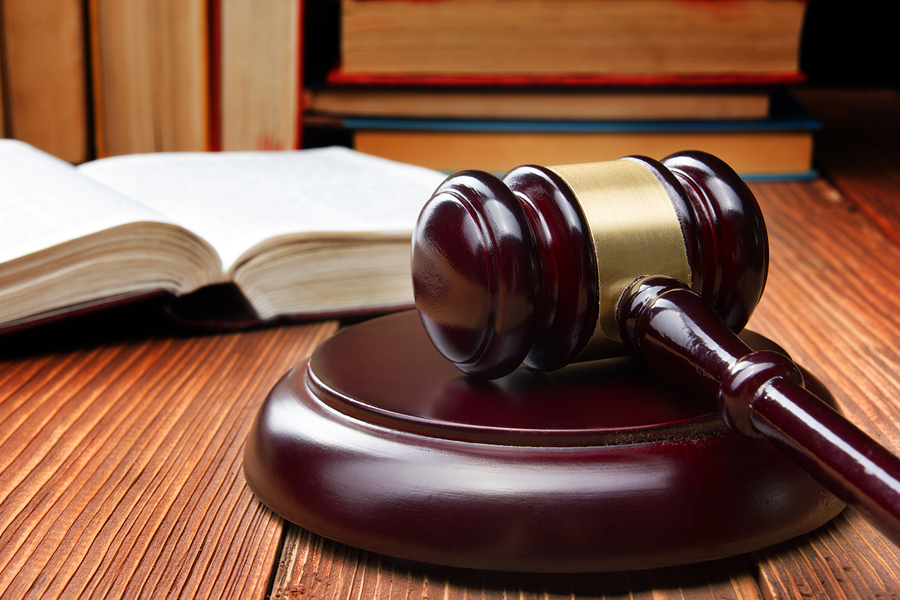 1) The opinion holding that medical review panels are unconstitutional is now final and the MRP Act is officially dead.
2) Any questions from the fallout of this ruling (i.e. application of statute of limitations to cases that had been pending with a panel, equitable tolling for those cases that were filed with panels but not simultaneously with circuit courts, or applicability of the Savings Statute) will be decided by the circuit courts with proper jurisdiction for each matter on a case-by-case basis.
View the applicable rulings below:
Kentucky Supreme Court's Denial of Petition for Rehearing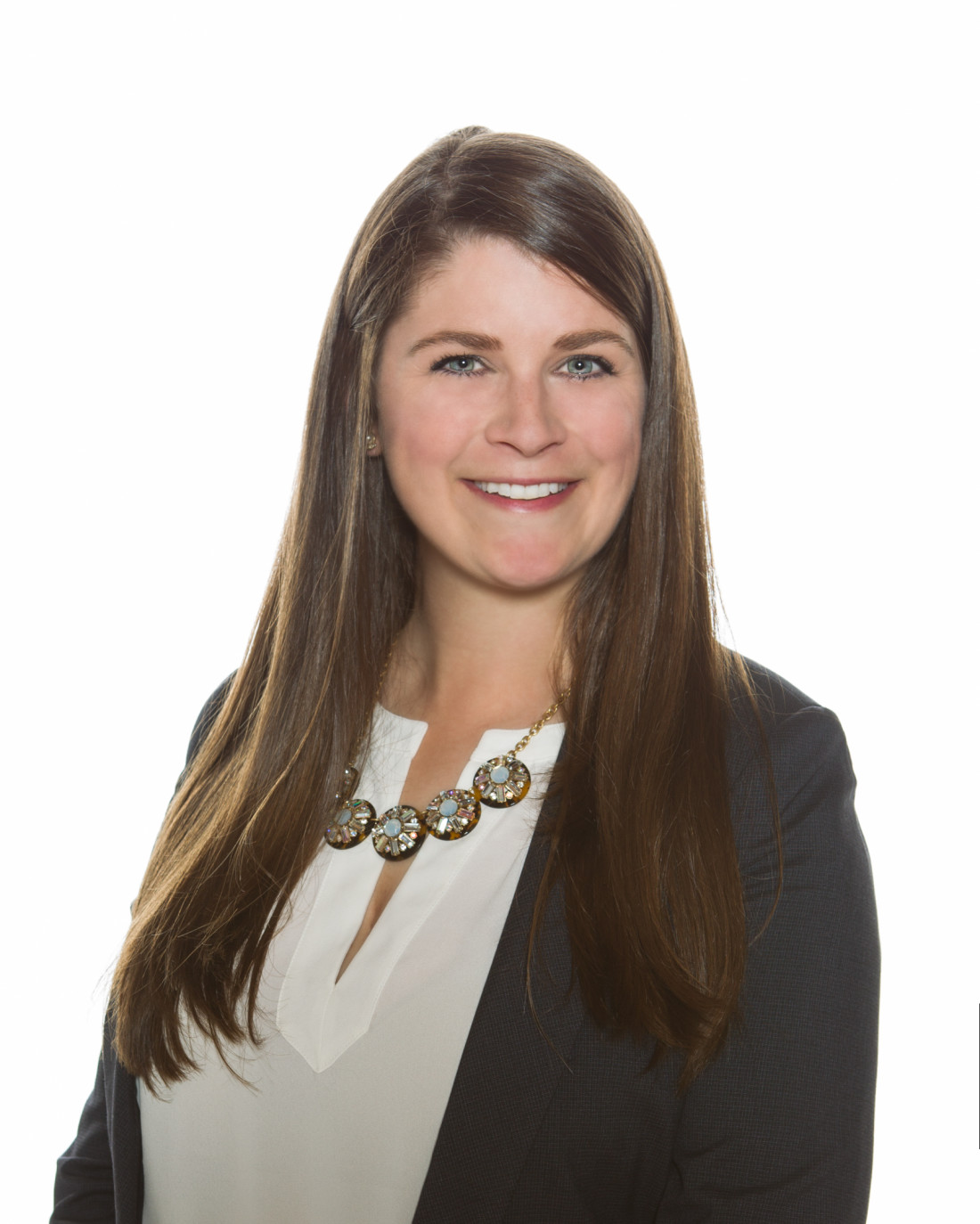 Kathryn A. Eckert is an associate attorney practicing in the Lexington office of McBrayer law. She is a graduate of University of Kentucky and the University of Kentucky College of Law. Her practice area is focused on healthcare professional licensure defense, malpractice and professional liability defense, medical malpractice, insurance defense, legal malpractice defense, product liability litigation and professional liability defense. You may reach Ms. Eckert at keckert@mcbrayerfirm.com or (859) 231-8780, ext. 1186.
Services may be performed by others.
This article does not constitute legal advice.