Contact Us
Stay Connected

Subscribe to this blog via RSS

Join us on LinkedIn
Facebook
Categories
Trends in Malpractice Litigation
For providers who are trying to forecast the future of the medical malpractice landscape, the outlook is hazy. On one hand, Kentucky recently implemented medical review panels, which may ultimately impact the number of malpractice claims that reach the settlement or trial phase. On the other hand, malpractice payouts are again on the rise; reliance on new technology has the potential to push malpractice rates; and the medical review panels mentioned at the outset of this article continue to face legal obstacles moving forward.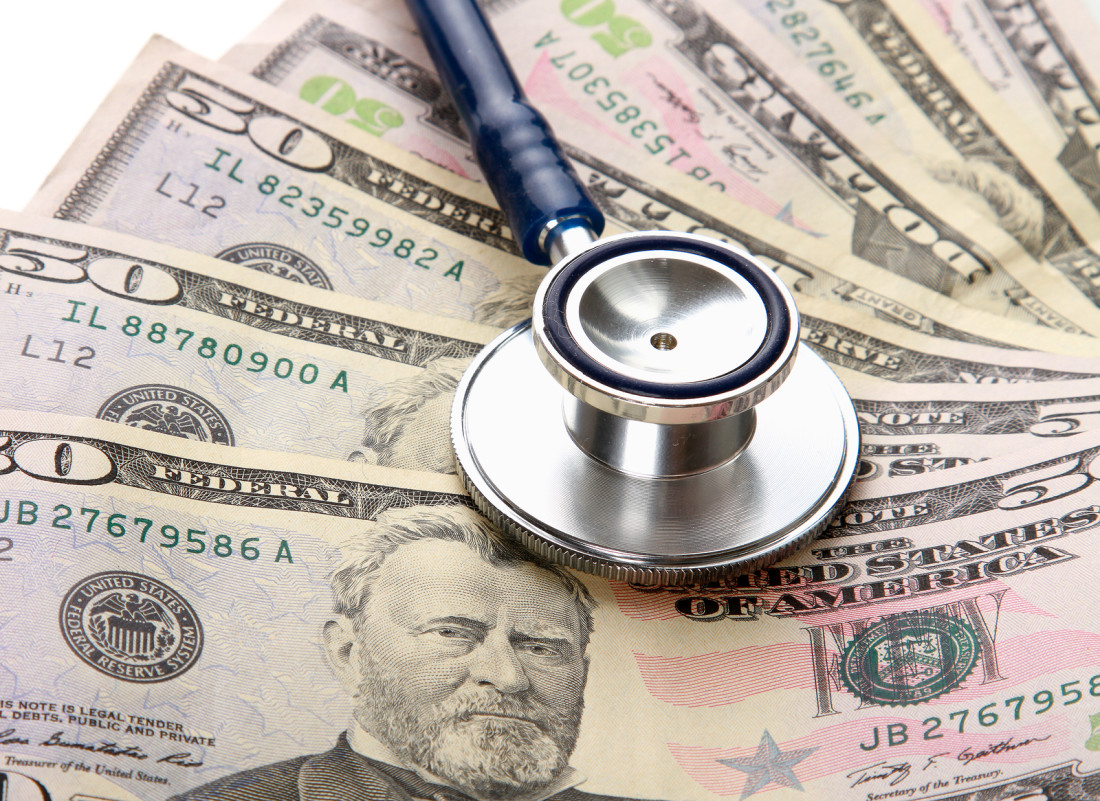 Medical Malpractice Payouts on the Rise
According to an analysis by Diederich Healthcare, a medical malpractice insurance company, medical malpractice payouts in 2017 showed signs of growth. Looking at Kentucky in particular, the Commonwealth fell within the upper half of states arranged by total payout, coming in between $40 million and $60 million, and showing a 17.11 percent increase in payouts in comparison to 2016. Overall payouts nationwide increased by 2.34 percent, and the dip in payouts experienced between 2003 and 2012 has clearly reversed course.
Technological Malpractice
While the increased use of technology in the healthcare field can sometimes provide an additional layer of protection in malpractice actions, there are also ways in which technology can lead to claims of malpractice. Indeed, the USI Insurance Market Outlook suggested that the potential for medical malpractice exposure may be increased by the use of older/unsecured devices, a lack of security talent, weakness in electronic health records, implementation of robotic surgeries, and the use of 3D printing for custom prosthetics, implants, and transplants. As practitioners rely more heavily on technology, the potential for malpractice arising from that use may increase.
Medical Review Panels
The biggest trend in Kentucky has been the creation of medical review panels and the ensuing legal controversy surrounding them. A quick recap: in 2017, the Kentucky legislature instituted medical review panels as a means of curtailing unnecessary medical malpractice lawsuits, by subjecting the claims to a separate review process before they can be filed in court. The law creating the panels was immediately challenged in court, and it is currently before the Kentucky Supreme Court, which will be tasked with issuing a decision as to its validity.
This article does not constitute legal advice.