Contact Us
Stay Connected

Subscribe to this blog via RSS

Join us on LinkedIn
Facebook
Categories
Court of Appeals Highlights the Impact of Overstreet v. Kindred on Kentucky's Residents Rights Act
In Overstreet v. Kindred Nursing Centers Limited Partnership, 479 S.W.3d 69 (2015), the Kentucky Supreme Court set out to clear up some confusion regarding Kentucky's Residents Rights Act, KRS 216.515. That statute provides a list of specifically enumerated rights to residents of long-term care facilities, as well as the ability to sue for an infringement of those rights. However, until Overstreet, the question of who may assert those rights—and when they may be asserted—had not been definitively addressed by the Commonwealth's highest Court. In Overstreet, the Supreme Court provided clarity on each of these issues, holding that certain KRS 216.515 claims fail to create any new theory of liability, and are instead simple codifications of personal injury claims over which a one-year statute of limitations applies. Meanwhile, other claims brought under KRS 216.515 were ruled to create new, statutory-driven causes of action over which a five-year statute of limitations is applicable.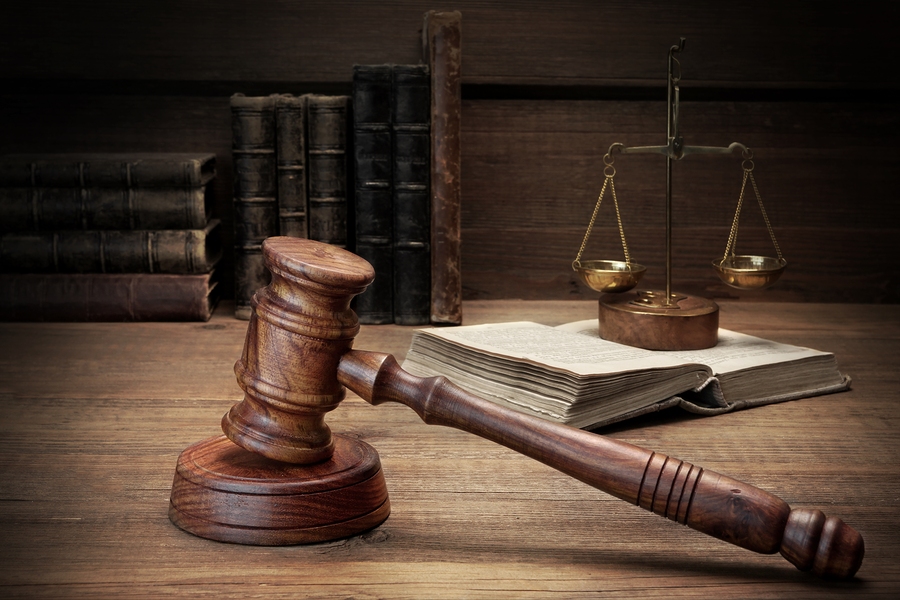 Although Overstreet operated to settle each of the above-referenced questions, it left open the question of whether a trial could fairly proceed with the presentation of evidence under KRS 216.515, even where the statutory failures alleged could not be asserted as separate causes of action.
In Patty Jennings v. The Terrace Nursing & Rehabilitation Facility, a decision issued in June of 2018, the Kentucky Court of Appeals offered some insight as to how that question is addressed. There, the Court affirmed the trial court's decision to set aside a jury verdict entered in favor of the Plaintiffs, in its entirety, on the basis of improperly submitted KRS 216.515 evidence. Significantly, the Court specifically noted that the trial court record supported the following ruling:
"The inclusion of evidence offered to prove the [Estate's] Resident's Rights claims was so intermixed and comingled with the evidence that supported the [Estate's] claim of negligence that the evidence became inseparable on the issues of liability (both standard of care and causation) and damages. This improper evidence tainted the evidence of proof offered on [the Estate's] negligence and punitive damages claims, creating verdicts which were not separable post-trial (creating a scenario in which this Court could not 'unscramble the egg')."
In affirming this ruling, the Court of Appeals provided some instruction as to how the Overstreet decision will be interpreted, and lent credence to an argument that the improper presentation of KRS 216.515 evidence can constitute palpable error. Thus, with Jennings, Defendant nursing facilities are presented with another weapon that can be utilized in combatting the "scorched earth" evidentiary tactics typically employed by Plaintiffs in these cases—through both an argument at trial, regarding the exclusion of evidence, as well as an argument on appeal, regarding the improper admission of evidence.
Although the law is still largely stacked against the long-term care industry, Overstreet and its judicial progeny provide some ammunition that can be employed against claims of long-term care facility negligence. With Jennings, the Kentucky Court of Appeals has provided one more potential argument that could serve to weaken those claims moving forward. As of the publication of this blog, the Jennings case isn't final – a motion for discretionary review has been filed with the Kentucky Supreme Court.

I have built my practice defending providers who strive to provide excellent, compassionate care to patients and support for their families. For more details on how to maintain top standards and prevent risk, contact me and the team at McBrayer law.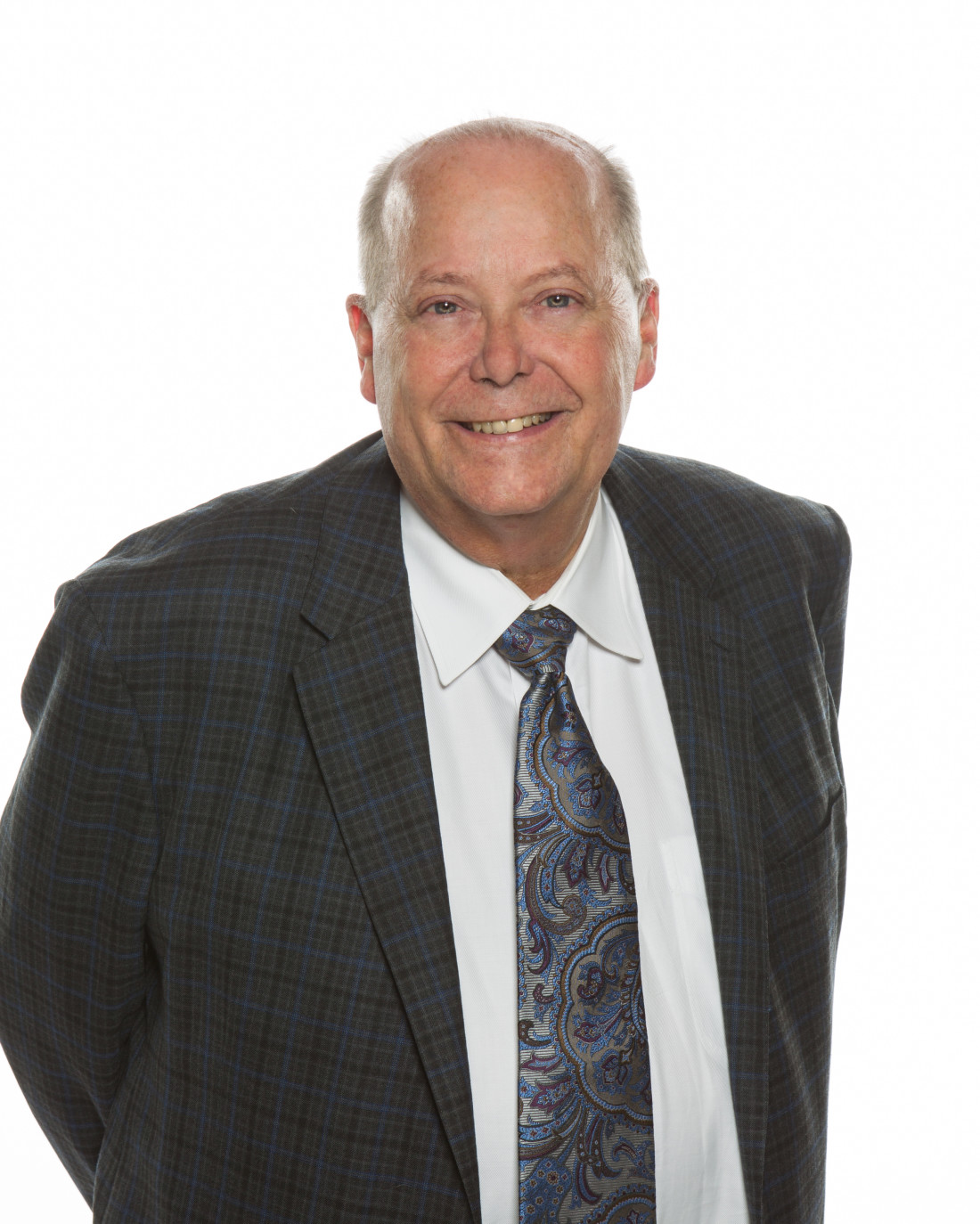 Calvin R. Fulkerson is a Member of McBrayer law. Mr. Fulkerson focuses his practice in the areas of nursing home negligence defense, healthcare professional licensure defense, hospital representation, insurance defense, legal malpractice defense, malpractice & professional liability defense, medical malpractice, product liability litigation, professional liability defense, professional liability defense: architects, engineers, surveyors. You can contact Mr. Fulkerson at cfulkerson@mcbrayerfirm.com or (859) 231-8780, ext. 1206.
Services may be performed by others.
This article does not constitute legal advice.