Contact Us
Stay Connected

Subscribe to this blog via RSS

Join us on LinkedIn
Facebook
Categories
EHR-Related Claims on the Rise for Healthcare Providers
Since the federal mandate requiring healthcare providers to implement electronic health records went into effect, medical malpractice claims involving their use are on the rise. These claims involve allegations that use of electronic health records ("EHR") is contributing to patient injury. Earlier this week, The Doctor's Company ("TDC") released a study examining factors surrounding the rise of these claims.
This was a follow-up to an earlier TDC study investigating the impact of electronic health records on malpractice claims. From 2007 through the present, the number of EHR-related malpractice claims rose significantly. Multiple factors are thought to have contributed to this, including the rapid implementation of a system that required an intensive overhaul of the traditional system for records. This TDC study found that typically the EHR is a contributing factor in a malpractice claim, rather than the primary cause.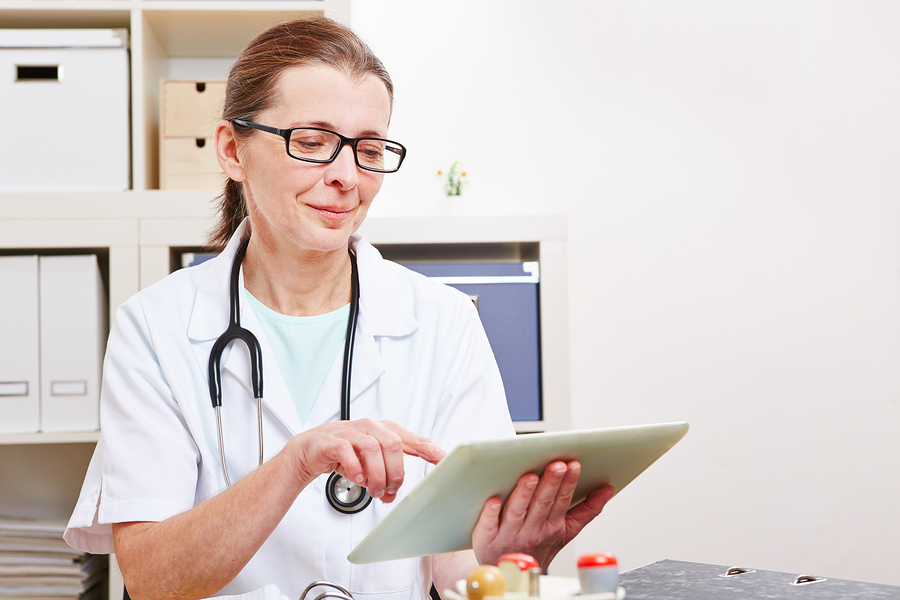 In TDC's new study using data from July 2014 through December 2016, fifty percent of claims were caused by system factors such as failure of drug or clinical decision support alerts and increased eight percent from TDC's first study. Fifty-eight percent of claims were caused by user-factors such as copying and pasting progress notes. However, this marks a six percent decrease from the previous study in claims caused by user-factors. Diagnosis-related allegations were the most common with an increase to thirty-two percent of all allegations, a marked increase from twenty-seven percent in the first study.
Hospital clinics and doctors' offices remained the top location for the care at the basis of these claims. Orthopedics, emergency medicine, and obstetrics/gynecology also showed increases. However, internal medicine, hospital medicine, and cardiology showed decreases among specialties involved in claims involving EHR, along with family medicine and nursing.
The consensus among experts is that the increase in cases involving EHRs will continue. Healthcare providers have seen this in practice as plaintiffs' attorneys become more knowledgeable about EHR. There are still optimists that believe the vast improvement in EHR systems since their integration actually may result in fewer lawsuits, purportedly as future versions may cause fewer patient safety problems. The resulting litigation has highlighted the importance of healthcare providers employing the correct EHR system for their particular practice, and ensuring proper training and use of the system when providing patient care.
Electronic health records are here to stay, and EHR software developers will continue to work toward creating the best systems and overall support for patient care and safety. Healthcare providers will need to stay up-to-date on software developments and implementation as they work toward providing the best care for their patients. In these times of technological advancement, it is of utmost importance for healthcare providers to seek out experienced attorneys to handle any EHR claims on their behalf.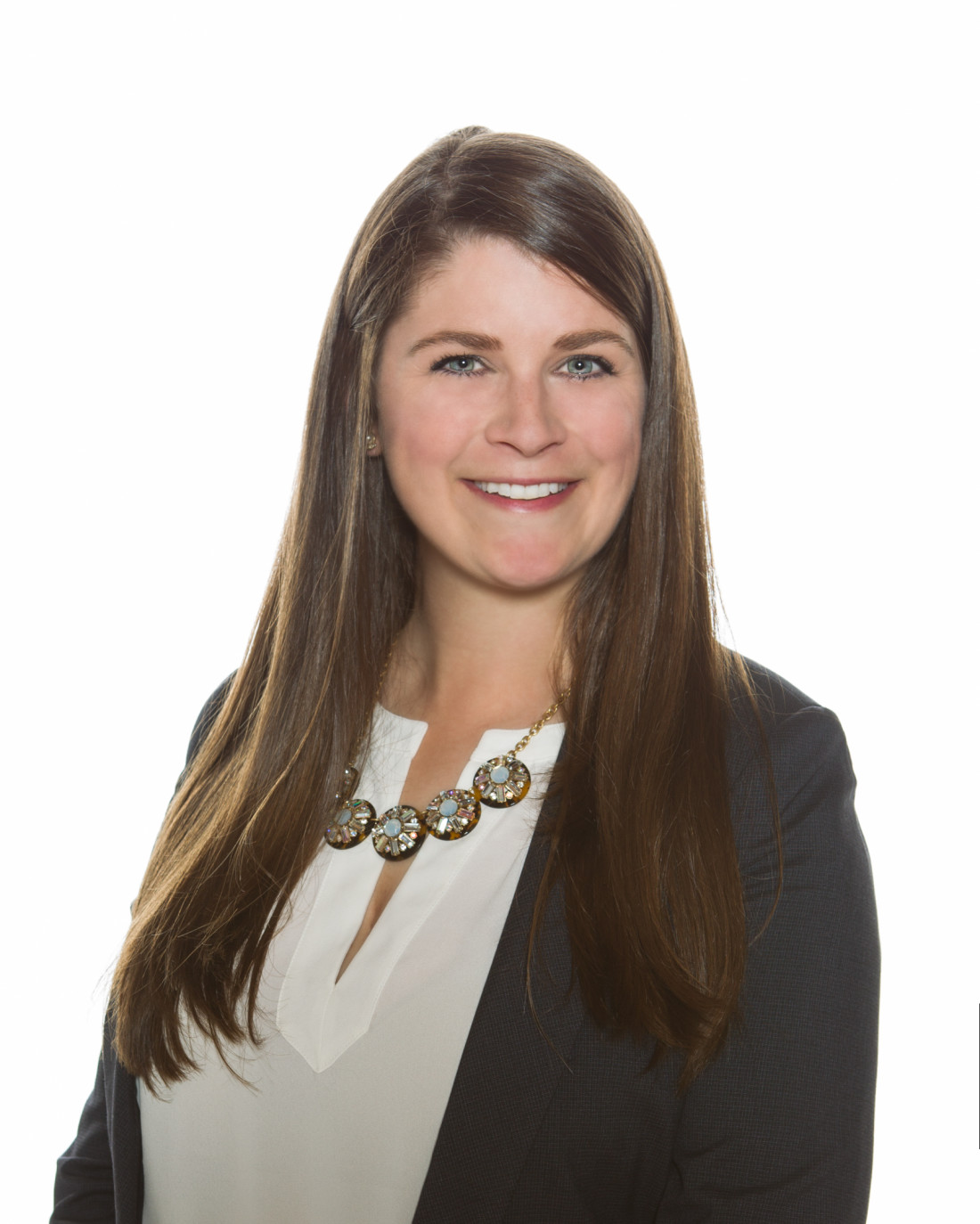 Kathryn A. Eckert is an associate attorney practicing in the Lexington office of McBrayer law. She is a graduate of University of Kentucky and the University of Kentucky College of Law. Her practice area is focused on healthcare professional licensure defense, malpractice and professional liability defense, medical malpractice, insurance defense, legal malpractice defense, product liability litigation and professional liability defense. You may reach Ms. Eckert at keckert@mcbrayerfirm.com or (859) 231-8780, ext. 1186.
Services may be performed by others.
This article does not constitute legal advice.