Contact Us
Stay Connected

Subscribe to this blog via RSS

Join us on LinkedIn
Facebook
Categories
A PSA Regarding the PSA: Patient Safety Work Product and Privilege
Much has been made of the efforts to increase the quality of patient safety and healthcare in recent years. To further this goal, Congress passed the Patient Safety and Quality Improvement Act of 2005 ("PSA"), which provides the protection of privilege to documents created as part of patient safety efforts in patient safety organizations. These organizations are defined as private, certified organizations that operate within larger healthcare organizations to improve care and reduce medical errors. The purpose behind this protection is to encourage healthcare providers to share information enabling evaluation of healthcare treatment, including failures, to improve patient safety and quality of care without fear of liability.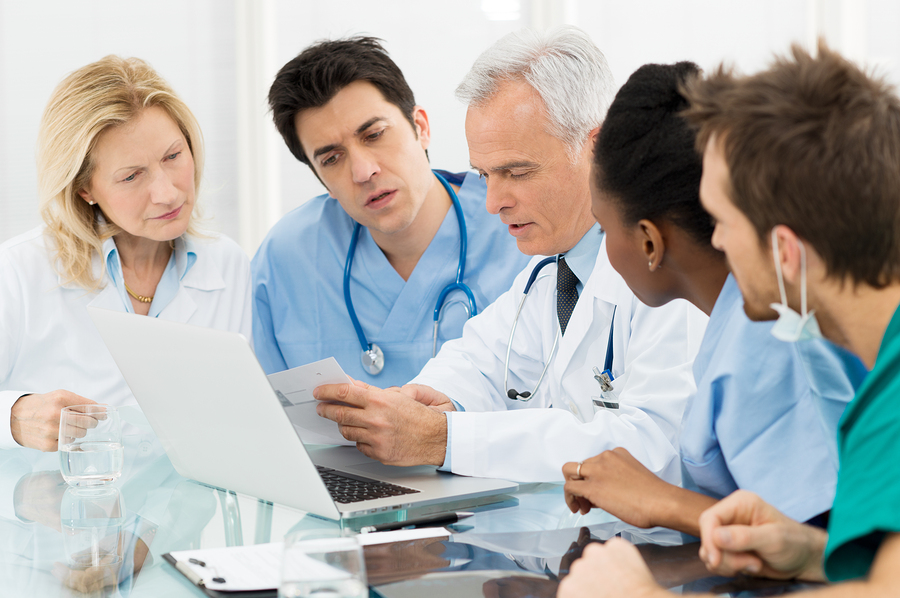 Since the Act's inception, individual states have interpreted the scope of its privilege and applicability in medical malpractice litigation. The majority of states have applied broad application of this privilege to such actions. However, Kentucky has been more cautious on acceptance of this privilege. Despite this, Kentucky Supreme Court's decision in Baptist Health Richmond v. Clouse shows a movement towards the national trend in favor of privilege.
Clouse created a more practical approach to the privilege analysis by creating a "dual purpose" test and shifting the burden of proof to the party requesting production. This has been considered a vast improvement from what experts contend was a muddled opinion by the Kentucky Supreme Court in a prior case, Tibbs v. Bunnell. Tibbs held that information provided as part of mandatory state reporting efforts could not be privileged solely because it was used in conjunction with a patient safety evaluation system. The clarifying language in Clouse is a silver lining for healthcare organizations and shows that the courts in Kentucky are moving toward the protections afforded in most jurisdictions.
The Kentucky Supreme Court in Clouse stated that the healthcare facility must first show that the documents requested are patient safety work product. Second, the healthcare facility must provide proof that these are maintained within the hospital's patient safety evaluation system. Once this is established, the privilege remains intact unless the requesting party can show that the information was essential for compliance with state statutory and regulatory reporting requirements.
This development is a step in the right direction and a win for healthcare facilities and the counsel that represent them in medical malpractice actions. Kentucky healthcare providers and their attorneys need to be aware of these changes to prepare for any potential challenges to privileged material. As the legal implications of the Act become clearer, PSA privilege claims soldier onward another day.
Services may be performed by others.
This article does not constitute legal advice.