July 10, 2019
Like many law firms, McBrayer hires Summer Associates, law students who work within the firm during the summer. These individuals work closely with our attorneys to gain practical legal experience. This is the first of three Q&A sessions with our summer associates, featuring Ben Dennison, a UK law student from Salyersville, Kentucky.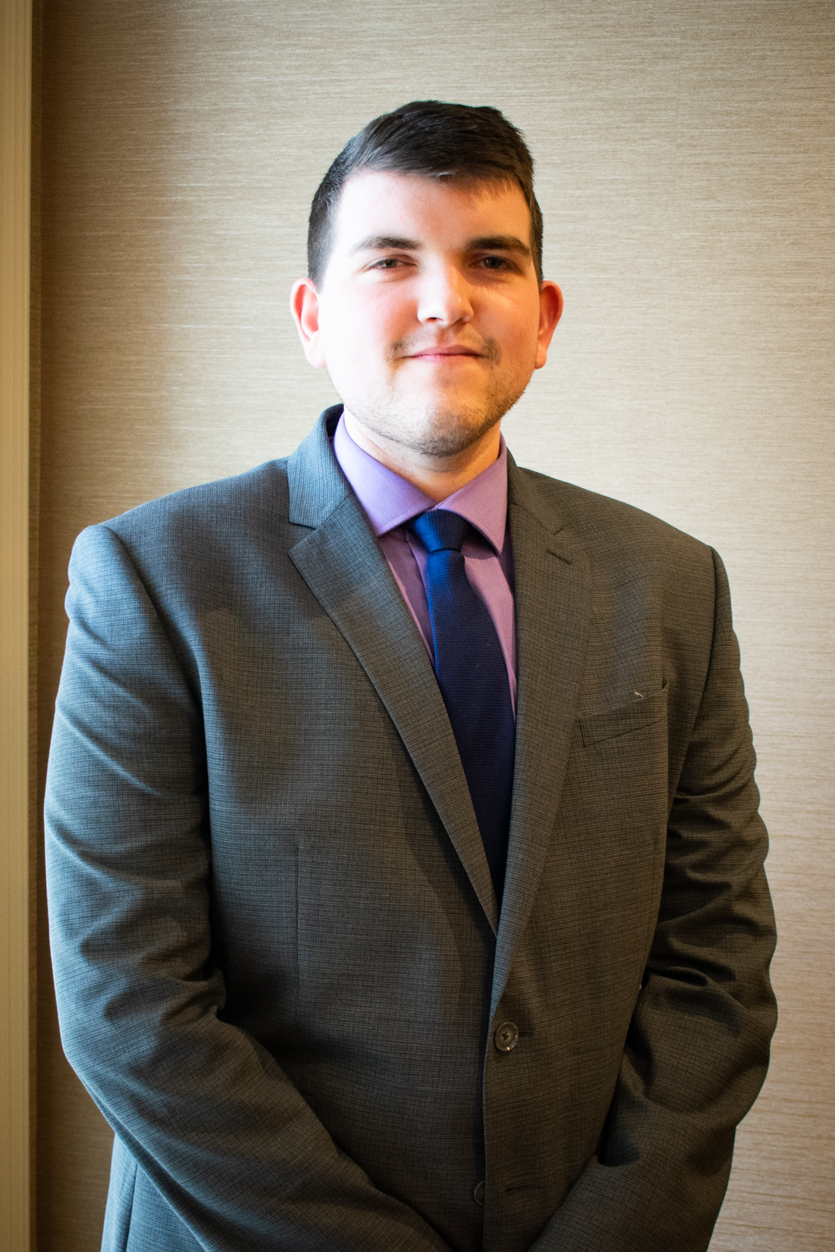 Why did you choose to become a lawyer?
I chose to go to law school for several reasons. The wide range of opportunities available to lawyers has always drawn me to the profession. Additionally, I like that the law is always evolving and changing. Keeping up with new law is both challenging and intellectually satisfying. There are few professions that continually develop like the law.
What area of the law interests you the most and why? What area would you like to ultimately practice in?
I am not sure which areas of law I want to practice after law school, but I have developed some interest in Labor and Employment, Government Relations, and Litigation. I am eager to get a wide range of experience in new and different areas before I decide where I would like to specialize. I also like the idea of having a general practice where a client can come to me with whatever issue they are facing and I can help to solve the problem for them.
What is something you have found interesting or unique about your time spent at McBrayer so far?
Since starting at McBrayer I have really enjoyed getting to see a more holistic view of being a lawyer. Attending depositions, going to court, and writing petitions have helped me start to see more of the day-to-day activities of people in the profession. I also appreciate the genial nature of the McBrayer office and the warm welcome I have received since coming aboard.