March 31, 2021
In a move that honors the accomplishments and contributions of Terry McBrayer, the Kentucky Senate adjourned session yesterday with Terry's memory and impact close at heart with Senate Bill 13. It was sponsored by Majority Floor Leader Damon Thayer. Watch the tribute by going to 32:21 in this video and read the text of Senate Bill 13 here.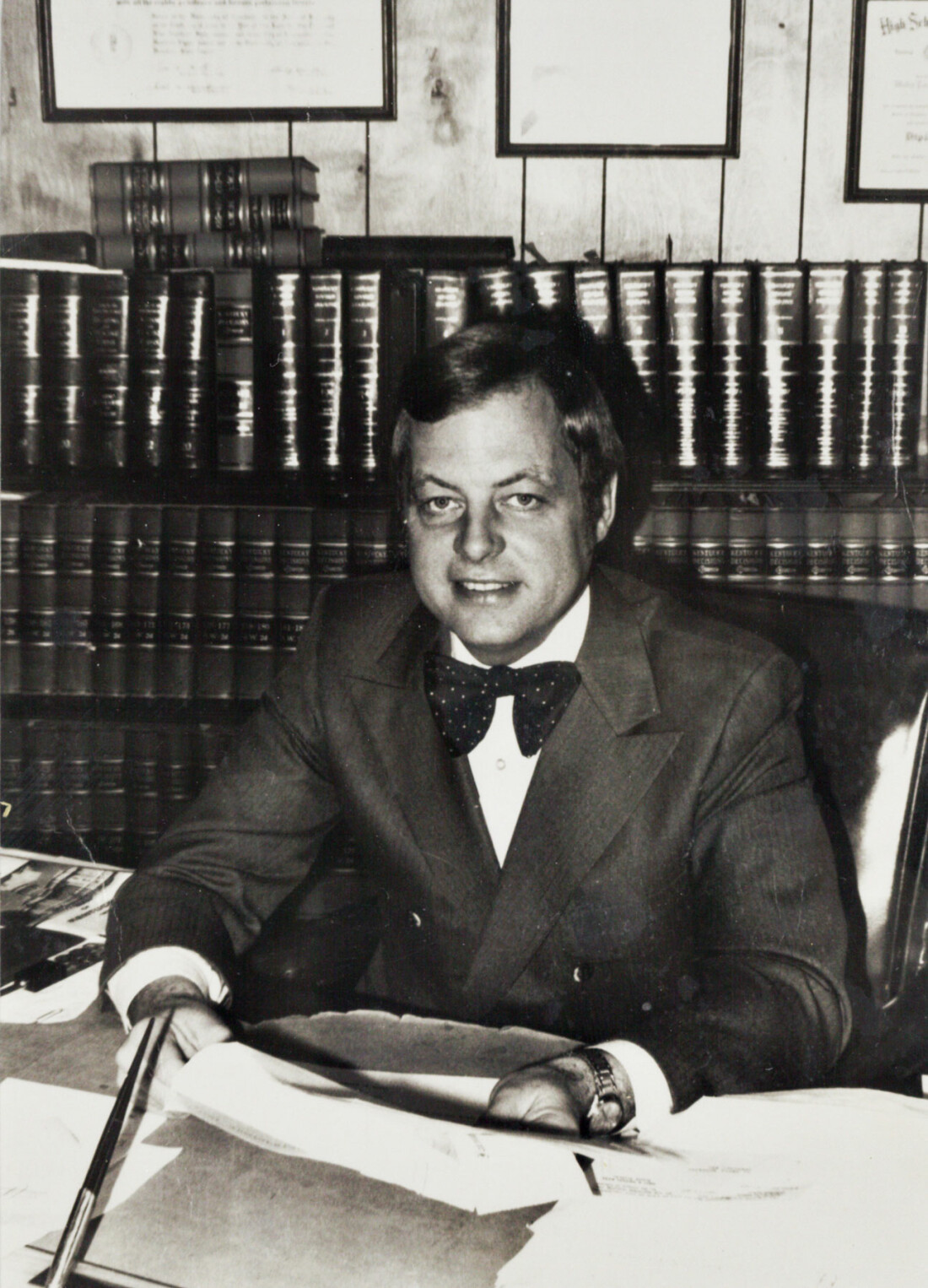 The resolution reflects Terry's commitment to the Commonwealth. He served five years in the Kentucky House of Representatives, acting as both Speaker Pro Tempore and Majority Leader during his term – accomplishments deeply respected by his colleagues on both sides of the political divide.
But his political accomplishments – including his time in the House, as the head of the Kentucky Democratic Party, and as Bill Clinton's Kentucky Representative – are not the only aspects of Terry's meaningful legacy celebrated in the resolution. The Senate also recognizes his leadership on commissions and boards across the state, his involvement with Greenup Christian Church and later Tates Creek Christian Church, and his tireless advocacy through the Jaycees, the Lions Club, Boy Scouts, and many more impactful organizations.
The Senate salutes the well-known story of Terry's law firm, which began in a single room above a grocery store, eventually became McBrayer PLLC, and gave rise to MML&K Government Solutions. Most importantly, these firms continue to perpetuate Terry's commitment to helping everyone around him – no matter how big or small the problem – to this very day.
With "profound sympathy" for his passing and deep gratitude for his contributions to the state, the Senate commended Terry's legacy and adjourned "in honor and loving memory of Walter Terry McBrayer."