September 8, 2021
McBrayer Member Robert Maclin was recently quoted in the Thoroughbred racing and breeding periodical BloodHorse in an article explaining the importance of seeking legal advice in the horseracing industry.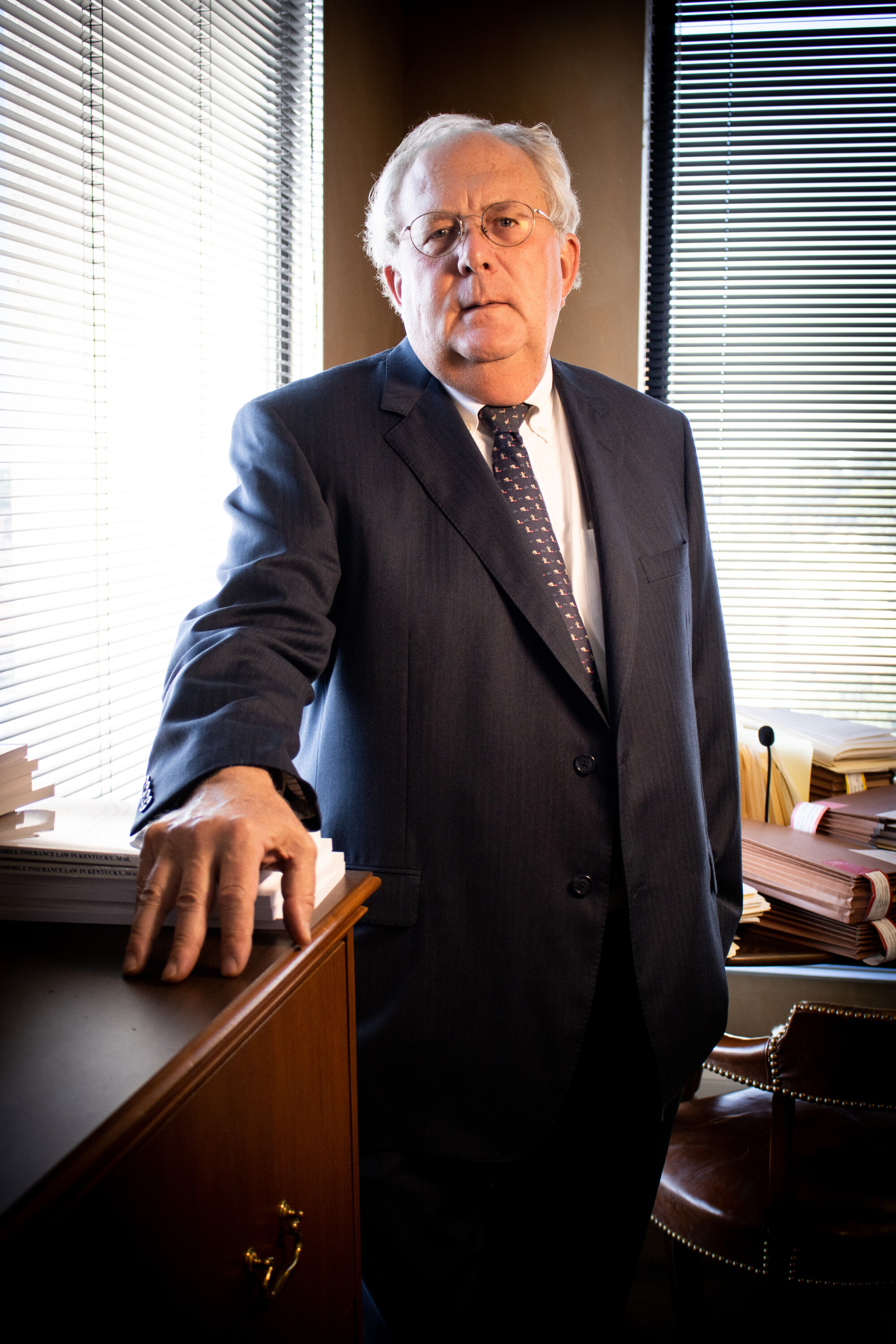 Mr. Maclin and other local attorneys with extensive experience in the field of equine law describe some of the legal issues that individuals involved in the equine industry may face and how a knowledgeable attorney can help. Maclin explains how new Thoroughbred owners especially may not be aware of all of the hidden details and requirements that come with ownership--that's where an equine law attorney comes in.
"I think one of the first things you need to do is contact a lawyer," Maclin says of those entering the industry.
Read more about the legal side of Thoroughbred ownership and racing in the September 2021 issue of BloodHorse.