April 3, 2019, 11 AM - 12 PM
NOTE: Please accept our apologies for the inconvenience, but this webinar is rescheduled for Wednesday, April 3rd, at 11 a.m.
As the opioid epidemic continues to take its toll across rural Appalachia, the best soldiers in this battle remain the medical professionals committed to caring for these populations in Rural Health Clinics and other rural medical settings. This disproportionately places the burden on RHCs, which may not be fully compensated for the costs associated with treating opioid dependency.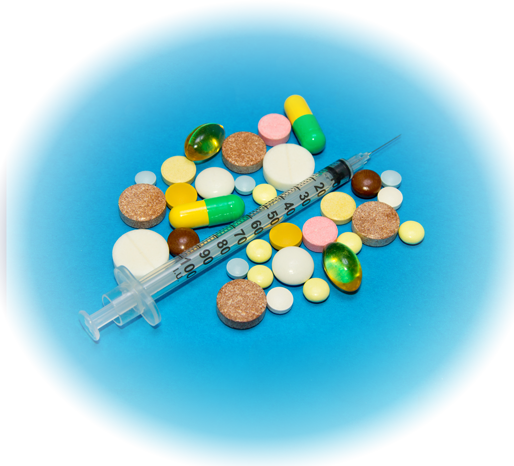 At the very least, RHCs must begin to consider adding behavioral health services in addition to primary care services as a means to earn additional revenue. The best way to combat the epidemic, however, may be striking back at the opioid manufacturers themselves, and in this way, RHCs are combatting the problem from both sides.


Featured presenter is McBrayer Member Lisa English Hinkle.