February 22, 2023
Terry McBrayer, the founder of Kentucky institution McBrayer PLLC, kept a small, yellow notebook as a ledger of his clients. His first entry in that notebook was on February 22nd, 1963, from his one-room legal office above a grocery store in Greenup, Kentucky. 60 years later, the firm he established has grown to new heights of both size and legal prowess, and it has become one of Kentucky's leading law firms with regional, national, and now international reach.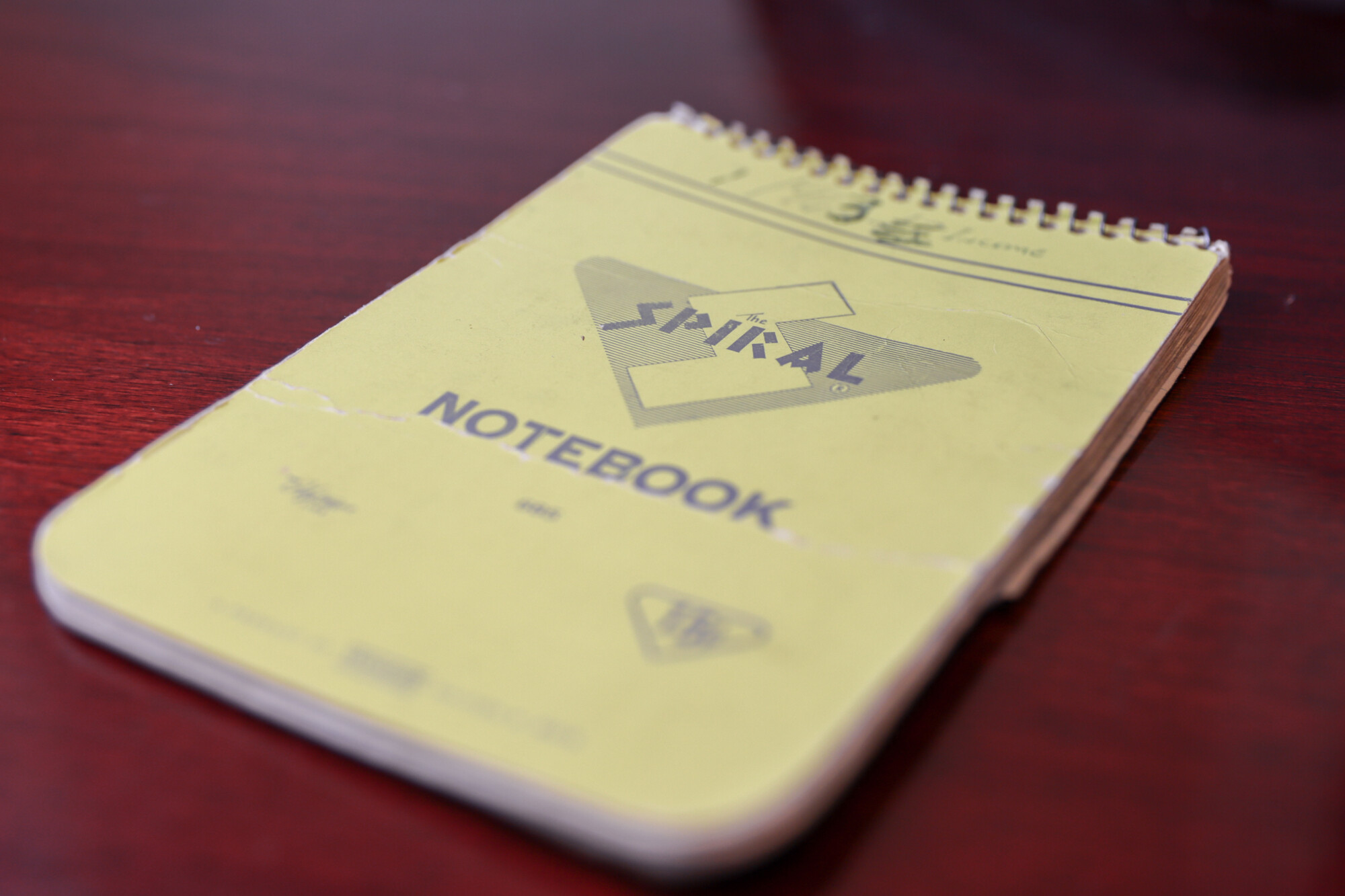 Exceptional Growth
The McBrayer law firm has grown by leaps and bounds in recent years. The Louisville office alone has nearly quadrupled in size in the past four years. With the addition of eight attorneys and several paralegals and staff from the former Middleton Reutlinger firm in December 2022, McBrayer is now one of the ten largest law firms in Louisville, with over 60 attorneys statewide. This growth is calculated to provide the firm's clients with better support and greater access to a wide array of services. As a full-service firm, McBrayer takes a team approach to handling client matters, with each attorney focused on a specific area of representation that best matches her or his experience and expertise.
Exceptional Reach
McBrayer is fortunate to count membership in two prestigious international legal networks – Meritas® and SCG Legal. Meritas is the premier global alliance of independent law firms that provides clients with a guarantee of high-quality service in every corner of the world. McBrayer clients can now do business anywhere with the assurance that their legal needs will be satisfied. Member Kathryn Eckert now has a seat on Meritas's U.S. Leadership Committee. The firm has also been an affiliate with the global law firm network SCG Legal since the network's inception, in which firm founder Terry McBrayer played a significant role. SCG Legal began as an affiliation of law firms in state capitals across the United States and now comprises 162 law firms in 62 countries. McBrayer's participation in both of these networks gives the firm's clients unprecedented flexibility and expansive reach.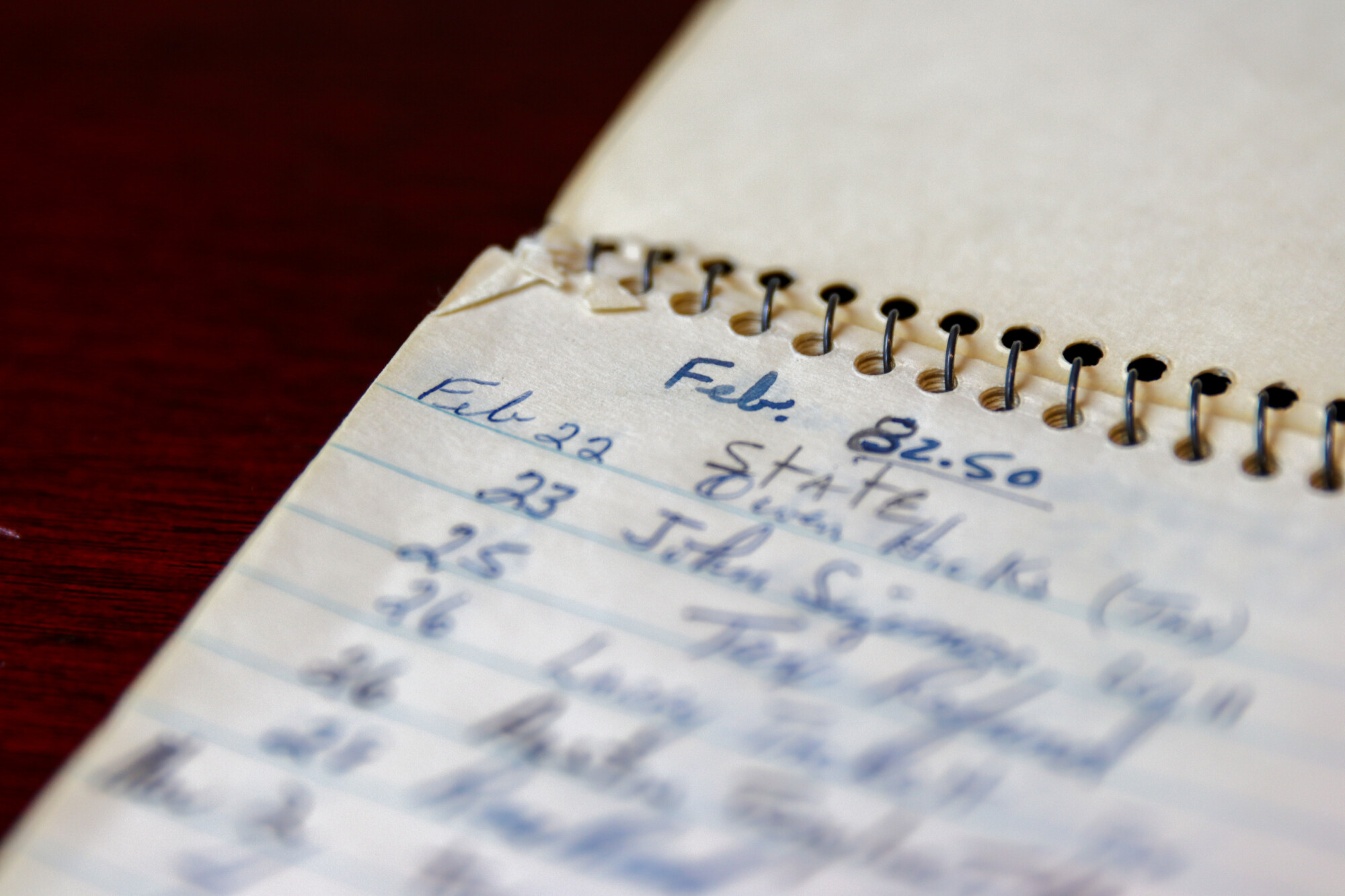 Exceptional Service
Providing effective and efficient legal services has long been the hallmark of the McBrayer law firm, and never has the firm provided such a broad range of those services. In addition to its cornerstone litigation, corporate, real estate, healthcare, employment and estate planning practices, the firm has dedicated teams in the areas of hospitality law, equine law, intellectual property, family law, and politics, elections, and campaign finance. Additionally, the firm has seen growth in new practice groups focused on utilities regulation and economic development. What sets McBrayer apart is its affiliate office, MML&K Government Solutions, a dedicated government affairs office in Frankfort that provides clients with political muscle and procedural acumen to advance their business and policy interests.
Exceptional Commitment
Growth in size, reach and services still isn't a high-enough standard for the McBrayer law firm. The firm has enacted several diversity, equity, and inclusion initiatives to support the addition of attorneys from traditionally underrepresented groups to the firm's ranks. McBrayer currently is pursuing certification under the Midsize Mansfield Rule, a program designed to increase the representation of diverse lawyers within the firm makeup and leadership by broadening the pool of candidates considered for hiring, promotion, leadership and client connections. Additionally, McBrayer has partnered with the law schools at both the University of Kentucky and the University of Louisville to create visitorship and fellowship programs for students from underrepresented groups to both ensure their future success and forge a bond with the McBrayer firm.
Exceptional Firm
"60 years on, the legacy of the McBrayer firm has been secured," said James H. Frazier, III, Managing Member. "I am incredibly proud of our strong team of attorneys and staff that has chosen to bring its talent to our firm. We have the best firm and the best culture in the state, and I'm excited about not just what we've accomplished already, but what we'll accomplish in the years to come with the next generation of leaders we're cultivating. Our legacy lies in our service to our clients, to our community, and to those within our firm, together with whom we look forward to the great possibilities that lie ahead."