September 16, 2021
McBrayer Member Jack Wheat was quoted in the cover story for the September issue of The Lane Report, which discussed the potential impacts of Governor Beshear's June executive order that allows college athletes to benefit from the use of their name, image, and likeness (NIL) and how Kentucky attorneys and firms are responding to this development.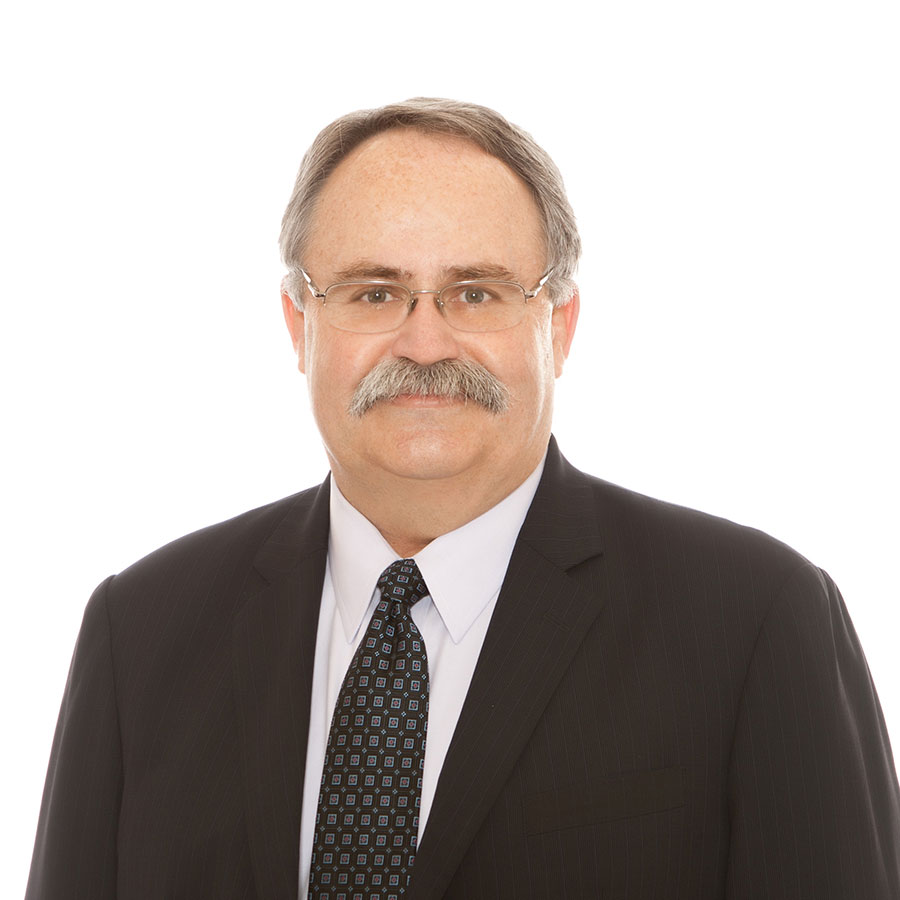 Though this change in the law is a significant one, Mr. Wheat, who has been practicing in the area of intellectual property law for over 40 years, sees it as simply "a new wrinkle on a very old category. Name, image, likeness has been protected forever."
Mr. Wheat goes on to explain the role of attorneys in the process of athletes seeking compensation for use of their NIL: "Lawyers are not sales people working to get deals. Our job is 'papering it up' and preparing documents to protect [the interests of the participant] or, where there is a breakdown, getting it repaired."
Read more from Mr. Wheat and other Kentucky attorneys on the subject of NIL rights for college athletes in the September issue of The Lane Report.