August 23, 2021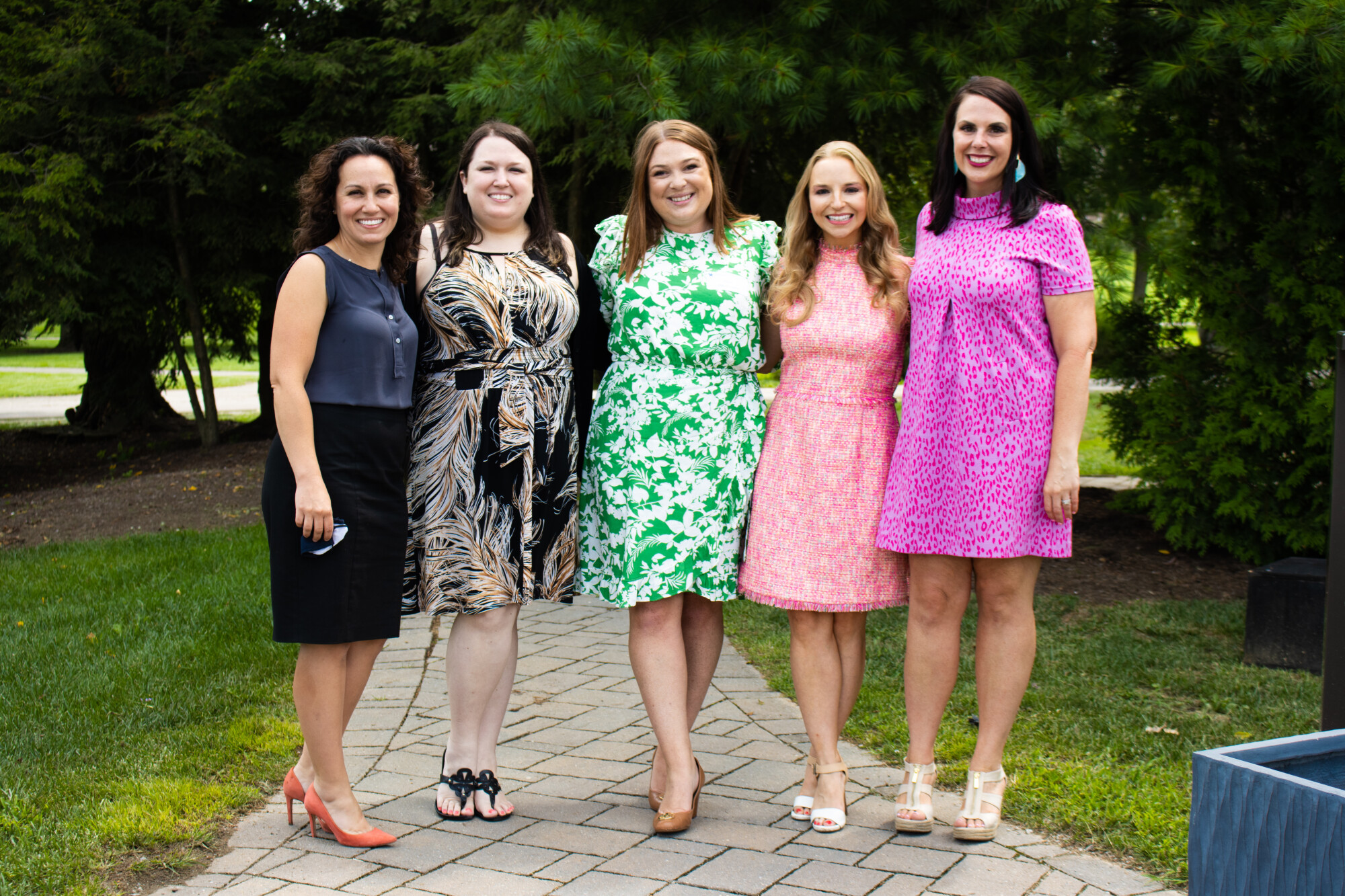 McBrayer was proud to serve as the Speaker Sponsor for the Women Leading Kentucky Summer Celebration on August 18, the first in-person event for the organization since the start of the pandemic. Women Leading Kentucky (WLK) is a non-profit organization founded in 1999 that supports accomplished and emerging women leaders across the Commonwealth as they advance in their careers and achievements. WLK hosts monthly lunches and other events for these women leaders to have the chance to make connections and get to know one another.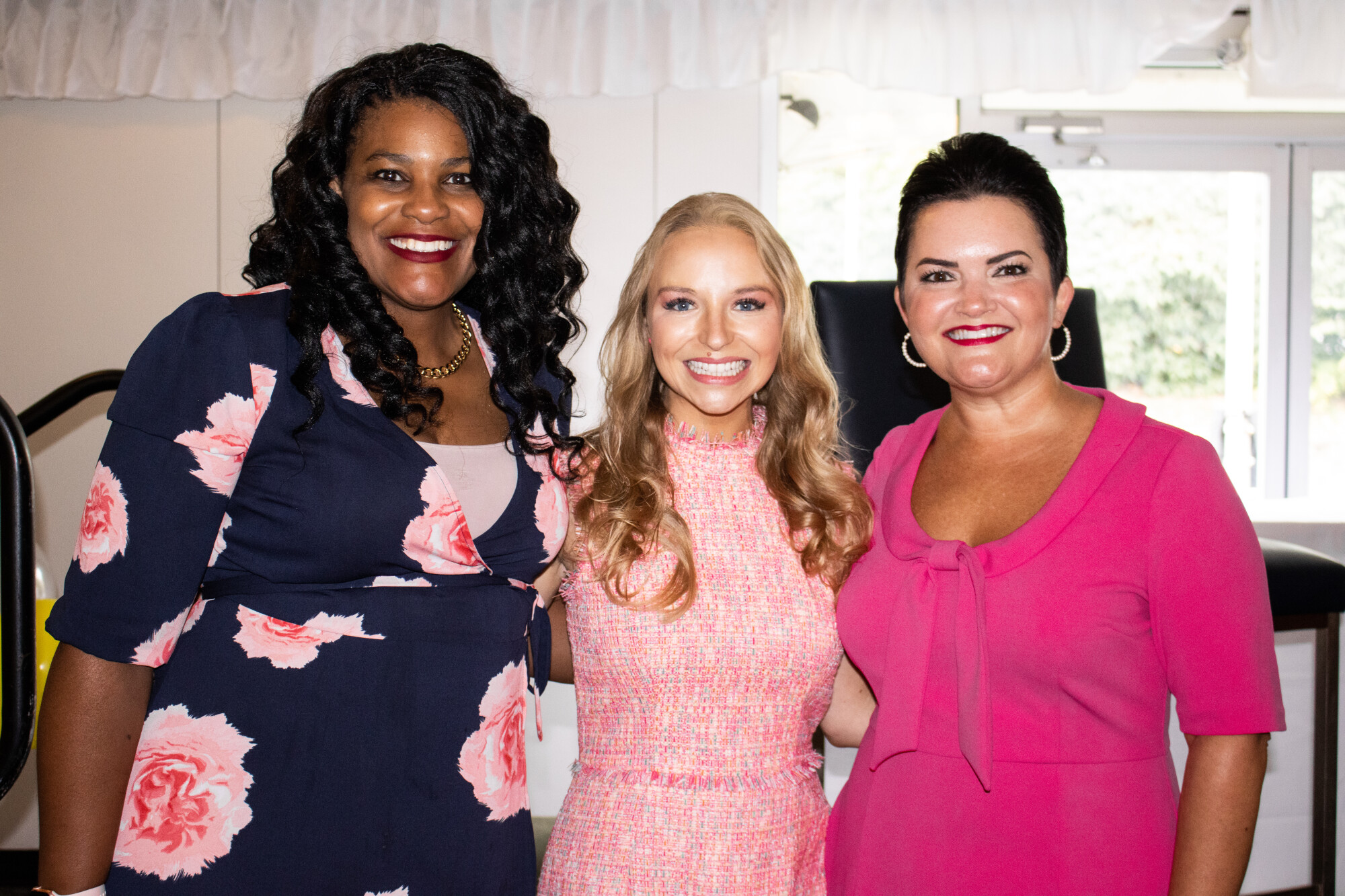 McBrayer Member Anne-Tyler Morgan introduced the Summer Celebration's featured speakers, Judge Melissa Moore Murphy and Judge Lindsay Hughes Thurston, who both serve on the Fayette District Court. Their conversation about their lives, work, friendship, and the challenges of being a female leader inspired and entertained all in attendance.
McBrayer is honored to support WLK in their mission of fostering female leadership in the Commonwealth of Kentucky.