Contact Us
Stay Connected

Subscribe to this blog via RSS

Join us on LinkedIn
Facebook
Categories
A COVID Christmas: Navigating Child Custody This Holiday Season
When the state of Kentucky – and much of the country – went into lockdown in March, few people anticipated the impact of the pandemic continuing so far into the year. As the holidays approach and COVID-19 rates continue to increase throughout the U.S., a complex problem arises for people sharing custody of a child. How do co-parents manage visitation arrangements over the holidays in the face of social distancing, restricted gathering sizes, and two-week quarantines? How should co-parents responsibly handle the logistics of visitation rights when options for traveling safely are limited and staying in a household other than your primary residence is not recommended?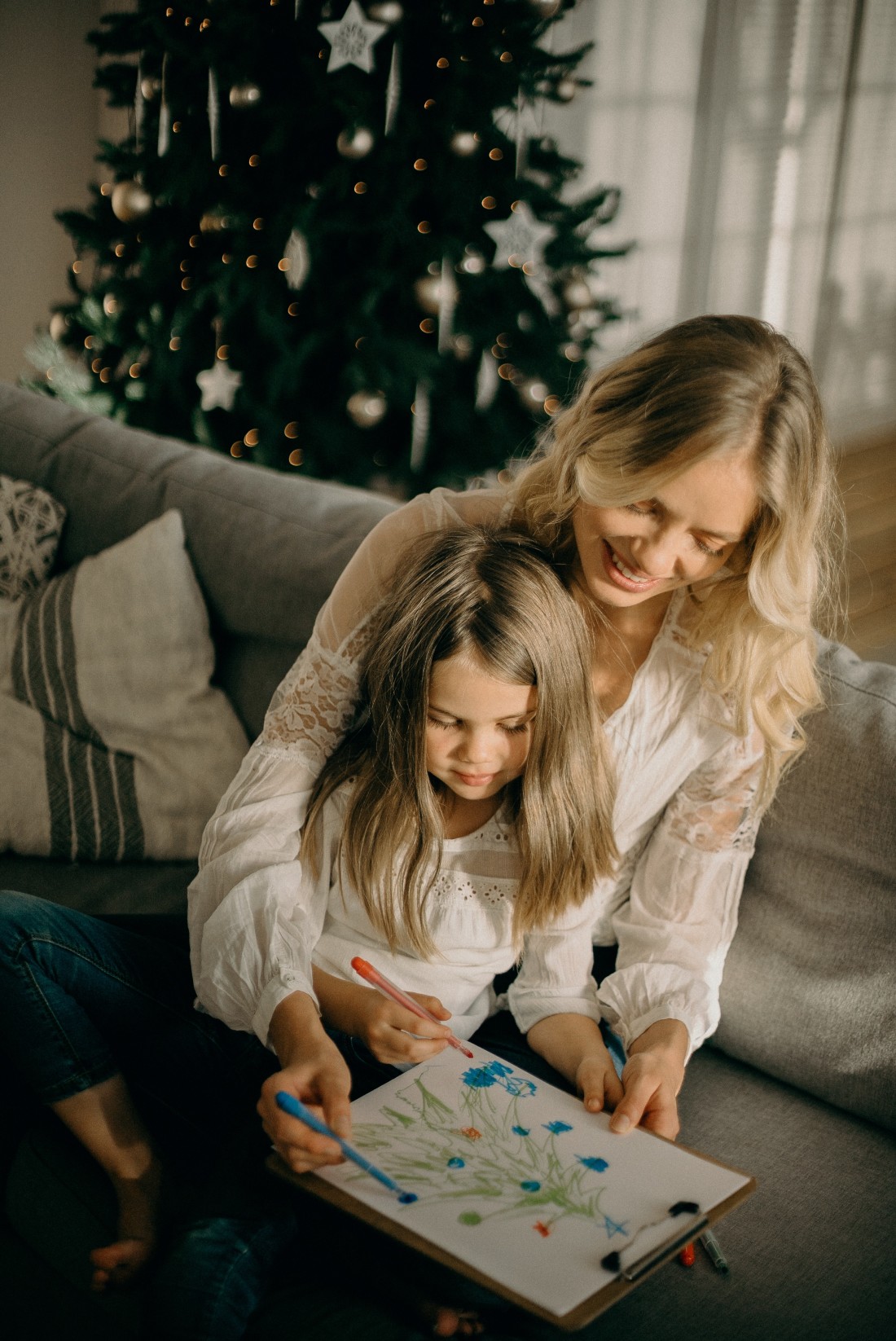 At the beginning of the pandemic, the Kentucky Supreme Court issued an emergency Order regarding child custody and visitation arrangements, which has since expired. However, it can still be used as a foundational tool for co-parents navigating holiday schedules. The order stated that co-parents' existing court orders should be followed, but reasonable accommodations due to COVID-19 should be made to protect the health and wellness of the families involved. These accommodations include alerting the co-parent when you or someone in your household tests positive for COVID-19 or has potentially been exposed to COVID-19, and alerting the other party when you or someone in your household has traveled to an area with a CDC Level 2 or 3 Health Notice. Any of these circumstances should result in reasonable accommodation for a period of 14 days. Overall, the Courts expect co-parents to be understanding, cooperate, and communicate during this unprecedented period, keeping the best interests of the child at heart.
How do these recommendations translate into the holiday season? While the above order remains solid guidance, co-parents should consider the safety implications of any traveling required for visits with the other parent and extended family. Does one co-parent live in or plan to visit family in an area with substantially higher rates than the other? Would visitation require the child to travel via plane? The benefit of traveling long distances for visitation purposes should be seriously weighed against the heightened risk of infection that comes along with it.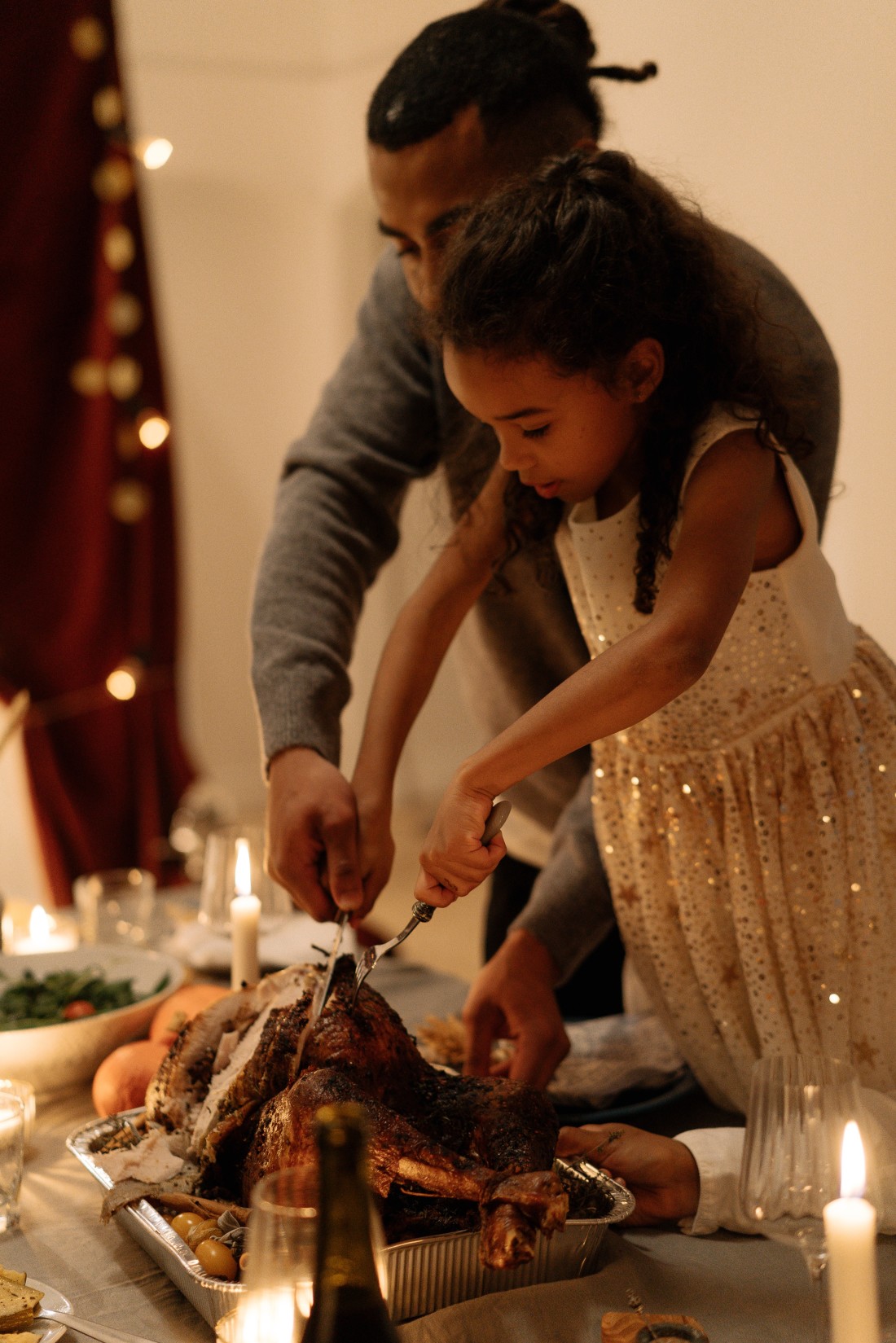 Another difficult but necessary factor to consider during holiday visitation is the strictness with which each co-parent is enforcing social distancing and stay-at-home recommendations. While one parent may allow their child to socialize at a distance, the other may prefer to stay in the house to avoid risk altogether. How can the co-parents reach a shared understanding of the extent to which they will enforce social distancing? What compromises can be reached regarding the size and number of gatherings that the child will attend? What happens if one parent or child is in a high-risk category or the child's school requires strict guidelines in order to return to school? Given that every family faces unique circumstances, these decisions are best when tailored by the parties themselves to fit their specific needs. If co-parents come up with an alternate plan, it is best to put it in writing and possibly reach out to an attorney to memorialize it with the Court. When parties cannot agree on their own, the use of mediation has proven to be a great alterative to traditional litigation to assist parties in creating guidelines they both agree to follow during this unprecedented time.
Unfortunately, during this pandemic it is necessary to be flexible and come up with alternatives like video calls, drive-by parades, and socially distanced fun. At the end of the day, children are resilient, and co-parents should work together through these hard times.
The holidays this year will be truly unprecedented, and co-parents must be especially thoughtful in their planning. Patience and cooperation are paramount. For more assistance navigating holiday visitation plans in the face of COVID-19, contact your McBrayer attorney.