Contact Us
Stay Connected

Subscribe to this blog via RSS

Join us on LinkedIn
Facebook
Categories
Candy Canes, Cookies, … and Child Custody: How to Make Arrangements for Holiday Parenting Time
As the holiday season approaches, many parents find themselves once again worrying over how to split holiday parenting time with an ex-spouse or co-parent. Though this can be a stressful time for those involved, it doesn't have to turn you into a total Grinch. Here are some tips for taking some of the hassle out of your holiday and avoiding a last-minute court appearance in front of your family court judge.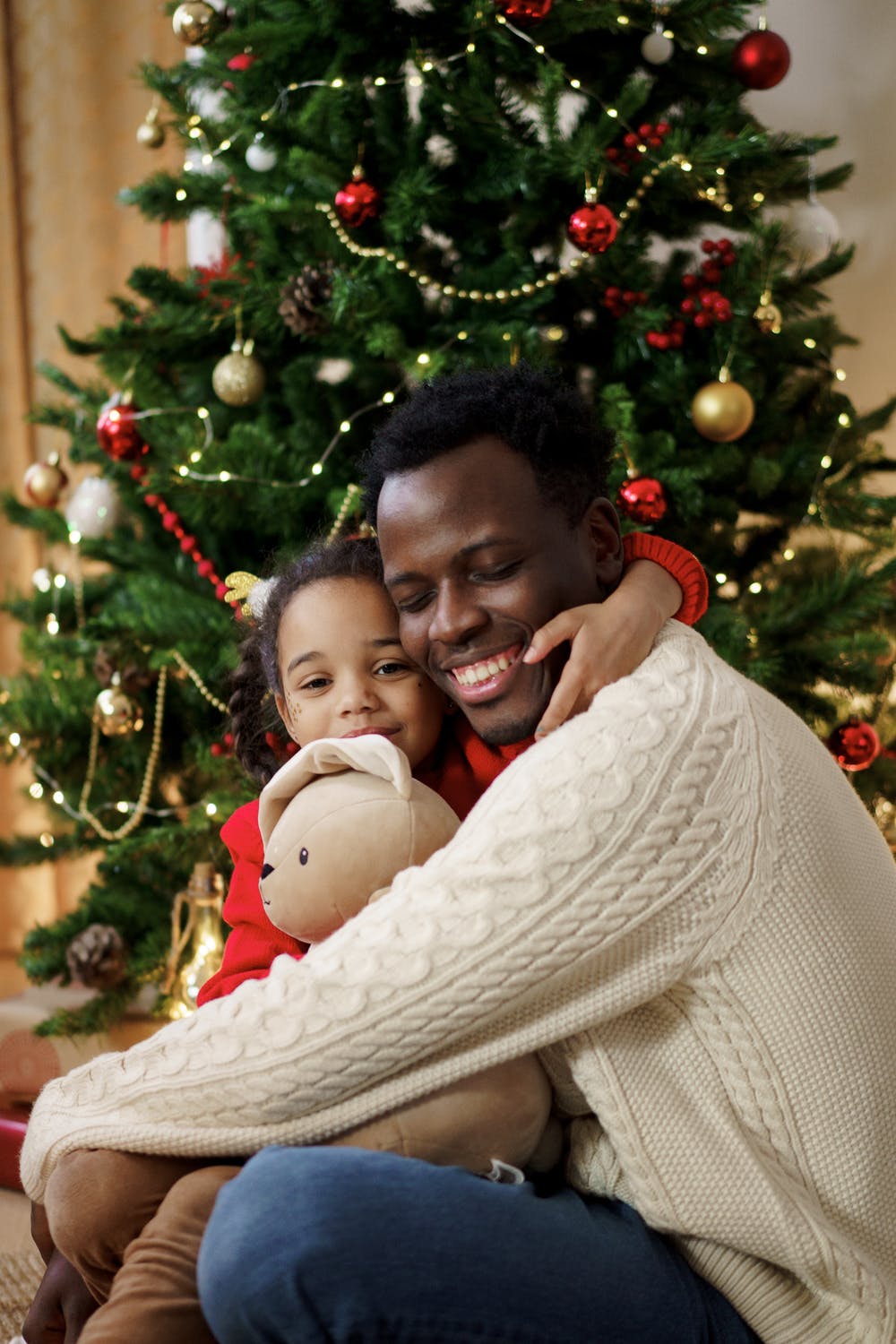 Plan ahead. Though setting up a holiday co-parenting schedule may be the last thing you want to think about, it's important to make a plan as early in the season as possible to avoid last-minute scrambling and conflict. Simply allowing yourself more time to work through the planning process can alleviate some of the pressure of the situation and make the holidays easier to handle. All the hassle can be avoided if you plan out a schedule for each holiday—then you can make adjustments as needed.
Consider your options. Every family and situation is different, so there are several options available to those trying to make holiday parenting time arrangements. Some families choose to alternate holidays each year—for example, the kids (and possibly your beloved pet animal), might spend Thanksgiving with Dad and Christmas with Mom this year, and switch off the next. For co-parents who live close to one another, splitting the holiday is an option—whether that be Christmas Eve with one parent and Christmas Day with the other, or splitting the day itself in half. As a compromise between those two options, some parents may choose to add another date on which to celebrate the holiday, doubling up on the festivity. That way, time can be split without as much rushing around—and you can consider alternating who gets the bonus celebration day from year to year. Think outside the box—each family's unique circumstances can produce a different solution, so get creative. Keep in mind, every child loves to open more presents, so if you decide to split the Christmas holiday, make sure the set-up works for you and your child or children, as well as for the other parent.
Be consistent. Whichever option you choose, try to find an arrangement that can stay consistent from year to year. That way, when next year's holiday season rolls around, you'll already know what the plan is. Knowing what to expect will help you, your co-parent, and your kids feel merrier and brighter next time around.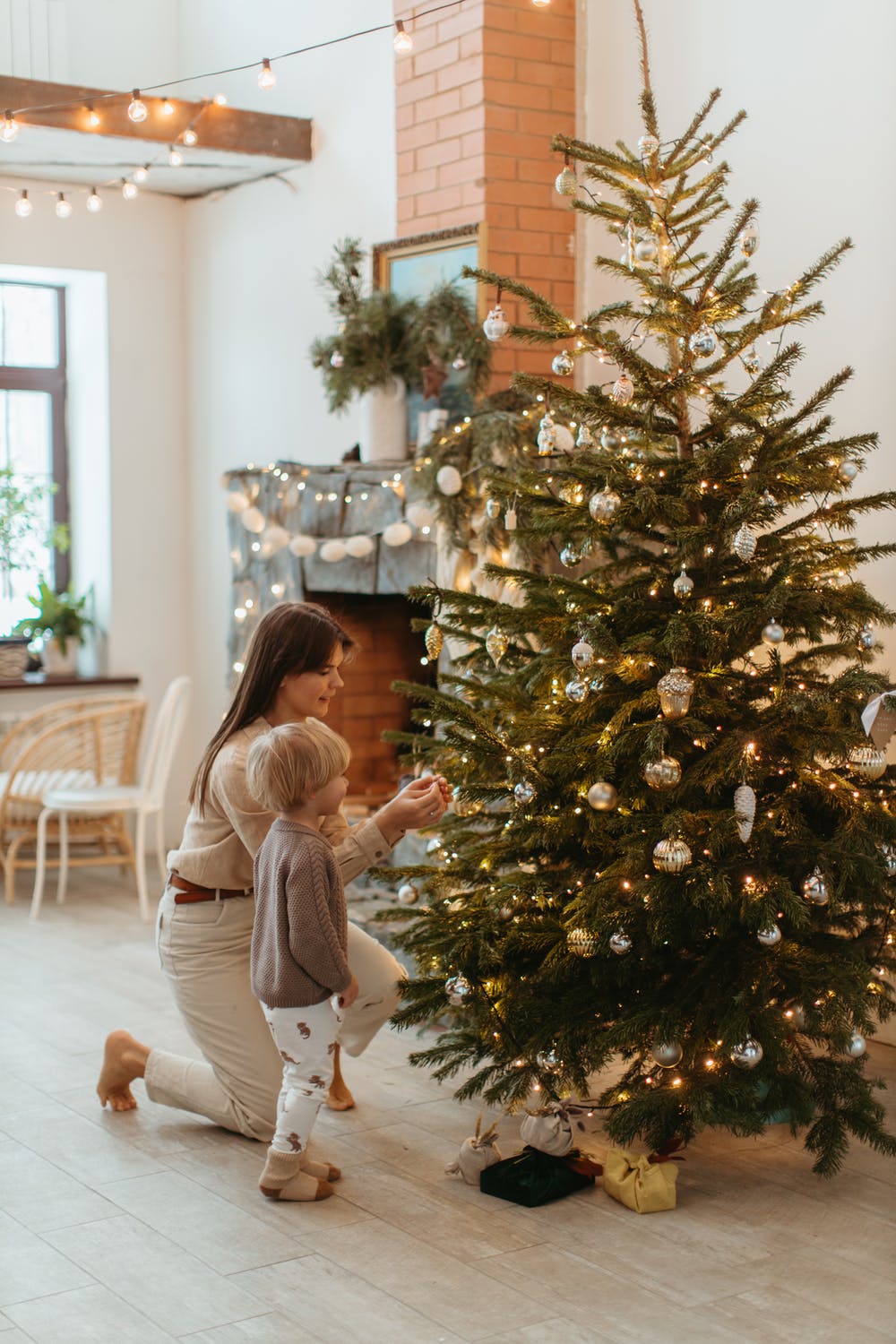 Use your resources. Trying to make custody arrangements isn't all sugar plums and peppermints. When things turn sour—or if you expect them to—be sure to use your resources. Reach out to your attorney for assistance—they can help you figure out how to resolve the issue and let you know what your legal options are, whether that be filing a last minute motion for your specific request or even trying to work it out yourselves with the other parent. Your attorney will be able to advise you according to your own particular situation.
Keep the kids in mind. Last, but certainly not least, remember to keep your child or children and their needs in mind throughout the planning process. Aim to create an arrangement that will be the least stressful and most enjoyable for them. The ultimate goal is to give them a happy holiday!
As you make parenting arrangements for the upcoming holidays, keep these tips in mind. For help understanding your options and keeping things holly-jolly, contact your McBrayer attorney today.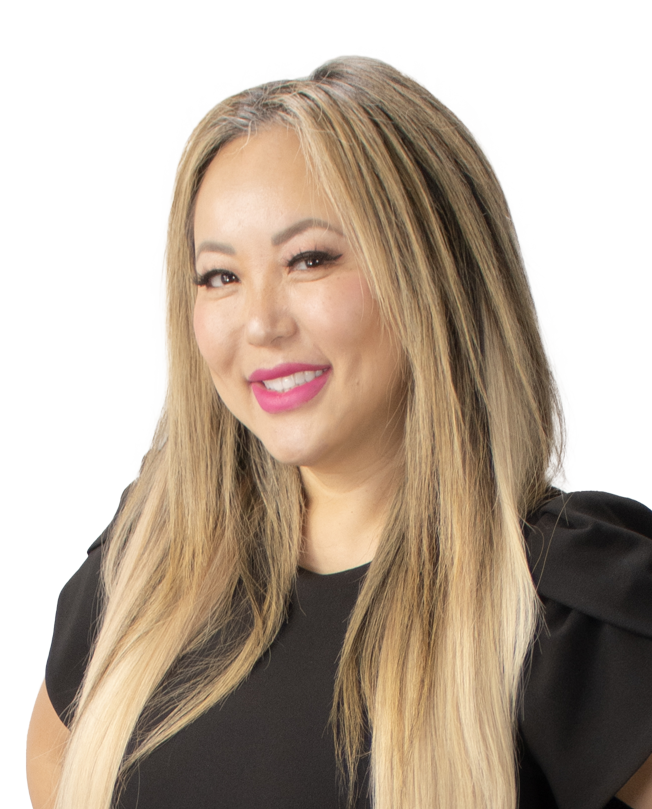 Su H. Kang is a Member of McBrayer. Ms. Kang's practice focuses primarily on family law and domestic relations, handling matters of divorce, spousal maintenance, division of debt and property, and child custody and support. She works primarily in the firm's Louisville office and can be reached at skang@mcbrayerfirm.com or at (502) 888-1833.
Services may be performed by others.
This article does not constitute legal advice.