Contact Us
Stay Connected

Subscribe to this blog via RSS

Join us on LinkedIn
Facebook
Categories
Don't Have a Summer Break-Down—Tips for Splitting Summer Parenting Time
Spring break is now over but it is never too late to plan for the summer. Unfortunately, those sunny days can turn into a dark cloud trying to split parenting time with an ex-spouse or co-parent. Now is the time to get ahead on establishing your summer plans and to avoid last minute scheduling-conflicts. Here are a few tips that can help you have a stress-free summer.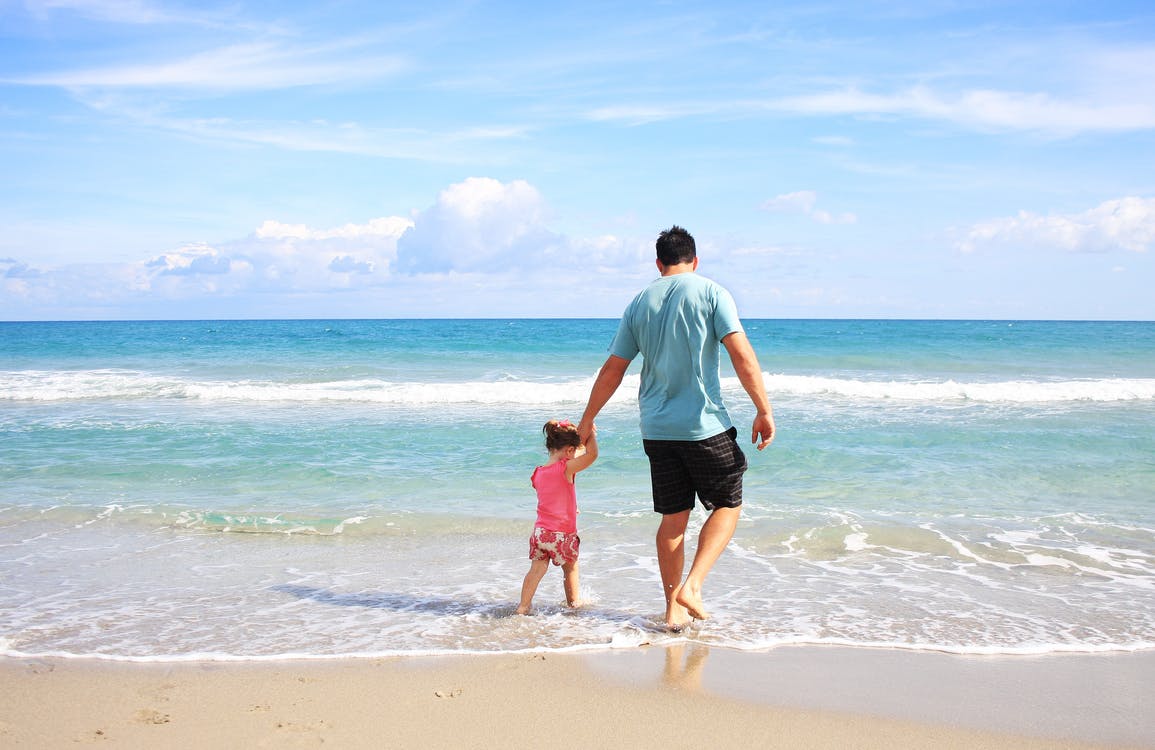 Read Your Settlement
Your custody agreement likely gives you a framework that can serve as a starting point for sharing summer parenting time. Are there certain holidays—Memorial Day, Fourth of July, Labor Day—that go to a certain parent? How many weeks are allotted to each parent? Sticking to this agreement creates a solid basis for the rest of your summer plans. And remember—you can't expect a good result when asking your co-parent to follow the agreement if you're not doing the same!
Prioritize and Be Flexible
Before trying to set up summer arrangements with your co-parent, be sure to have a good sense of what's non-negotiable—and what you might be willing to compromise on. Be reasonable, realistic and most of all flexible—you may not be able to claim every Thursday as ice cream night, but if that family reunion in August is super important to you, keep that in mind—and make sure your co-parent knows that. If you choose your battles wisely, you're less likely to get bogged down in petty scheduling conflicts.
Communicate, Communicate, Communicate
If nothing else, you should remember that communication is key when working out summer parenting time. Before making plans for a trip or event, contact your co-parent to ensure the availability of those dates and compromise on the schedule where necessary. This first step of reaching out is key—scheduling conflicts and double-booking are far more likely to arise if plans are not communicated clearly and in advance. As key details are set, communicate those, too. Where will you be going, and when? How will you be traveling? Where will you be staying? When both co-parents keep each other in the loop, you and your kids will better know what to expect and how to prepare. Clear, consistent communication is the key to avoiding many situations of summertime strife. As the golden rule states, "Do unto others as you would want done to you."
Even when you try your best, it still may be a challenge to arrange summer parenting time. For help understanding your arrangements or to resolve issues relating to shared parenting time, contact McBrayer today.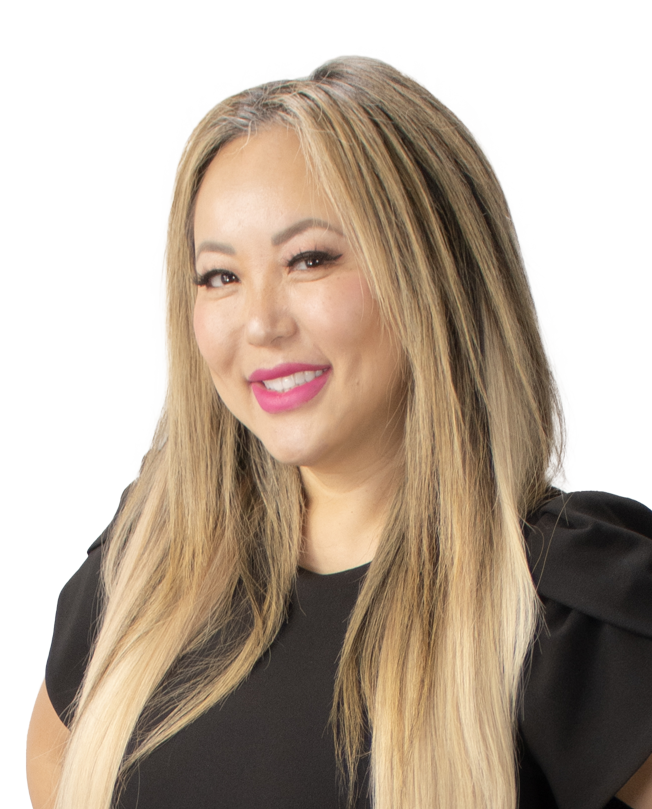 Su H. Kang is a Member of McBrayer. Ms. Kang's practice focuses primarily on family law and domestic relations, handling matters of divorce, spousal maintenance, division of debt and property, and child custody and support. She works primarily in the firm's Louisville office and can be reached at skang@mcbrayerfirm.com or at (502) 888-1833.
Services may be performed by others.
This article does not constitute legal advice.