Contact Us
Stay Connected

Subscribe to this blog via RSS

Join us on LinkedIn
Facebook
Categories
How to Find the Right Divorce Lawyer
There are few times in your life that are more fraught with adversity and emotional consequences than the divorce process. It is a rocky enough process to attempt without the added strain of doing it without legal assistance. At the same time, choosing a divorce attorney comes with a different set of worries. The first step in any divorce process should be a thoughtful and considered approach to hiring a legal professional to handle your case. I've assembled some tips below that should make the search for just the right attorney easier.
Do I even need a lawyer?
My answer will, of course, be biased, but the answer is "yes." There are myriad laws and procedures to follow with respect to the unwinding of a marriage, and the situation becomes truly complex when children are involved. The facts of each divorce are wildly different from every other divorce, so merely relying on what someone else may have done in his or her divorce will likely leave you with less than desirable results. Relying on the amicable relationship with your soon-to-be ex-spouse is an opportunity for catastrophe as well – even the best of friends can still disagree when dividing up money or property. Taking these matters out of your hands and putting them in the hands of an experienced professional not only makes legal sense, it is more likely to preserve any amicability left in the relationship.
What should I look for in a divorce lawyer?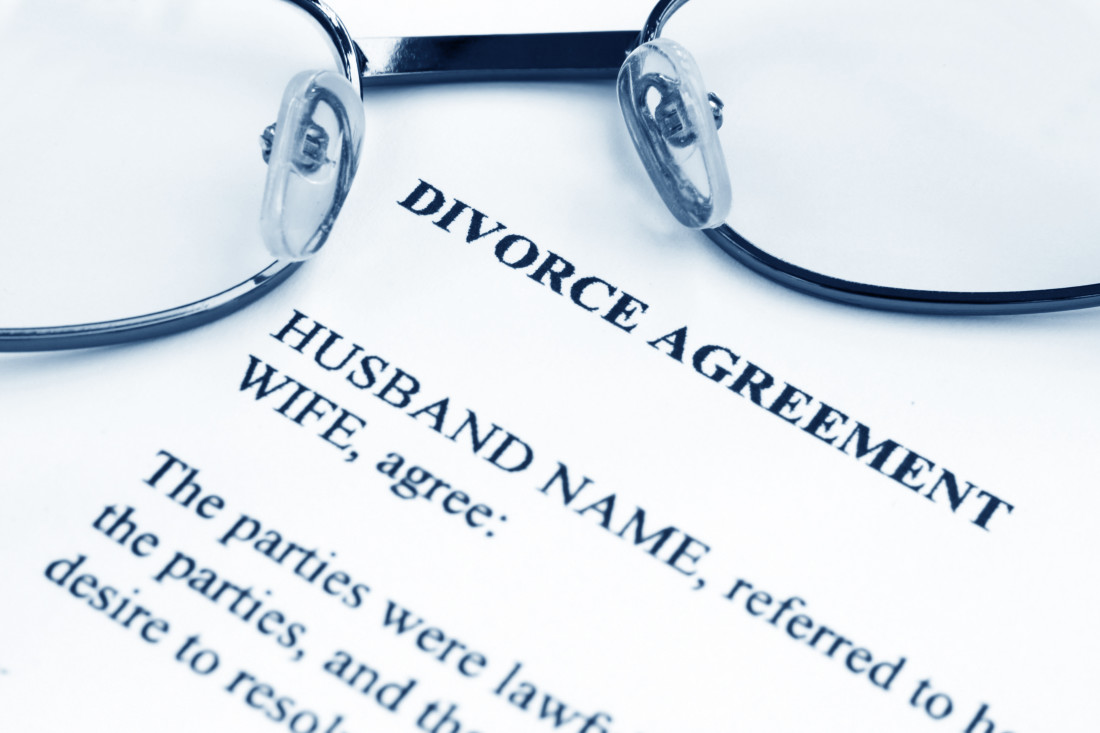 The best way to find a divorce lawyer is to set up an initial consultation with a promising lead; ask family and friends who have been through the process for their recommendations and experiences with local attorneys, or search for someone who focuses his or her practice in the area and has real experience. Family law is a very specific area of practice, and the best practitioners work almost exclusively with family law issues. In other words, a general practitioner may be competent to handle family law issues, but a focused family law practitioner has extensive experience with these matters on a daily basis and can offer seasoned advice.
In the initial meeting, you can assess whether the attorney is a good fit for you. Look for someone with good bedside manner. You'll be having highly candid discussions with this attorney over the course of the process, so make sure you feel confident that you can speak openly with this person and are comfortable with her or him. Also, make certain that the attorney is listening and being responsive to what you have to say and is willing to answer any of your questions. Finally, a family law attorney should discuss the costs you may incur during the process, including attorney fees, court costs and any other potential expenses.
Don't feel that you must choose the first lawyer you consult with – as with the choice of any product or service, you are free to shop around until you find the lawyer you feel the most comfortable with. You want someone to aggressively advocate your position who is knowledgeable and experienced, but you also need someone who will give you frank, candid feedback about your unique situation. If you find such an attorney, you'll know you are in good hands.
Services may be performed by others.
This article does not constitute legal advice.