Contact Us
Stay Connected

Subscribe to this blog via RSS

Join us on LinkedIn
Facebook
Categories
Rockin' Around Rocky Holiday Custody Arrangements
Even amidst all the cheer and tinsel, the holidays can be difficult when it comes to managing the children's schedule, especially for divorced or separated families. Changing family dynamics can add extra stress for both children and parents--but there's no need to feel lost in the flurry. Here are some bright ideas to light you and your family through the coming season to ensure a cheery holiday.
Don't get caught in the "one-up" game
You and your co-parent should discuss ahead of time what the expectations are for presents. Keep in mind your co-parent's financial situation and avoid trying to "outspend" each other. Remember, the kinds of gifts are not what's important, but rather the quality time you spend with your kids this holiday season. You can each try to see what the "Santa" list might look like and each work with the other to purchase items so that the wish list is not duplicated.
Make your plan, check it twice
Schedule out the holidays with the child's other parent to avoid confusion for all elves involved. Keep track of the plan and confirm in writing for later reference so you can be sure where people are expected to be and when. Communicate the schedule with your children to make sure they are aware of what's happening to keep potential feelings of anxiety at bay.
… But be flexible to new things that pop up
The holiday season brings new schedules to our lives that are out of the usual norms. And while the goal is to keep a schedule everyone is comfortable with, there will be surprises along the way that inhibit sticking to the plan. Whether it's a surprise relative coming into town or weather delays, try to be understanding and adaptable when working with the other people in your child's life. You may be surprised to know that children can see the tension.
If you're worried about how you will keep up old traditions with your children after a big change, a good idea may be to start something new that you can share together. New traditions can shift the focus from the anxiety that your children may be experiencing about the change and redirect that energy towards new fun. Celebrating the season in new ways can make the holidays special for them, even if things look different this year.
Regardless of how you choose to navigate the upcoming season, remember to keep your children and their needs in mind. Try to create an environment for them that will minimize stress and help keep the holidays merry and bright. For help understanding your parenting options this year, contact your McBrayer attorney today.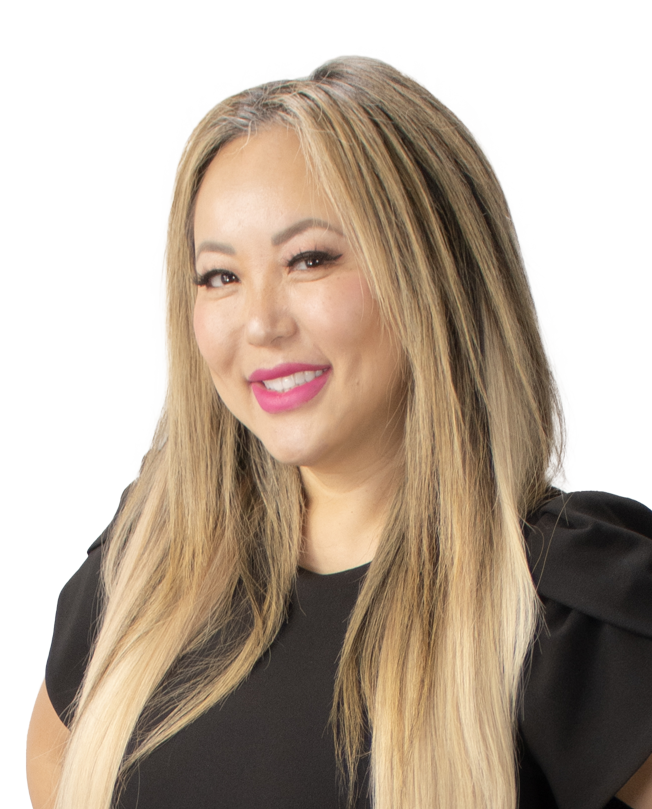 Su H. Kang is a Member of McBrayer. Ms. Kang's practice focuses primarily on family law and domestic relations, handling matters of divorce, spousal maintenance, division of debt and property, and child custody and support. She works primarily in the firm's Louisville office and can be reached at skang@mcbrayerfirm.com or at (502) 888-1833.
Services may be performed by others.
This article does not constitute legal advice.