August 11, 2021
McBrayer Member Anne-Tyler Morgan has recently been appointed to the board of the Kentucky Chamber of Commerce Foundation. Since 2005, the Kentucky Chamber Foundation has worked to improve the lives of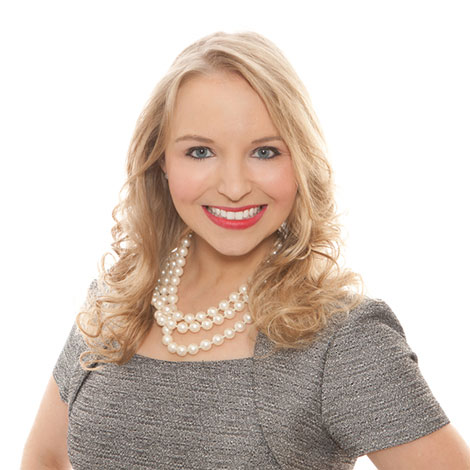 Kentuckians by supporting workforce development, education, diversity, community empowerment, and other efforts. The Foundation is responsible for such programs as the Workforce Center, Kentucky Comeback, and Bus to Business.
McBrayer congratulates Ms. Morgan on her appointment to this new position and commends her for her continued leadership across the Commonwealth.
You can read more about Ms. Morgan's accomplishment and fellow new board members here in The Lane Report.