January 19, 2022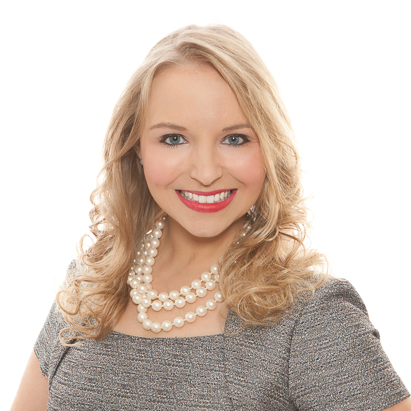 McBrayer Member Anne-Tyler Morgan will be featured in the Girl Scouts of Kentucky Wilderness Road Council's "Unstoppable Women" online lecture series, presented by McBrayer. The conversation will be held on Tuesday, January 4th at 4 pm. Anne-Tyler will be joined by friend and Kentucky Chamber of Commerce President and CEO Ashli Watts.
Per the Girl Scouts, "Unstoppable Women brings together trailblazing women at the top of their fields and GSKWR older Girl Scouts for a collection of conversations to educate and inspire all of us who are striving to represent the Girl Scout ideals of courage, confidence and character." Each month, GSKWR invites women to join in conversation on a particular theme or topic. January's conversation topic is "My Best Self."
To learn more about this event, click here.