May 25, 2021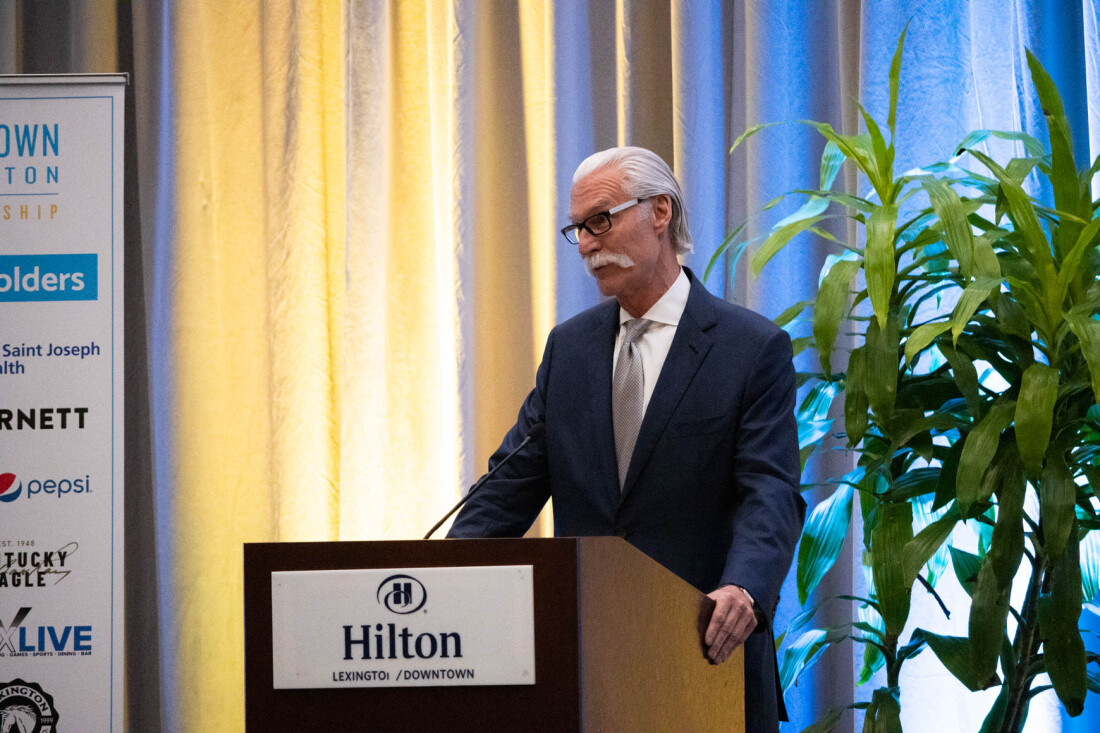 On Monday, May 24th, Managing Member Jim Frazier was honored by the Downtown Lexington Partnership as the "2020 Outstanding Individual."
This award is given out yearly to "an individual who has contributed to the growth, vitality, and overall appeal of downtown Lexington, making it a better place to live, work, and visit."
Congratulations to Mr. Frazier! We couldn't agree with the selection more.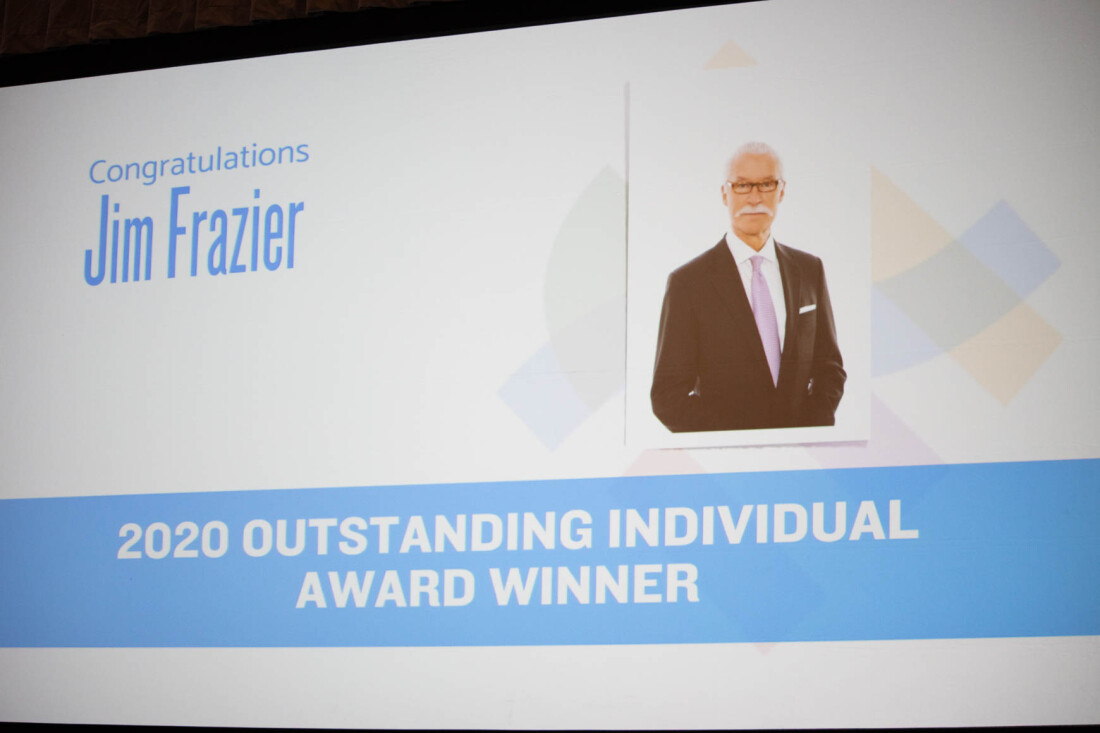 More information on the award and the annual meeting is available at the Downtown Lexington Partnership website.