September 19, 2022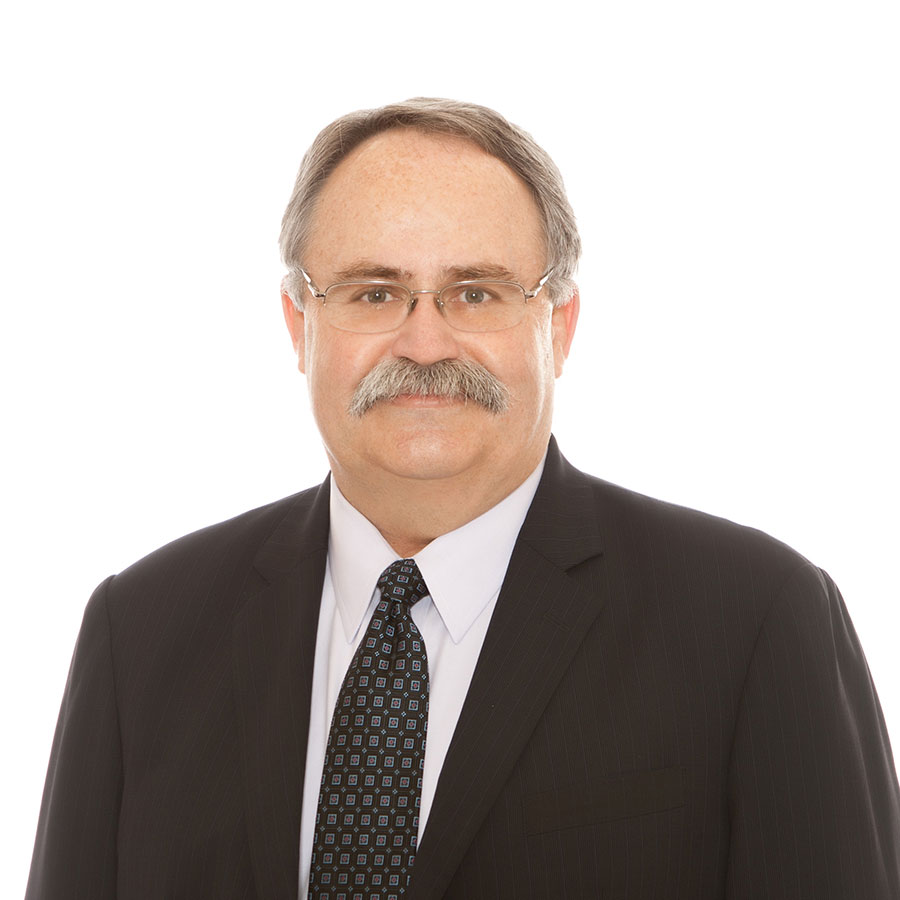 McBrayer Member Jack Wheat is quoted in the September issue of The Lane Report in a piece about the new rule allowing college athletes to earn money from name, image, and likeness deals.
Mr. Wheat, who leads McBrayer's intellectual property practice group, spoke to The Lane Report about expectations surrounding the new rule's results in contrast with trends that are now in motion.
"I think reality has greatly exceeded the hype," said Mr. Wheat.
Read more from Mr. Wheat and about new developments for college athletes in The Lane Report.