October 20, 2021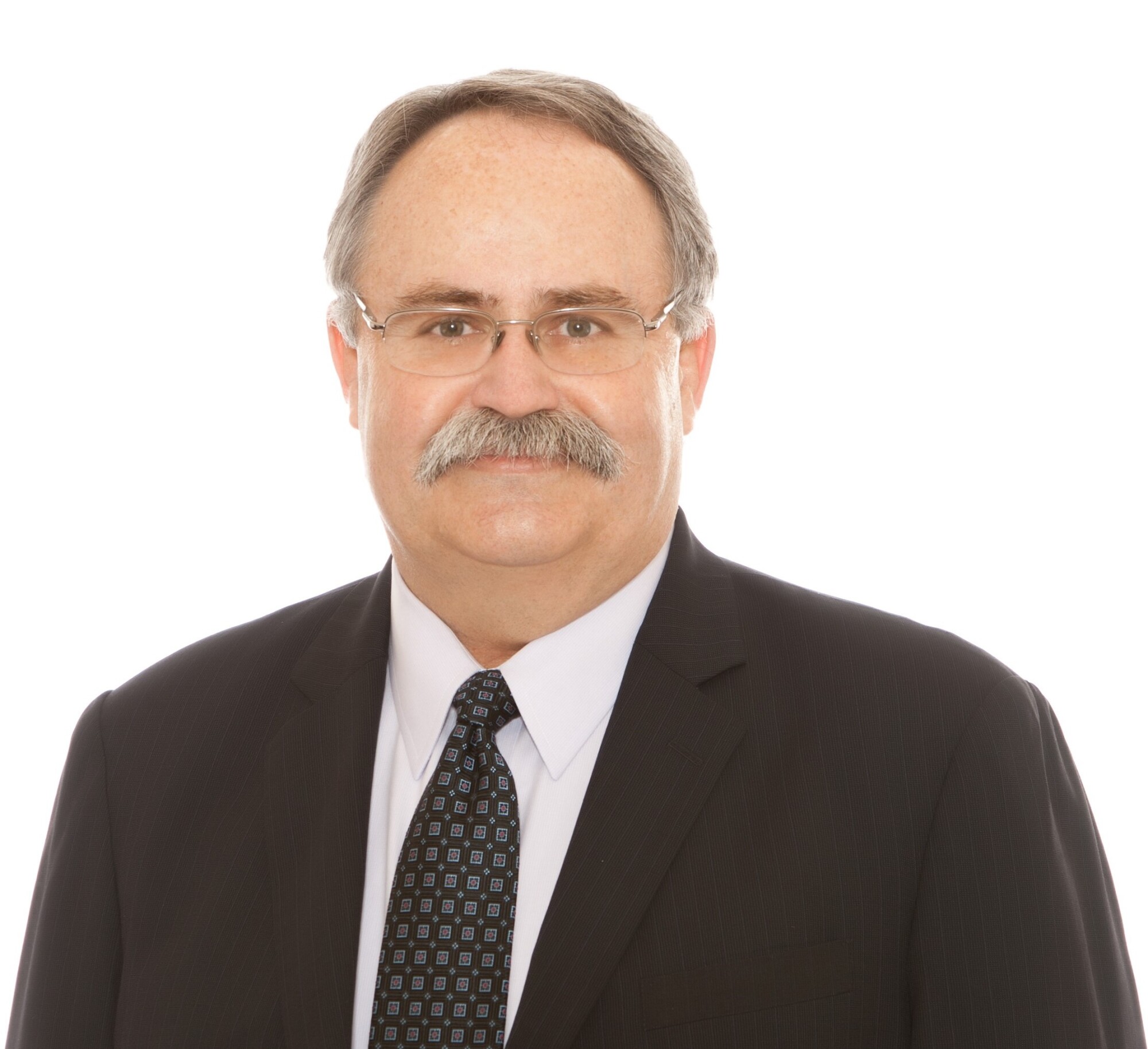 McBrayer Member Jack Wheat was part of a group of experienced intellectual property attorneys who filed a brief with the Supreme Court of the United States this week. Mr. Wheat and the other trademark experts encouraged the Court to review a ruling from the Second Court regarding dental products produced by a Swiss company. The Second Court had ruled that the "candy-colored" tips of the dental tools were not protected by trademark law; Mr. Wheat and others are urging the Supreme Court to review this decision and establish a "clear national standard" on functionality.
Mr. Wheat is located in McBrayer's Louisville office and leads the firm's intellectual property practice.
Read more about this case and the brief filed here.