Contact Us
Stay Connected

Subscribe to this blog via RSS

Join us on LinkedIn
Facebook
Downtown Property Owners and Businesses: You May Be Eligible for This Grant
There's great news in the air for downtown property owners. The Downtown Lexington Partnership and the Downtown Lexington Management District have created a matching grant program that provides assistance to small businesses and those with property in the downtown district to improve those properties.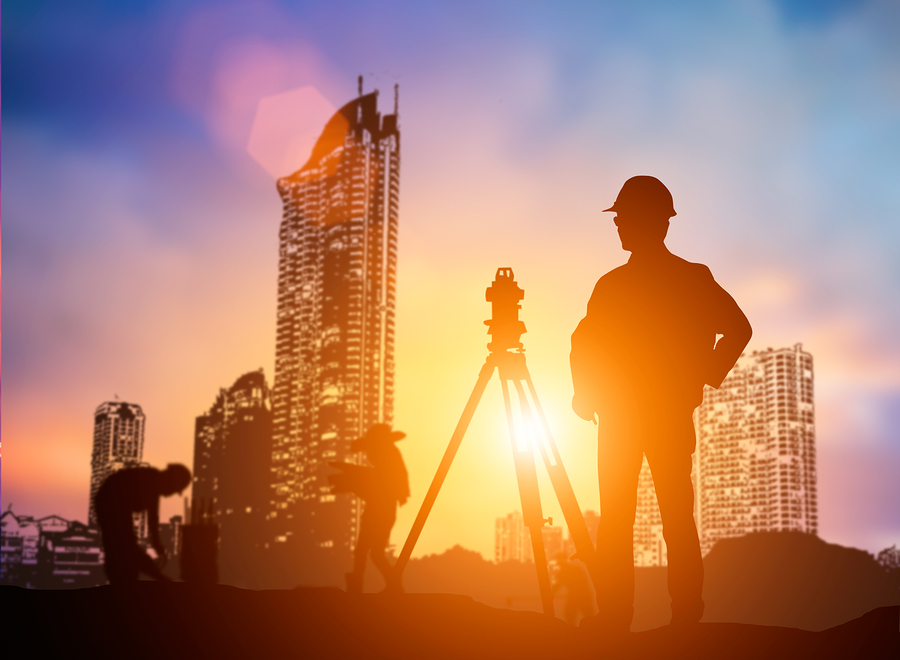 These grants are made to assist these businesses and owners to enhance their interaction with the street and improve their urban design. DLP Merchant Association Members may apply for these grants, which must be approved by the Property Improvement Grant Committee. Applicants must then meet with DLP staff for final approval before starting work on the improvements.
The grants will reimburse up to 50 percent of eligible project costs, and the maximum amount of the award is $10,000. Priorities for the grant program are the renovation of storefronts, creation of outdoor dining, improvement of parking lots, enhanced lighting, creation of art murals, assistance with tenant recruitment, and sidewalk replacement/repairs. Signs, lighting, awnings, paint, doors, windows, preservation of historical elements and exterior cleaning are all eligible costs for the grant funds.
This grant could be a boon to downtown property owners or small businesses, so if you're curious about whether your property or business is eligible, or you want to take the next step and apply for one of these grants, we can advise you every step of the way.
This article does not constitute legal advice.