Contact Us
Stay Connected

Subscribe to this blog via RSS

Join us on LinkedIn
Facebook
Why Choose a Business Entity?
As attorneys, we talk a lot about the considerations that go into choosing a business entity for your business, but what may not always be clear are the reasons for choosing to organize or incorporate your business in the first place. After all, you don't need* to organize or incorporate your business at all! That's right – it is possible to be in business without choosing to structure your business as one entity or another, but even that is a choice, and it's called a "sole proprietorship." So, if you're already set up as a sole proprietorship just by existing and operating a business, why choose another form? While there are plenty of reasons to do so, one stands head and shoulders above the rest: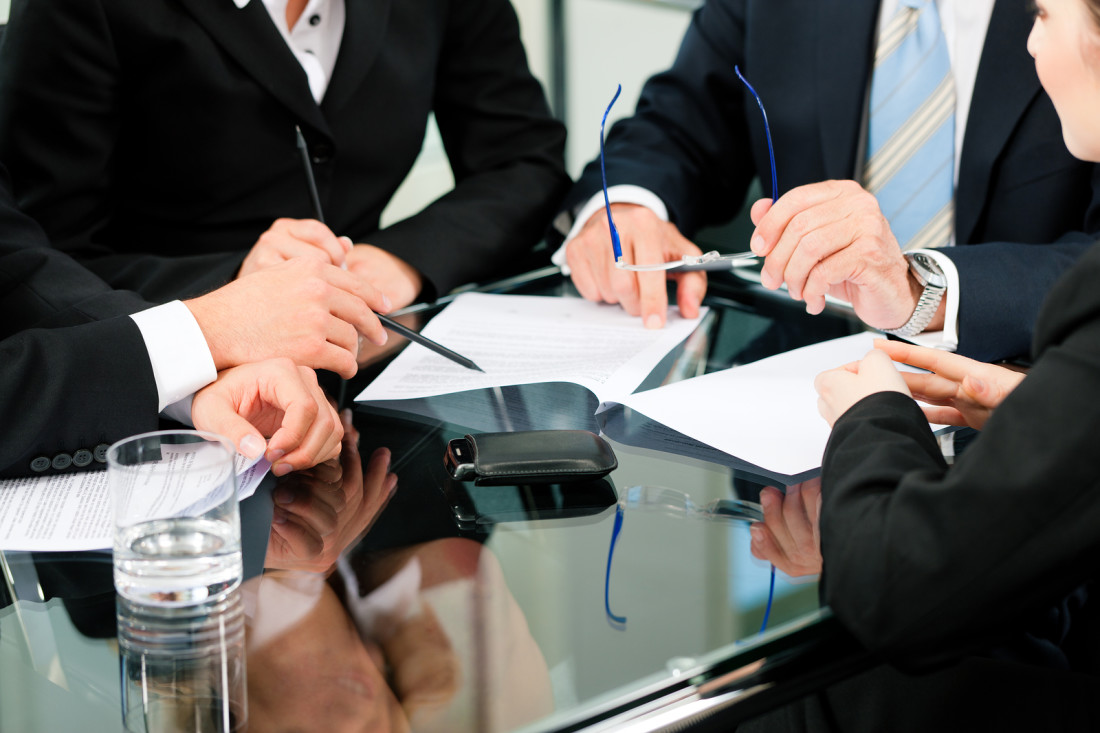 Liability
The biggest reason to choose some sort of business organization other than a sole proprietorship is liability. When you organize or incorporate your business in a form such as an S Corporation, C Corporation, LLC and more, you essentially establish a new entity separate and apart from yourself. That entity, and not you, is the one conducting business, and therefore that entity is the one on the hook for any liabilities that arise while operating the business. A vendor suing over a contract? An employee causes an accident while making a delivery for the business? A former employee alleging discrimination? If you're a sole proprietorship, the liability in all these examples falls on you, and more importantly, your bank account. If your business takes another form, however, the liability remains with the business entity itself, save for some very extreme and unusual circumstances.
Organizing or incorporating your business protects your personal assets from the chopping block – debts and judgments against the business remain debts and judgments of the business, and your bank account is safe.
Other Reasons
There are plenty of other reasons to organize or incorporate your business. Certain business forms allow for easier raising of capital by selling shares. Business entities also take on more formal organization, and that's a good time to set up other agreements for management and ownership. Corporate forms are hearty entities that exist in perpetuity, so the business can weather the consequences of change in leadership and ownership over the long haul. Some forms, such as LLCs, are designed to provide limited liability with the tax treatment of a sole proprietorship, so there's almost no reason NOT to organize one, at a minimum. Finally, businesses that have organized or incorporated are simply more credible – they have their own assets and structure, and that provides stability in the eyes of vendors and others.
No matter what reason compels you to choose a business entity for your business, there are very, very limited reasons to not do so (and, frankly, other than maybe the costs associated with setting one up – which are not as expensive as you would think – we can't think of one). Now that you've started your business, it's time to protect your assets and give your business a form. We can help.
*But yes, you really need to.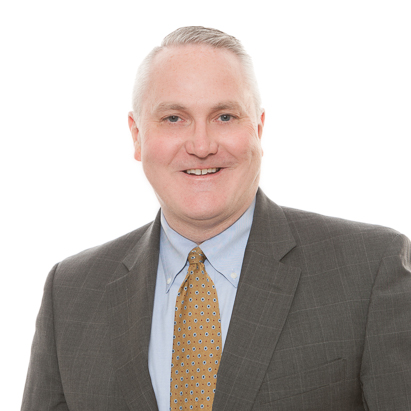 Robert T. Watson is a Member of McBrayer law. Mr. Watson focuses his practice in the areas of civil litigation, insurance law and corporate law and enjoys supporting businesses of all sizes from the firm's Louisville office. Contact Mr. Watson at rwatson@mcbrayerfirm.com or (502) 327-5400, ext. 2302, or reach out to any of the attorneys at McBrayer. We take a team approach to deliver effective counsel to all our clients, so other attorneys in the firm may perform these services as well.
This article does not constitute legal advice.