October 30, 2019, 11 a.m. EST
Event Sponsor: McBrayer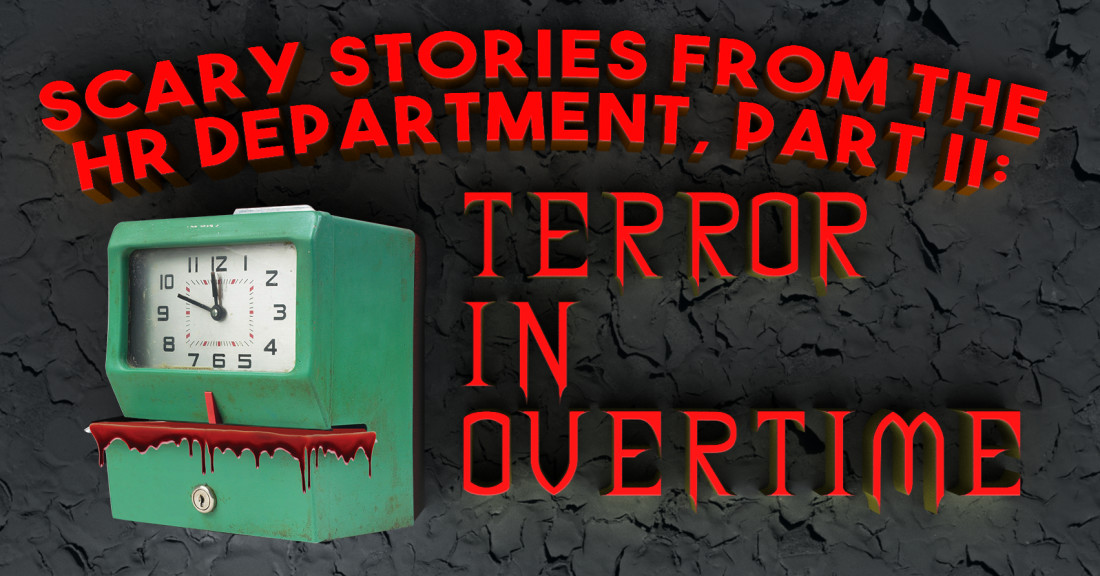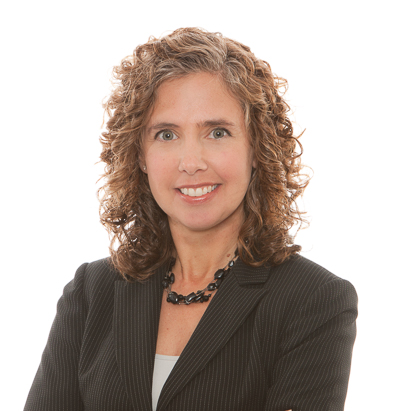 Attorney Cindy Effinger presents another set of issues that tend to give HR professionals a fright:
What do I have to do to comply with the new overtime salary threshold?
What are the duties tests for salaried employees?
Am I wrongly classifying employees as independent contractors?
These issues and more will be addressed in this webinar aimed at helping HR professionals cope with the scarier issues that cause HR headaches. RSVP today by clicking the button at the top of this section - don't miss out on these tricks and treats!