Contact Us
Stay Connected

Subscribe to this blog via RSS

Join us on LinkedIn
Facebook
Small Business Law Every Business Owner Needs to Know
Small businesses have a tremendous impact on the U.S. economy, providing 55% of all jobs and 54% of all U.S. sales, according to the Small Business Administration. With such an impact, it's easy to think that these businesses are subject to less regulation and legal hurdles. Instead, the reality is that small businesses are subject to the same complex tangle of regulation that other businesses face for the most part, but they are often less-equipped to negotiate it. With that in mind, here are four types of laws that small business owners must consider during operation of their businesses.
Employment Law / Labor Law
If a small business has employees, these laws are some of the most important to follow. The Fair Labor Standards Act ("FLSA") governs wage and hour law for all employees; this is the mechanism that sets the minimum wage and overtime regulations. The National Labor Relations Act ("NLRA") governs the relationship between employees and employers, even in the absence of unions and collective bargaining agreements. If a business employs more than 50 employees within a 75-mile radius, its employees may be eligible for leave under the Family and Medical Leave Act ("FMLA").
Anti-Discrimination Laws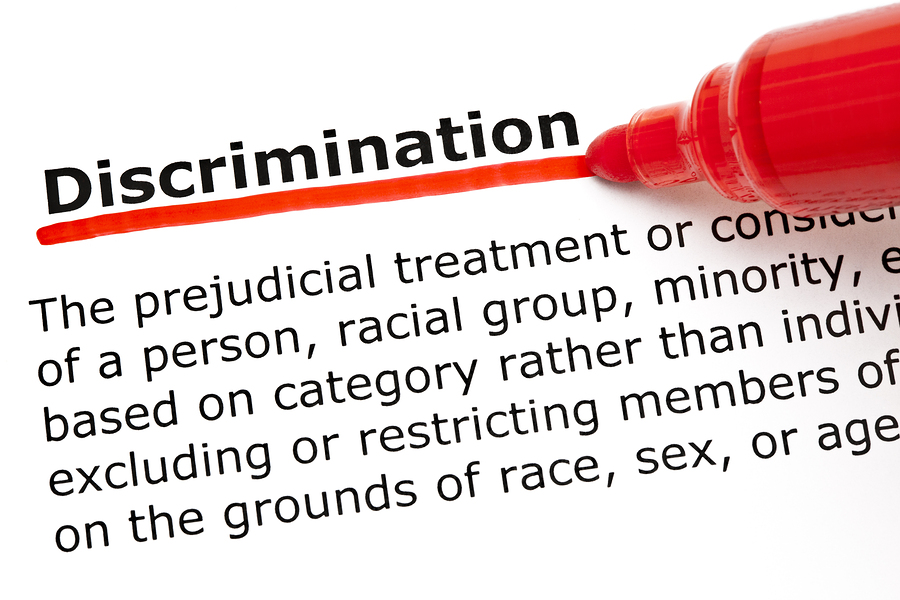 Businesses must follow anti-discrimination laws with respect to both employees and customers. Title II and Title VII of the Civil Rights Act of 1964 and the Kentucky Civil Rights Act (codified in KRS Chapter 344) both prohibit discrimination in employment and public accommodation on the basis of race, color, religion, and national origin. Employment discrimination on the basis of sex/gender is also impermissible, and municipalities that enact fairness ordinances prohibit discrimination on the basis of sexual orientation or gender identity. Kentucky also prohibits discrimination on the basis of smoking.
Other federal laws such as the Americans with Disabilities Act ("ADA"), the Pregnancy Discrimination Act, and the Age Discrimination in Employment Act ("ADEA") amend to Title VII to prevent discrimination on the basis of disability, pregnancy and age over 40.
Regulatory Law
These laws regulate how businesses operate under certain criteria. They include everything from building codes to business licensing to environmental regulations. Most laws regulate business conduct in one form or another, but regulatory laws tend to apply to only certain categories of businesses. For instance, a restaurant will most likely need to comply with public health code, building code standards for food service, and even alcohol licensing if drinks are served. Other laws, such as the Health Insurance Portability and Accountability Act ("HIPAA"), apply to only certain industries as well.
Tax Law and Reporting
These are some of the more visible and intimidating laws to small business owners, mainly because no one wants to wind up owing money to the government. There are many hurdles to overcome to adhere to these laws as well, such as IRS requirements of certain accounting methods for businesses of certain sizes or schedules of payment of estimated taxes, for starters. On top of tax laws, laws such as Sarbanes-Oxley require reporting of finances to investors and the government. These laws are designed to control fraud and misconduct, but reporting requirements are often onerous.
With such a complicated web of laws and regulations, it's a daunting task for small businesses to keep up. To do so, however, may require the assistance of a trained professional, such as a business attorney. In this way, a business attorney is akin to an auto mechanic, making sure that everything is operating the way it should be so that all you have to worry about is making sure you reach your destination.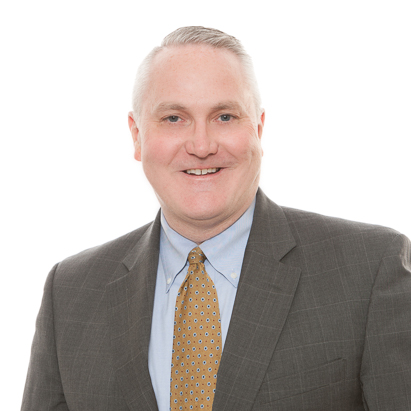 Robert T. Watson is a Member of McBrayer law. Mr. Watson focuses his practice in the areas of civil litigation, insurance law and corporate law and enjoys supporting businesses of all sizes from the firm's Louisville office. Contact Mr.Watson at rwatson@mcbrayerfirm.com or (502) 327-5400, ext. 302, or reach out to any of the attorneys at McBrayer. We take a team approach to deliver effective counsel to all our clients, so other attorneys in the firm may perform these services as well.
This article does not constitute legal advice.