Contact Us
Stay Connected

Subscribe to this blog via RSS

Join us on LinkedIn
Facebook
An ADA Compliant Website Has Never Been More Important
Now, more than ever, a business's website is its storefront. This was the emerging trend even before the public health and safety of our country required Americans to stay home. And shop from home. And conduct business from home.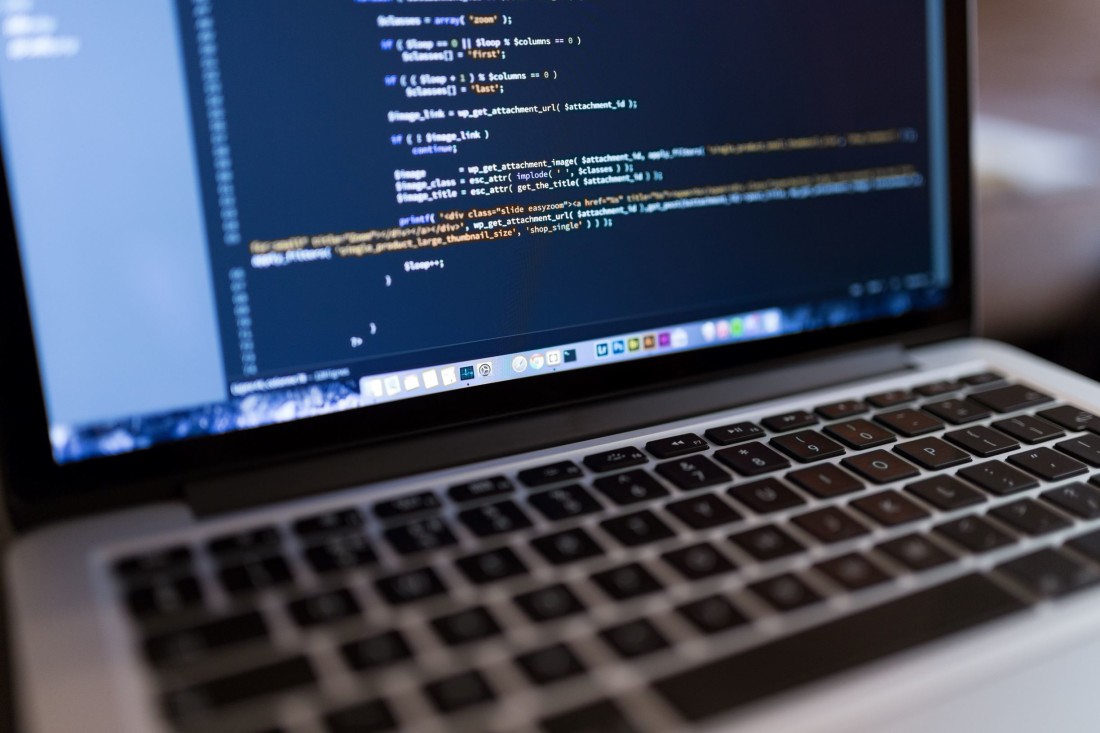 Those businesses who have experienced a significant uptick in traffic have been forced to make changes on the fly—increasing capacity and generally improving customers' experience. Something that businesses should consider now more than ever is web-compliance with the Americans with Disabilities Act ("ADA"). After all, the visually impaired use the internet and websites to shop, browse, research, investigate, and communicate as much as the seeing public. As a result, the law now requires businesses to make websites accessible to the visually-impaired population.
Certain lawyers are aware of these requirements and see it as a business opportunity. Instead of the practices of the past, where certain lawyers would arrange for wheel-chair-bound individuals to visit businesses without adequate wheelchair access and file lawsuit, lawyers are working with visually impaired individuals to identify and sue businesses with websites that are not accessible to their needs. For example, in 2018 alone, there were 1,564 federal lawsuits filed in New York's federal courts. Just a handful of lawyers were responsible for initiating nearly 70% of those lawsuits.
Think your business is immune from this emerging ADA requirement? Think again. Even companies that only sell to other companies (e.g. suppliers to other companies) have had to defend these lawsuits. So have non-profit organizations. And, don't forget, even if you have a good-faith defense to such a lawsuit, it will still cost you legal expenses to defend it and have it dismissed. Those legal expenses can be quite high, especially if you rush to hire counsel from New York or California in response to a lawsuit filed in one of those locales.
The bottom line is this: If your business has a website, it is worth your time and money to ensure that it is accessible to the visually impaired. Most knowledgeable and experienced web-designers are aware of Website Compliance Accessibility Guidelines ("WCAG"), which provide the requirements that courts generally enforce. Further, if you have received a threat or lawsuit alleging an ADA violation on account of your website, McBrayer has the experience needed to help you combat the allegations and economically resolve the claim.
If you have any questions or need assistance, don't hesitate to contact us for guidance. We will help you avoid these claims once and for all.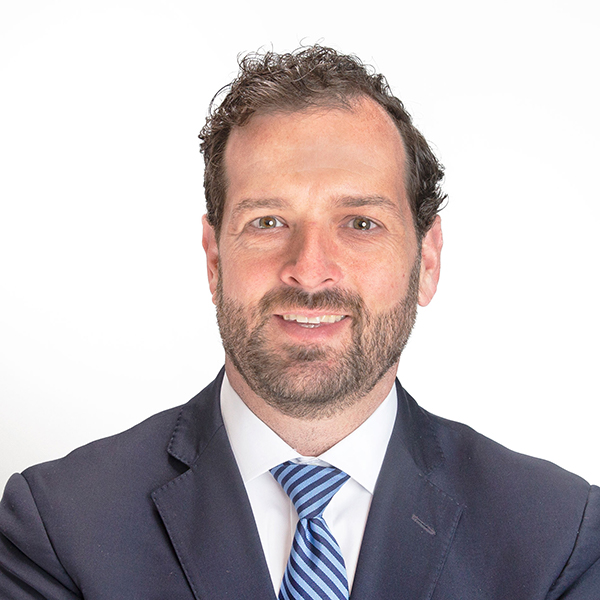 Bruce Paul is a Member of McBrayer law practicing in the firm's Louisville office. His law practice primarily focuses on intellectual property, copyright law, trademarks, commercial and business litigation, employment law, and infringement litigation. Mr. Paul can be reached at bpaul@mcbrayerfirm.com or (502) 783-6245.
Services may be performed by others.
This article does not constitute legal advice.