Contact Us
Stay Connected

Subscribe to this blog via RSS

Join us on LinkedIn
Facebook
Best Practices for Transitioning to the Virtual Workplace
Over the past few months, most businesses have been forced to adapt the way they operate due to the COVID-19 pandemic. A common adaptation has been to move toward a virtual business – for both services and employees. This transition brings a host of new concerns related to cybersecurity and the protection of client, employee, and organization information.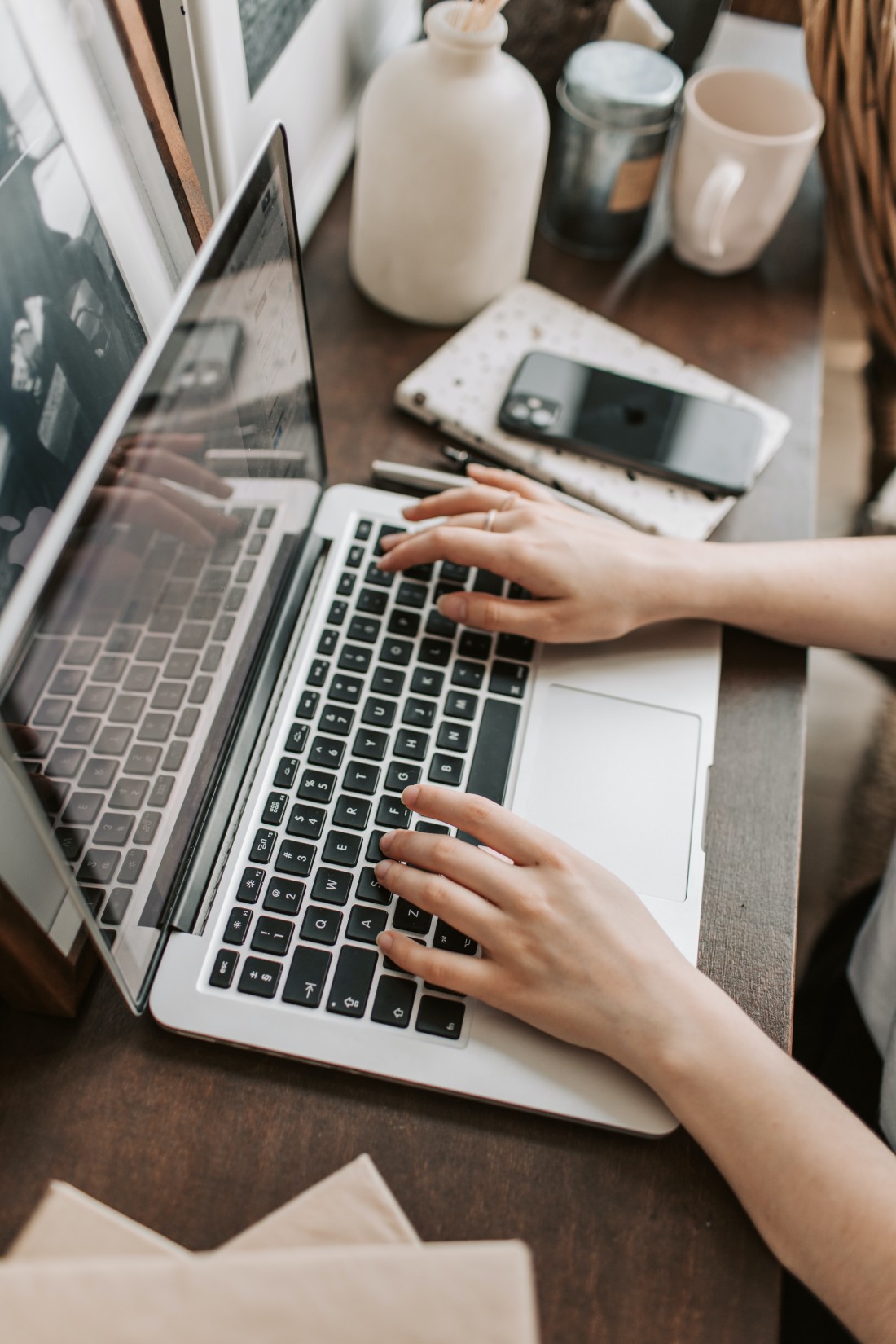 Here are some items to consider for protecting your organization:
Educate employees working remotely on best practices. This could include handling customer, client, or even employee information. For many businesses, remote work is new territory and staff are not accustomed to working in their homes. Businesses must clearly communicate about their privacy expectations. For instance, personal devices shouldn't be used for any work-related activities. Similarly, businesses must educate employees about the need for secure in-home wi-fi connections—and maybe even VNC software—rather than reliance on public wireless networks.
Make sure that computers and tablets are up to date with the most recent software, operating systems, and virus protection. Updates should be installed when they become available. This one is a no-brainer and should be a standard part of any business's technology strategy. This practice is especially critical when your team is working outside the office without an on-site technology department that can respond.
Update privacy notices. Now more than ever, businesses rely on websites and other online platforms to conduct business. As a result, your business may be gathering and maybe even sharing or selling data about customers or clients. Therefore, you need a privacy policy that informs your clients, customers, and partners what data is collected, how it is collected, for what purpose, and what (if anything) can be done to avoid that collection. With video conferencing becoming a business staple, it is important to let clients know if the video conference they are on is being recorded. The more that clients know about your privacy policy, the more comfortable they are doing business with you.
Updating vendor contracts. The way businesses interact with vendors in a virtual environment often requires the sharing of personal information that you've collected from your clients. This is information that you are responsible for, so updating third-party vendor contracts with privacy and security terms helps to ensure that your information is properly protected. And, of course, you will want to make sure that your contracts' "force majeur" provisions make sense now that we have all experienced why those provisions exist in the first place.
Remote and virtual work was already commonplace before this global health crisis, so there is no shortage of best practices for your business to explore. For example, the Federal Communications Commission has published helpful guidelines for business cybersecurity best practices.
If you need guidance on working with your employees in these difficult times or revising contracts and privacy policies, contact your McBrayer attorney today.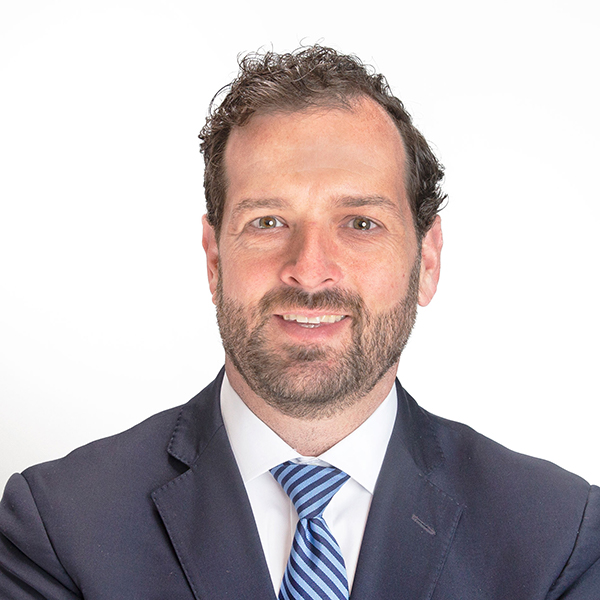 Bruce Paul is a Member of McBrayer law practicing in the firm's Louisville office. His law practice primarily focuses on intellectual property, copyright law, trademarks, commercial and business litigation, employment law, and infringement litigation. Mr. Paul can be reached at bpaul@mcbrayerfirm.com or (502) 783-6245.
Services may be performed by others. This article does not constitute legal advice.