Contact Us
Stay Connected

Subscribe to this blog via RSS

Join us on LinkedIn
Facebook
Congress approves extension for PPP and EIDL programs
After the initial funding for the Payroll Protection Program (PPP) and the Economic Injury Disaster Loan program (EIDL) were exhausted, Congress acted last week to extend those benefits to help businesses navigate the fallout of the COVID-19 pandemic. These programs have been a much-needed boost for businesses.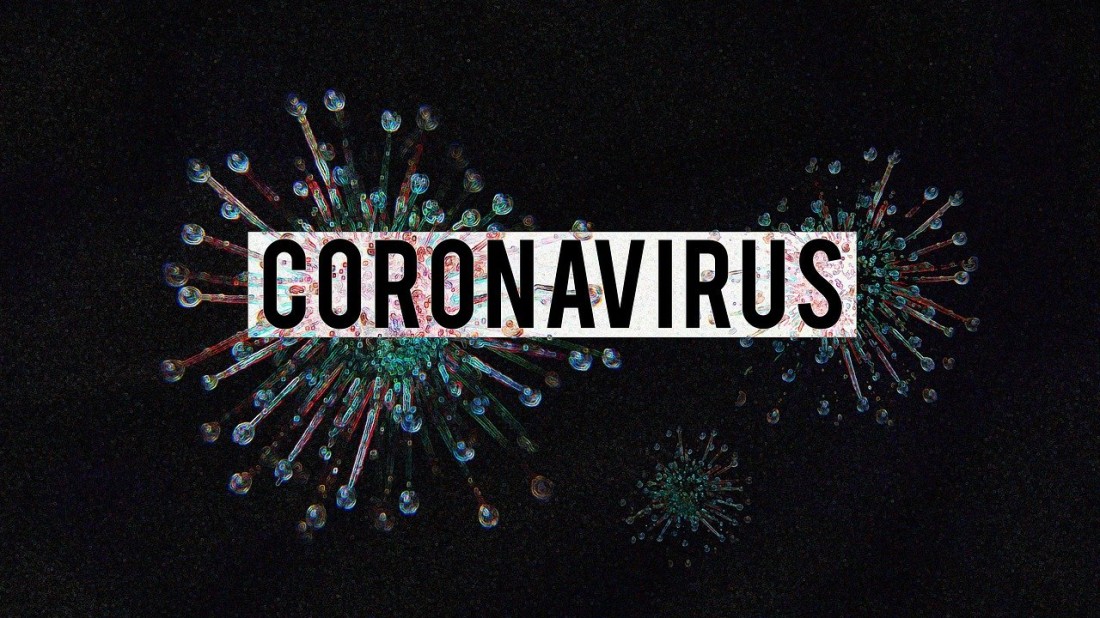 The legislation, which was signed into law on April 24, 2020 injected $310 billion into the PPP and $60 billion into the EIDL program. Lenders have now begun accepting new PPP loan applications, and this newly appropriated funding is in high demand.
Click here to learn more about how we can help you with accessing these programs, or call your McBrayer attorney today.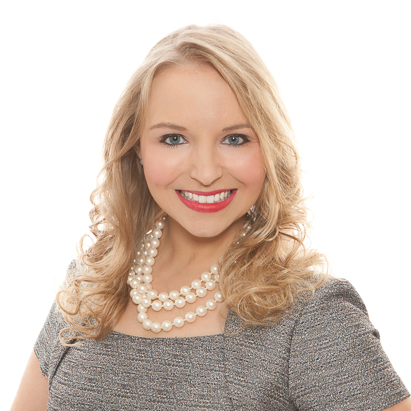 Anne-Tyler Morgan is a Member of McBrayer law. Her law practice primarily focuses on politics, elections, and campaign finance, nonprofit institutions and associations, foster care and adoption, administrative law, healthcare law, pharmacy law and transactional healthcare and transactional agreements. Ms. Morgan can be reached at atmorgan@mcbrayerfirm.com or (859) 231-8780, ext. 1207.
Services may be performed by others.
This article does not constitute legal advice.