Contact Us
Stay Connected

Subscribe to this blog via RSS

Join us on LinkedIn
Facebook
Deadline to Apply for PPP Loans Extended to May 31, 2021
Employers hoping to take advantage of the Paycheck Protection Program in 2021 have a bit more time to apply. On March 30, President Biden signed the PPP Extension Act of 2021, which extends the application deadline to May 31, 2021 and extends the PPP authorization through June 30, 2021 to provide the Small Business Administration additional time to process applications received by the May 31 deadline.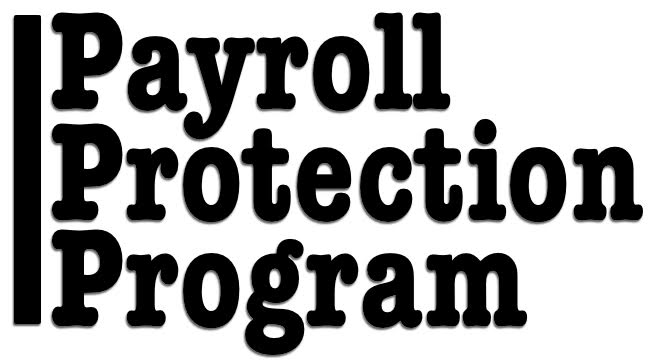 This update follows additional PPP changes made by the Biden administration in 2021, including eliminating restrictions that prevented those with non-fraud felony convictions or delinquent federal student loans from obtaining PPP relief, and clarified language that might have prevented those with Individual Taxpayer Identification Numbers (ITINs), such as Green Card and certain visa holders, from accessing PPP loans.
Have PPP questions? Contact your McBrayer attorney today.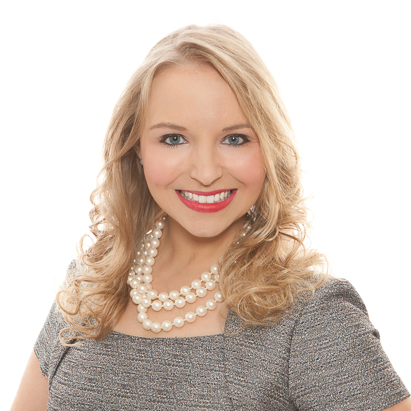 Anne-Tyler Morgan is a Member of McBrayer law. Her law practice primarily focuses on politics, elections, and campaign finance, nonprofit institutions and associations, foster care and adoption, administrative law, healthcare law, pharmacy law and transactional healthcare and transactional agreements. Ms. Morgan can be reached at atmorgan@mcbrayerfirm.com or (859) 231-8780, ext. 1207.
Services may be performed by others.
This article does not constitute legal advice.