Contact Us
Stay Connected

Subscribe to this blog via RSS

Join us on LinkedIn
Facebook
Federal Reserve Announces Expansion of Main Street Lending Program
The Federal Reserve expanded the Main Street Lending Program on Monday, June 8, 2020. The expansion allows for more small and medium-sized businesses to receive support during the COVID-19 pandemic. The Main Street Lending Program was established to support lending to businesses who were in sound financial condition before the pandemic began.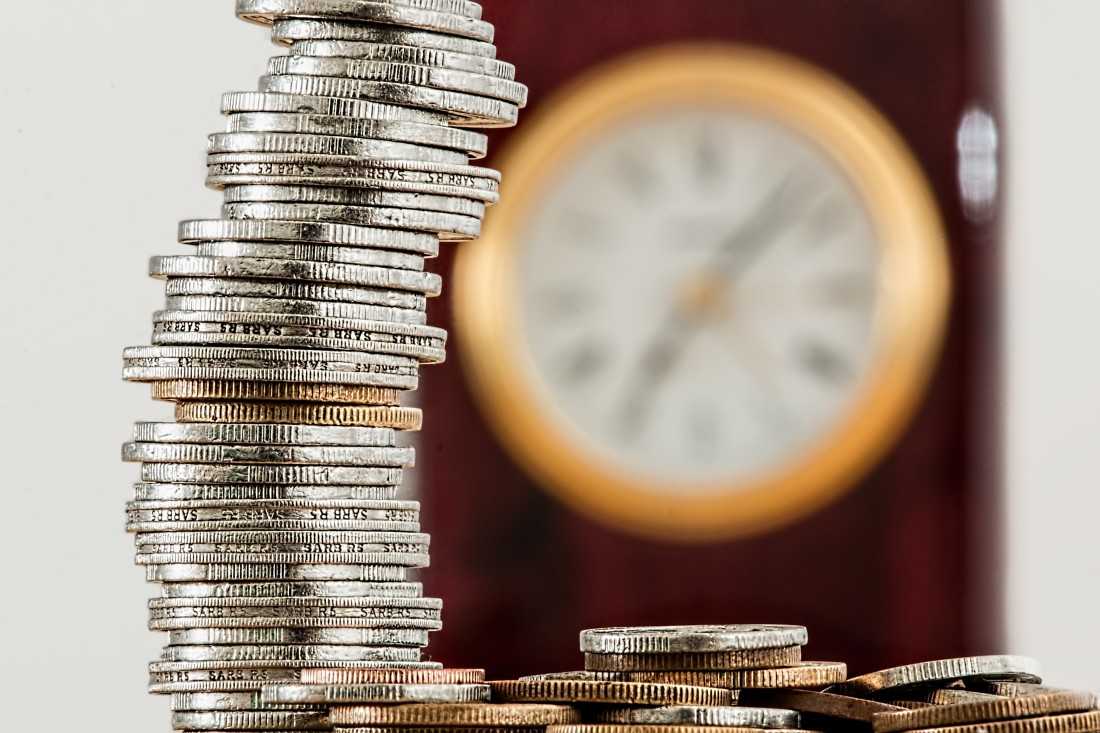 The expectation is that the improvements to the lending program will better facilitate reopening of businesses and rehiring of employees to bolster the economy. The Federal Reserve Board sought feedback on how the program could be altered to suit the wide array of needs among the small and medium-sized business community. The changes that were announced Monday include:
Lowering the minimum loan size for certain loans to $250,000 from $500,000;
Increasing the maximum loan size for all facilities;
Increasing the term of each loan option to five years, from four years;
Extending the repayment period for all loans by delaying principal payments for two years, rather than one; and
Raising the Reserve Bank's participation to 95% for all loans.
The Main Street Lending Program does not yet address help for non-profit organizations; however, Monday's release mentions an intent to provide guidance for those organizations soon.
Information on the program and associated documents can be found here.
The Federal Reserve is hoping that these changes will make the loans more appealing to businesses by providing more flexibility for loan amounts and repayments. If you need assistance navigating the Main Street Lending Program, please contact your McBrayer attorney.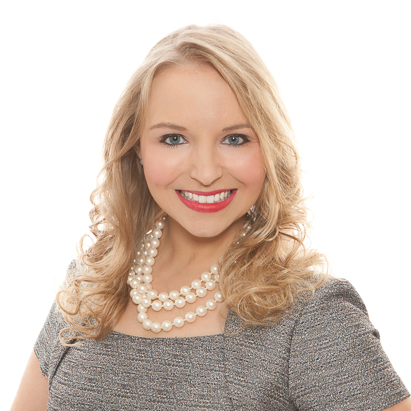 Anne-Tyler Morgan is a Member of McBrayer law. Her law practice primarily focuses on politics, elections, and campaign finance, nonprofit institutions and associations, foster care and adoption, administrative law, healthcare law, pharmacy law and transactional healthcare and transactional agreements. Ms. Morgan can be reached at atmorgan@mcbrayerfirm.com or (859) 231-8780, ext. 1207.
Services may be performed by others.
This article does not constitute legal advice