Contact Us
Stay Connected

Subscribe to this blog via RSS

Join us on LinkedIn
Facebook
Payroll Protection Program Loan Forgiveness Applications Now Available
The United States Small Business Administration (SBA) has made the applications for Payroll Protection Program (PPP) loan forgiveness available on their website.
Businesses who obtained PPP loans as part of the Coronavirus Aid, Relief, and Economic Security (CARES) Act are eligible to have those loans forgiven in full if used within an eight-week period for a specific set of payroll and business needs.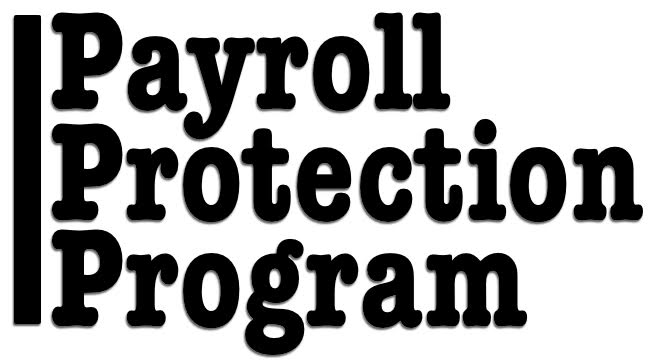 A few items were stressed with the release of this application:
Payroll costs must account for 75% of the total forgivable amount;
There are specific questions for businesses who obtained loans of $2 million or more, notable because the Justice Department recently stated that such loans may be audited automatically as a result of their size;
The eight-week period to use the borrowed funds may now begin on the first payroll date after the loan has been disbursed, rather than on the day the funds appear in the bank. This allows some flexibility for businesses to make full use of the payroll funds in the allotted time.
The loan forgiveness application can be downloaded here.
If you need guidance on how to comply with PPP requirements or how to complete the loan forgiveness application, please contact your McBrayer attorney.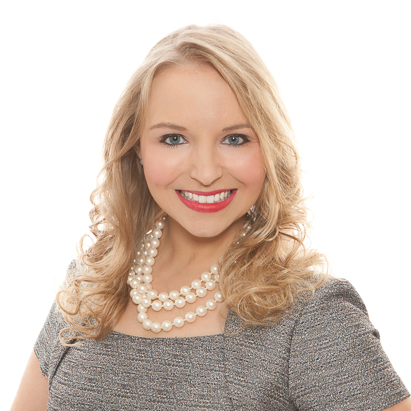 Anne-Tyler Morgan is a Member of McBrayer law. Her law practice primarily focuses on politics, elections, and campaign finance, nonprofit institutions and associations, foster care and adoption, administrative law, healthcare law, pharmacy law and transactional healthcare and transactional agreements. Ms. Morgan can be reached at atmorgan@mcbrayerfirm.com or (859) 231-8780, ext. 1207.
Services may be performed by others.
This article does not constitute legal advice