Contact Us
Stay Connected

Subscribe to this blog via RSS

Join us on LinkedIn
Facebook
Archives
The Intersection of Tourism and Dram Shop Liability
It's not a stretch to link dram shop liability and Kentucky tourism these days. The Kentucky Bourbon Trail and the newfound ability of distilleries and craft producers to serve alcohol themselves have brought this issue into sharper focus. With the boom in alcohol tourism and on-site sampling, alcohol retailers old and new who rely on a steady stream of tourists should understand that with these new powers come new responsibilities, and dram shop liability is law in Kentucky.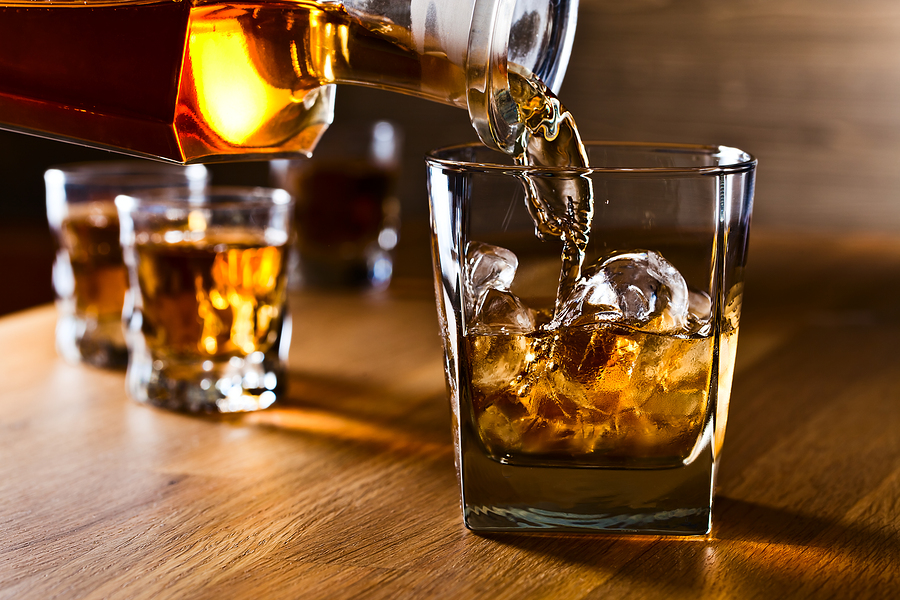 "Dram shops" are alcoholic beverage retailers, called this because of an era in which alcohol was sold in units known as "drams." Dram shop liability may attach when an alcohol retailer provides alcohol to an already drunk individual. In Kentucky, the dram shop liability statute is KRS § 413.241. The wording of the statute is such that alcohol retailers are explicitly free from liability, "unless a reasonable person under the same or similar circumstances should know that the person served is already intoxicated at the time of serving." In other words, the patron must be obviously drunk and still getting served by the retailer in order for liability to attach. This liability can be to injured third parties, although the statute makes clear that the intoxicated individual who caused injury to another is primarily liable for the injuries.
As distilleries, craft breweries and small farm wineries now have the ability to serve alcohol by the drink, it is necessary for them to train their servers accordingly. Hospitality tourism is an essential and growing element of the Kentucky economy, but the key to keeping it that way is to ensure the safety of all participants.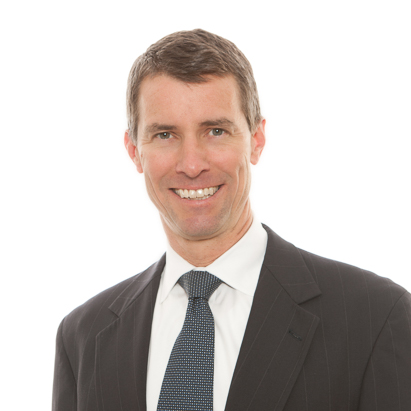 Luke Morgan is a Member of McBrayer law. Mr. Morgan focuses his practice in the areas of administrative law, civil rights, commercial and business litigation, gaming law, hospitality and tourism law and mediation services. He is located in the firm's Lexington office and can be reached at lmorgan@mcbrayerfirm.com or (859) 231-8780, ext. 1105.
Services may be performed by others.
This article does not constitute legal advice.