Contact Us
Stay Connected

Subscribe to this blog via RSS

Join us on LinkedIn
Facebook
Archives
McBrayer Interview: Hank Phillips, President/CEO of the Kentucky Travel Industry Association
Travel and tourism are booming in Kentucky. According to the Kentucky Tourism, Arts and Heritage Cabinet, tourism had a $13.7 billion impact on Kentucky's economy in 2015 – from 24.6 million visitors coming to Kentucky, making $8.7 billion in direct expenditures. At the same time, Kentucky's burgeoning tourism destinations have some potential obstacles in serving their guests. To find out more about trends in travel and tourism, I've asked Hank Phillips, President and CEO of the Kentucky Travel Industry Association, for insight into the state of travel and tourism in the Commonwealth.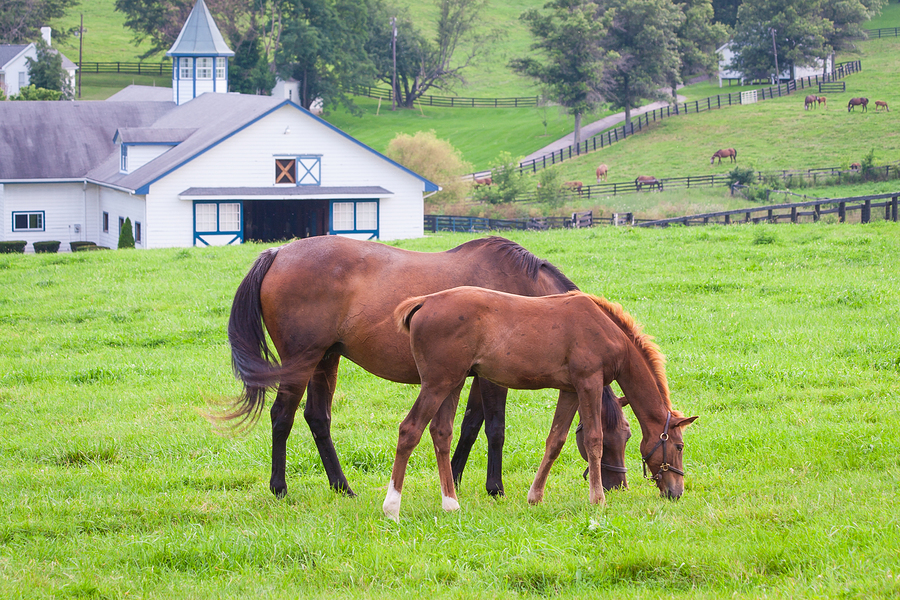 Luke Morgan: What do you see as trending issues in travel and tourism?
Hank Phillips: In the public policy arena, a trending issue concerns actions that signal to visitors that they may not be welcome or feel comfortable in a destination. One example is "bathroom bills" such as that recently repealed in North Carolina. These bills say to the LGBT community that they aren't welcome in a state that enacts them. At the national level so called travel bans may suggest to prospective international visitors that America is not the welcoming and hospitable country the world has always known us to be.A second noteworthy trend is the disruption in traditional business models brought on by shared economy companies such as Airbnb. The traditional industry is attempting to adapt to this new form of competition, but level playing field policy issues persist in areas such as taxes, zoning and health and safety regulations.
Morgan: What problems do you encounter in the tourism industry that may require legal assistance?
Phillips: The most prevalent problem that sometimes requires legal assistance is the pressure felt by some local tourist commissions from their local elected officials in regard to the allocation and use of dedicated tourism funds. As city and county governments experience increasing fiscal challenges, local dedicated tourism funds and the control of those funds can be seen as sources for addressing those challenges.
Morgan: How could laws change to support the tourism industry?
Phillips: The adequacy of tourism funding is certainly an area that may require legislative action. Also, eventually, the protection of existing funds may also require action. With the Airbnb issue noted earlier, existing statutes if enforced appear adequate in providing a level playing field. However, it could ultimately be determined that the advent of non-traditional shared economy companies necessitates adjustments in traditional statutes.
Morgan: What is the biggest challenge you see facing the tourism industry in the next five years?
Phillips: At a root level the biggest challenge is to convince legislators and local elected officials of the economic power of tourism, which might produce an outcome where the threats to current funding would be reduced and funding would be increased. That would result in tourism's potential being unleashed and the contribution of even more to Kentucky's economy than its current $13.7 billion economic impact and the nearly 190,000 Kentucky jobs already supported by tourism.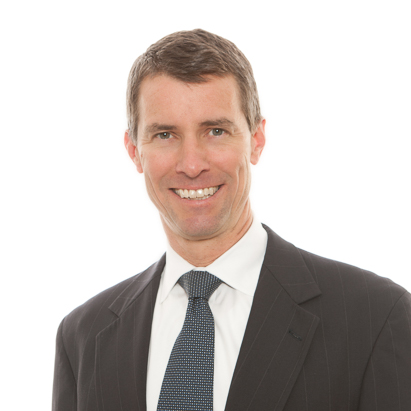 Luke Morgan is a Member of McBrayer law. Mr. Morgan focuses his practice in the areas of administrative law, civil rights, commercial and business litigation, gaming law, hospitality and tourism law and mediation services. He is located in the firm's Lexington office and can be reached at lmorgan@mcbrayerfirm.com or (859) 231-8780, ext. 1105.
Services may be performed by others.
This article does not constitute legal advice.