Contact Us
Stay Connected

Subscribe to this blog via RSS

Join us on LinkedIn
Facebook
Archives
Restaurants Have Their Own Set of Healthy at Work Requirements
The Healthy at Work phase of reopening Kentucky businesses gained steam over the past couple of weeks with restaurants scheduled opening for dine-in customers on May 22, 2020. Restaurants must adhere to a set of industry specific guidelines provided by Governor Andy Beshear in addition to a set of minimum requirements which applies to most businesses in Kentucky. The Kentucky ABC also provided updated guidance to clarify that it is still allowing for restaurants to provide alcohol with curbside service, delivery, and carry-out, since restaurants will not be operating at full capacity.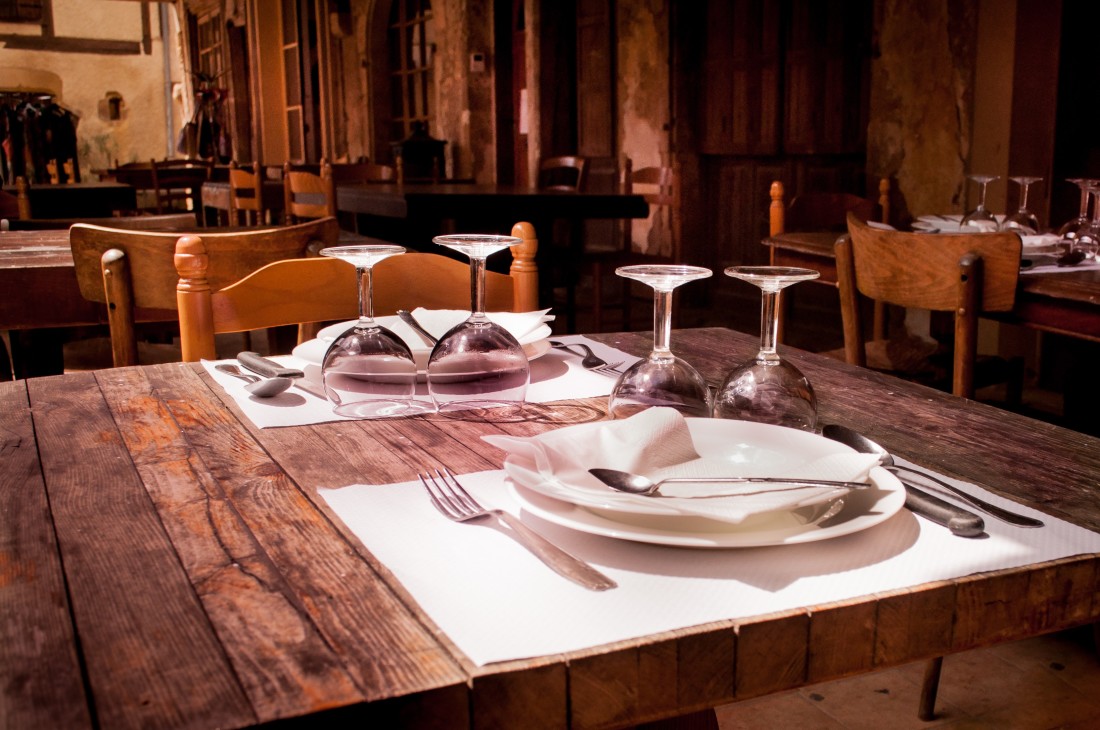 The minimum requirements for all businesses – discussed in length here – include direction to continue telework whenever possible, limiting face-to-face interactions, enacting proper sanitation, and conducting daily health and temperature checks for all staff working on site.
The restaurant specific requirements address more directly the industry's unique workplace situations and provide guidelines for social distancing, cleaning and disinfecting, personal protective equipment (PPP), and training and safety requirements. These requirements include:
Seating capacity reduction to 33% and six feet of space maintained between seated guests.
Outdoor seating should be maximized
Children's play areas should be closed
Salad bars and buffets should be discontinued to the greatest possible extent
Implement contactless payment systems as much as possible
Ensure the sanitation of frequently touched surfaces
Encourage patrons to use hand sanitizer prior to eating and immediately after their meal
Employees, contractors, vendors, and drives should wear face masks whenever possible
Establish a policy regarding the serving of customers who don't adhere to the business's policy on wearing face makes in restaurant common areas
Ensure that employees are using gloves when possible during high touch activity
The full list of restaurant requirements can be found here.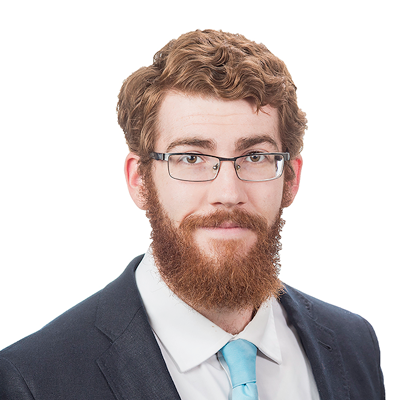 T. Neal Morris is an Associate with McBrayer in the Lexington office. Mr. Morris focuses his practice in the area of hospitality & tourism law, alcoholic beverage regulation, administrative law, employment litigation and insurance defense. He can be reached at (859) 231-8780, ext. 1259 or nmorris@mcbrayerfirm.com.
Services may be performed by others.
This article does not constitute legal advice.