Contact Us
Stay Connected

Subscribe to this blog via RSS

Join us on LinkedIn
Facebook
Archives
Hospitality Law Update 2018, Vol. I
With the 2018 regular legislative session underway in Kentucky, there is certainly the potential for hospitality law to experience significant change as it has for the last several years. HB 136 is one of the pending bills that could have the biggest impact for at least one segment of the hospitality industry; It would relieve some administrative burden on the still rapidly expanding microbrewery industry. The biggest potential change, however, comes from a new proposed regulation by the Department of Alcoholic Beverage Control ("ABC"), 804 KAR 9:051, to repeal the regulations regarding quota retail licenses. The effort to repeal the quota licenses now has the interest of legislators, and that will likely see discussion in the General Assembly.
Let's take a closer look.
HB 136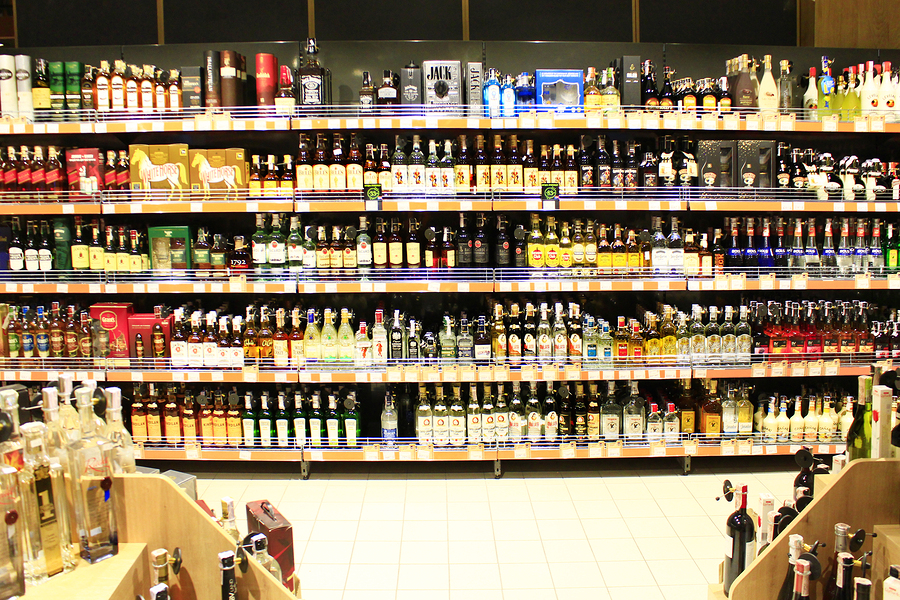 HB 136 seeks to benefit microbreweries, essentially unshackling them from the distribution tier of the three-tier system for their retail sales. Under the current scheme, microbrewers must contract with a distributor to collect reports and taxes, and distribute the microbrewery's products to other retailers. That process was intended to preserve the middle tier role of the beer distributor with regard to microbreweries by involving distributors in the reporting and tax-collecting process. Distributors can deduct 1% of the wholesale tax collected from the microbrewery for the effort. HB 136 would eliminate the role of the distributor with regard to retail sales (only) made by the microbrewery itself, with all taxes reported and paid by the microbrewery. Additionally, the wholesale tax rate paid by microbreweries would drop from the current rate of 11% to 10.25%, then to a flat 10% on June 1, 2018. The effect of these provisions would be to ease an administrative burden on microbreweries while simultaneously reducing their wholesale tax burden.
UPDATE March 16, 2018: HB 136 passed and was signed into law by Gov. Matt Bevin.

804 KAR 9:051
This proposed regulation, published with little fanfare December 14, 2017, gets straight to the point, repealing 804 KAR 9:010, 804 KAR 9:040 and 804 KAR 9:050, all regulations establishing a quota system to limit the number of wine and spirits retail licenses that can be issued in the various cities and counties across the state. 804 KAR 9:010 sets limits for quota licenses for counties, while 804 KAR 9:040 and 804 KAR 9:050 concern quota licenses in cities for retail package sales and sales by the drink, respectively. This proposed regulation would effectively end the quota system in Kentucky, thereby permitting a theoretically unlimited number of drink and packages licenses to be issued. Notably, however, the proposed regulations do not affect the quota limitations in Louisville and Ashland, which have quota licensing schemes defined by statute. It will take an act of the legislature to eliminate those quotas.
A longtime concern of ABC is the potential for bias or undue influence in the application process, although critics have suggested that more standards and defined criteria or a lottery system in the application process could alleviate those concerns. This proposed regulation may find controversy among long-time holders of quota licenses facing new competition, as well as distributors, who will likely face the travails of having to sell and deliver a static quantity of product between multiple new retailers.
For an update on the issues raised by this proposed regulation, read Hospitality Law Update Vol. II.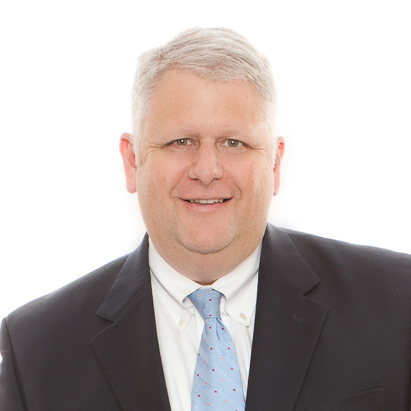 Stephen G. Amato is a Member of McBrayer law. Mr. Amato focuses his practice in the areas of civil litigation, administrative law and hospitality law, and is located in the firm's Lexington office. He can be reached at samato@mcbrayerfirm.com or
(859) 231-8780, ext. 1104. We take a team approach to deliver effective counsel to all our clients, so other attorneys in the firm may perform these services as well.
This article does not constitute legal advice.