Contact Us
Stay Connected

Subscribe to this blog via RSS

Join us on LinkedIn
Facebook
Archives
Hospitality Law 2018, Vol. II: Direct Shipping from Kentucky Distilleries and the Quota System
In a historic and bold stroke, the Kentucky General Assembly passed a measure on April 2 that is viewed as a tremendous leap forward for the Kentucky bourbon industry. HB 400, signed by Governor Matt Bevin on April 13, 2018, clears the way for Kentucky distilleries to ship their products directly to the homes of distillery visitors. In light of the booming numbers of tourists flocking to Kentucky distilleries, these provisions are seen as an important way to leverage the interest in Kentucky bourbon and spread the cheer.
Shortly after the passage of HB 400, the General Assembly also passed a bill that codified into statute the quota liquor license scheme that has been a feature of Kentucky alcohol law since the end of prohibition, but had been otherwise slated for elimination by the state's Alcoholic Beverage Control Board. That bill became law without the signature of Governor Matt Bevin on April 14, 2018.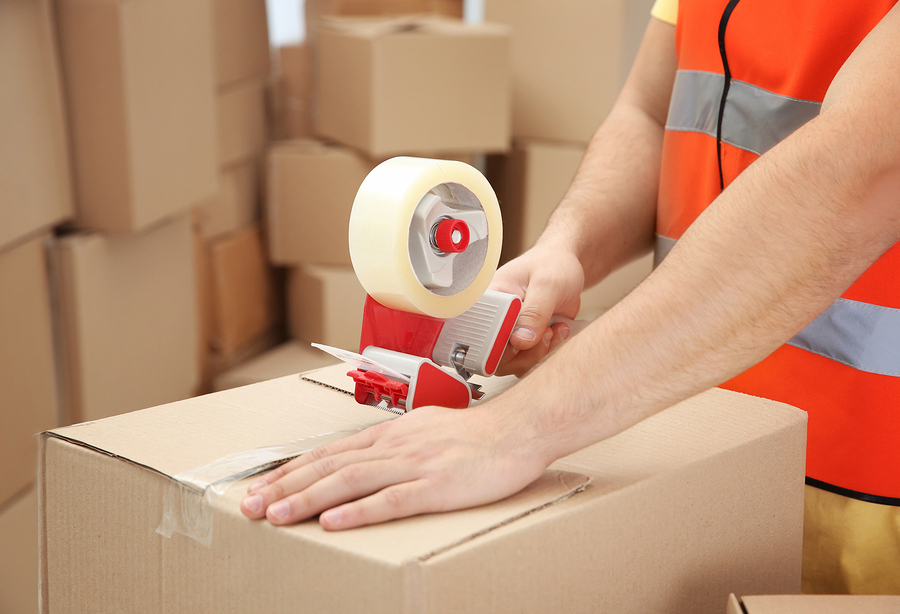 HOUSE BILL 400 Direct Shipment and Subscription and Club Programs – Distilleries, Small Farm Wineries and Retailers
HB 400 bursts the dam for direct shipping of alcohol in and out of Kentucky, opening up new avenues for distilleries and small farm wineries to create brand loyalties with consumers. The provision is simple enough – visitors to distilleries and small farm wineries may purchase alcohol and have it shipped to their homes inside or outside the state by the distilleries. Additionally, those visitors can now participate in distillery or winery subscription or "club" programs, in which the distilleries and wineries can ship products to participants in regular intervals.
Putting the potential boon into perspective, the Kentucky Distillers' Association states that "…more than 1.2 million stops were made at Kentucky Bourbon Trail® and Kentucky Bourbon Trail Craft Tour® distilleries last year, with 70 percent coming from outside Kentucky. More than 85 percent purchased a souvenir bottle during their trip."
All shipments under this legislation must originate during an in-person visit to the distillery or winery and all shipments must be through a common carrier with a license to deliver the alcohol to the jurisdiction in which the purchaser lives.
The packages must be clearly marked with "Alcoholic Beverages, adult signature (21 years of age or over) required," and the carrier must provide adult-signature-only service and check IDs when delivering. Common carriers that have been assigned a federal USDOT number do not have to display state licensing numbers when delivering this alcohol. These direct shipping provisions include another win for distillers: Souvenir package sales are limited to 4 ½ liters of distilled spirits per purchaser per day currently, but that will increase to nine liters on January 1, 2021.
Out-of-state distilleries, wineries and small farm wineries holding Kentucky licenses may also now ship to Kentucky residents provided they follow the same rules as those producers in this state and are licensed similarly.
So as not to not compete with liquor retailers with these new privileges, the same direct shipment and subscription provisions that apply to distillers and small farm wineries apply to Kentucky quota package retailers as well, including volume limitations, provided that 80% of the gross monthly sales receipts of such retailers are from sales to Kentucky residents
Finally, HB 400 recognizes the current legal ambiguity around shipping alcohol as an emergency, so these provisions took effect immediately with Governor Bevin's signature. Shipping will not begin until UPS and other carriers change their internal policies and sign contracts with manufacturers who ship.
SB 110
Codification of the Quota Liquor License System
In our last update, we discussed an attempt by the Kentucky Alcoholic Beverage Control Board to deregulate the retail licensing system by repealing regulations limiting the number of retail liquor licenses per jurisdiction. Late in 2017, the ABC proposed 804 KAR 9:051, which would have repealed these regulations. SB 110, which passed shortly after the passage of HB 400, codifies the quota liquor license system into statute, whereas it had previously existed largely by administrative regulation. The deregulation effort was championed by the Bevin administration as a free-market, anti-Red Tape measure. Opponents cited the long-standing system as a check and balance on the unfettered proliferation of liquor stores in Kentucky communities and as necessary to protect the investments of small businesses who had relied upon the system to create and preserve wealth.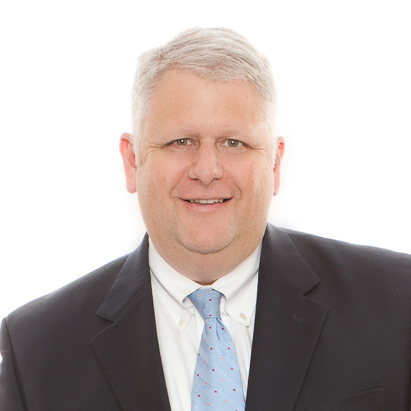 Stephen G. Amato is a Member of McBrayer law. Mr. Amato focuses his practice in the areas of hospitality law, civil litigation, employment law, and administrative law, and is located in the firm's Lexington office. He can be reached at samato@mcbrayerfirm.com or
(859) 231-8780, ext. 1104.
Services may be performed by others.
This article does not constitute legal advice.