Contact Us
Stay Connected

Subscribe to this blog via RSS

Join us on LinkedIn
Facebook
Archives
Mandatory Alcohol Server Training: Kentucky ABC Regulation
Alcoholic Beverage Control ("ABC") laws are a somewhat unique creature within American legislation. Most U.S. laws pose specific limitations on a broad range of freedoms. ABC laws are largely the opposite, prohibiting large swaths of conduct unless specifically allowed within these laws, perhaps the result of post-21st Amendment caution.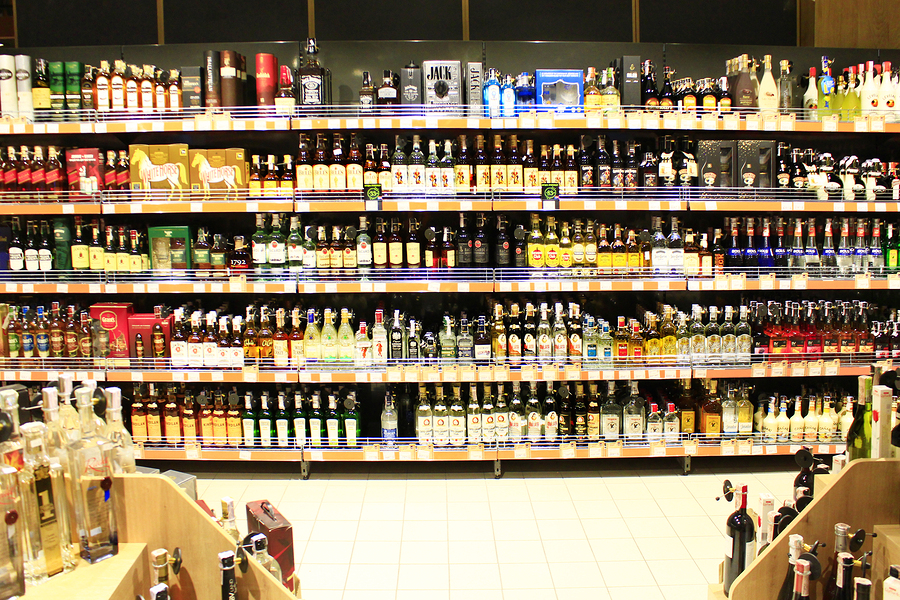 State regulation typically preempts all aspects of production, distribution and retail sale of alcohol, creating a regime that instead grants specific exclusions to the outright prohibition on these activities for producers, distributors and sellers. These laws form a strict regulation regime at the state level, but local ordinances and regulations can tighten this regulation even further. The most conspicuous form of local alcohol regulation is the local decision on whether the territory will be wet, dry or moist in terms of alcohol sales. Other forms of local ABC regulation are becoming increasingly confounding, however, for alcohol retailers. An example of such local regulation that causes problems for multi-jurisdictional retailers is mandatory server training. An opinion from the Kentucky ABC Board from a couple of years ago examines a multi-jurisdictional off-premise store with a retail package malt beverage license and highlights exactly where this patchwork of local ABC regulation becomes a minefield for alcohol retailers.
In this case, the retailer operated two stores in a city in Western Kentucky with retail sales licenses. The city upon becoming a "moist" territory some years earlier adopted an ordinance requiring all employees of licensed businesses to undergo city-approved server training within 90 days of employment. This is in stark contrast to state law, where server training is only mandatory for distillers with an NQ2 license and operators of quadricycles that participate in pub crawls. The City's ABC administrator visited the retailer's stores near the end of the first year of their liquor license and determined that its employees had not undergone the city-mandated server training through the state's S.T.A.R. training system. The retailer was subsequently sanctioned and fined for violating the local ordinance. The administrator then informed the retailer that the city would not renew its local licenses unless the stores provided several items, including an updated and completed server training list. When the retailer failed to provide the items, the city purported to decline to renew the local licenses until the retailer could provide S.T.A.R. training certificates for all employees at the stores.
The retailer's response at the subsequent administrative hearing was that it had required employees to undergo an in-house training session on the sales of malt beverages. Requiring its employees to participate in what it deemed to be redundant state-sponsored training sessions, the retailer argued, imposed too great a burden, especially when coupled with the fact that the retailer operates hundreds of stores in various jurisdictions in Kentucky (and elsewhere), all subject to varying local ABC requirements.
It's those varying local ABC requirements that are the issue. Every business that crosses jurisdictional lines, especially larger regional and national companies with multiple locations, faces a patchwork of rules and regulations that vary from jurisdiction to jurisdiction, and all understand that they must learn and adapt to local rules. That being said, alcoholic beverage regulation is a completely different beast legislatively, and with intense regulation of the industry, piecemeal restrictions and added regulatory hurdles at the local level only serve to substantially burden cross-jurisdictional businesses.
The regulatory burden on businesses is not the only reason to question the wisdom of local ABC regulation, however. The state ABC Board, in the recent decision discussed above, predicated its decision in favor of the retailer on Due Process violations, and acknowledged that it lacked the authority under the separation of powers doctrine to rule specifically on the validity of the local ordinance at issue. It did, however, provide expanded guidance on the question of the validity of that and similar local ordinances, which brings us back to the very nature of ABC laws.
As the Board observed, Kentucky courts have consistently held that the state scheme of alcohol regulation is comprehensive. In legal parlance, state regulation preempts the field; in other words, the state regulation of the field at issue is so thorough that any other regulation by an inferior jurisdiction is essentially choked out. The state maintains nearly absolute authority to regulate alcoholic beverages, granting authority to local jurisdictions to do so only in specific and limited affirmative grants of power, such as a local option election and the imposition of license fees. This give rise to a serious question about the authority of local governments to expand their regulation of alcoholic beverage sales. Quite arguably, the state's delegation of authority is not inferential or implied; but rather, specific and express and therefore limited. The implication of the Board's opinion was that the ordinance itself, along with other local attempts at regulating alcohol production, distribution and sales, would not likely withstand judicial scrutiny.
The day may come when mandatory server training is a statewide obligation, and this is not necessarily a burden. Whether the state chooses one state program by which all servers or employees must be trained or a certification process for in-house corporate training programs that fulfills legislative requirements, adoption of a coherent statewide scheme would at least eliminate the inconsistent patchwork of local government standards. The real issue with which businesses struggle is inconsistency – the application of disparate rules across disparate jurisdictions. For a state with 120 counties, this understandably can take a toll. Consistency is highly valued by retailers operating in multiple jurisdictions and should be the shared goal of both the state and local jurisdictions to continue to enjoy the economic benefits of attracting and retaining national and regional restaurant and hotel operators in Kentucky.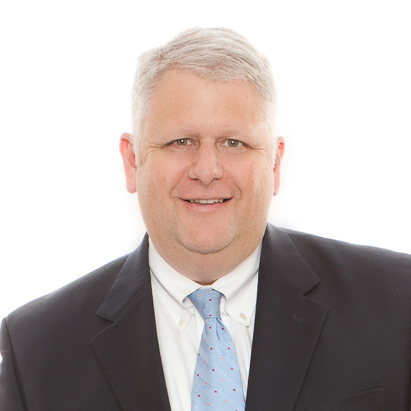 Stephen G. Amato is a Member of McBrayer PLLC. Mr. Amato focuses his practice in the areas of civil litigation, administrative law and hospitality law, and is located in the firm's Lexington office. He can be reached at samato@mcbrayerfirm.com or (859) 231-8780, ext. 1104.
Services may be performed by others.
This article does not constitute legal advice.