Contact Us
Stay Connected

Subscribe to this blog via RSS

Join us on LinkedIn
Facebook
Archives
Showing 3 posts from 2019.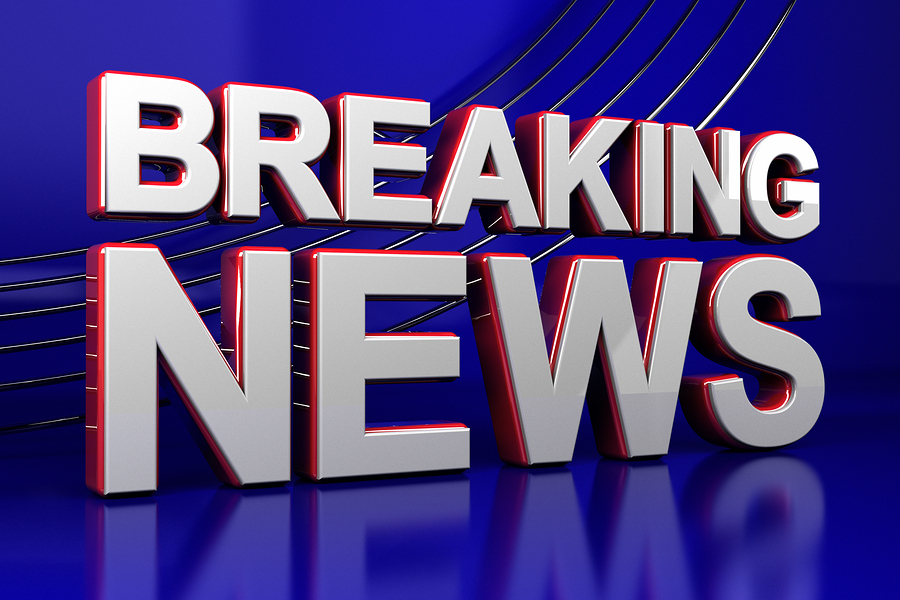 In a move sure to have a profound effect on state regulation of alcohol sales and distribution, the United States Supreme Court has issued an opinion in Tennessee Wine and Spirits Retailers Assn. v. Thomas that strikes down Tennessee's two-year in-state residency requirement for initial applicants for state liquor licenses. More >
Unlike the past several years, 2019's legislative session did not produce major legislation regarding alcohol regulation. What it did produce, HB 256, is a very significant law change but it's not a dramatic change for the alcohol industry (like 2018's HB 400, allowing direct shipping of distilled spirits to the homes of distillery visitors), nor is it a large modernization or streamlining of regulations (such as 2017's HB 100 and HB 133). Instead, the impact of HB 256 is a significant policy change to dry territories. The bill allows for the private possession and consumption of alcoholic beverages in dry or moist territories without a vote of vote of its residents, a protection provided by the Kentucky Constitution. More >
You have been perfecting your recipes for years, laboriously working over a hot stove and making sure every bit is seasoned, simmered, sautéed, and served to utmost perfection. Your passion is now your business, and your business…well, let's just say that the chicken isn't the only thing in your restaurant that can be dangerous when not fully cooked. You've trained to be a chef, but you never knew just how complicated running a business could be. Licenses and inspections to set up were tough, but keeping a restaurant running comes with its own buffet of issues.
Relax…let us set before you a three-course meal of legal issues that are specific to the restaurant industry. Think of these as a recipe for making something savory. Let's dig in! More >