Contact Us
Stay Connected

Subscribe to this blog via RSS

Join us on LinkedIn
Facebook
Archives
HB 256: BYOB in Dry and Moist Territory
Unlike the past several years, 2019's legislative session did not produce major legislation regarding alcohol regulation. What it did produce, HB 256, is a very significant law change but it's not a dramatic change for the alcohol industry (like 2018's HB 400, allowing direct shipping of distilled spirits to the homes of distillery visitors), nor is it a large modernization or streamlining of regulations (such as 2017's HB 100 and HB 133). Instead, the impact of HB 256 is a significant policy change to dry territories. The bill allows for the private possession and consumption of alcoholic beverages in dry or moist territories without a vote of vote of its residents, a protection provided by the Kentucky Constitution.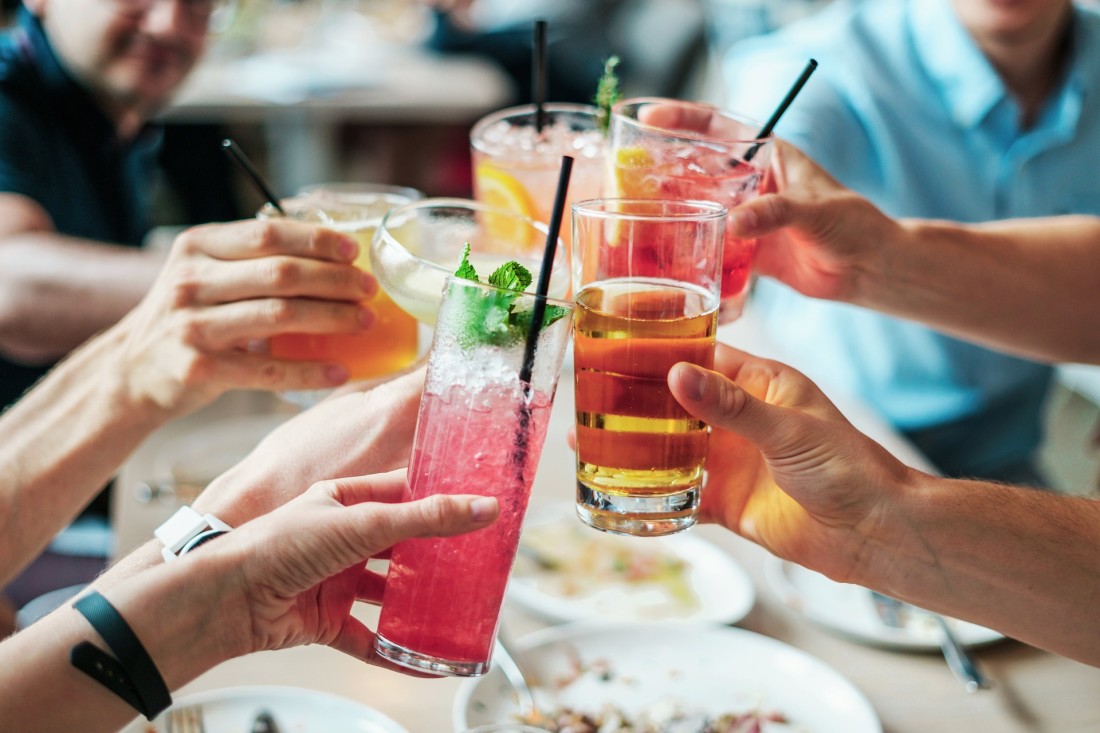 The recently passed bill amends KRS §§ 242.230 and 242.260, which prohibit the sales and transport of alcohol in dry territories and outside of specifically-authorized sales in moist territories. The new changes to that section of law provides that it won't be a violation for a person to possess, consume, transport or provide alcoholic beverages to others if: (1) the alcoholic beverages were lawfully purchased in a wet or moist territory; (2) the alcohol is not sold to any person; (3) any person possessing or consuming the alcohol is 21 or older; (4) the alcohol is consumed at a private residence or private event, and; (5) the possession or consumption doesn't occur in a public place.
The bill also amends KRS 243.020 to allow caterers to serve alcoholic beverages at private events in dry territory if the same guidelines are followed, specifically stating that the alcohol cannot be sold and no money is changing hands with the guests for drinks.
This law is the first time in recent memory that the Legislature has created policy allowing for the consumption of alcohol in dry territories without a vote of its residents. While private consumption of alcohol by a person in their own home in a dry territory has never been a target of enforcement, the private event and catering law changes in this legislation is very significant.
The impetus behind the legislation is to help venues in dry territories, such as old barns that have been turned into event space, to host wedding receptions, charity events, and other private events and serve alcohol. However, the legislation could create a competitive advantage for event venues and caterers in dry areas because they can purchase alcohol at retail cost and provide it free of charge to event guests, where a caterer in a wet territory traditionally buys the alcohol and sells it at an event or provides it free of charge with a significant mark up.
Opponents of this new law also cited concerns that dry territories don't have Alcohol Beverage Control agencies to oversee and monitor the consumption of alcohol, nor are the servers of the alcohol in dry territories required to be STAR trained for responsible consumption.
Although small in scope, this newly-passed bill packs some punch when it comes to the consumption of alcohol in communities that have chosen to be dry.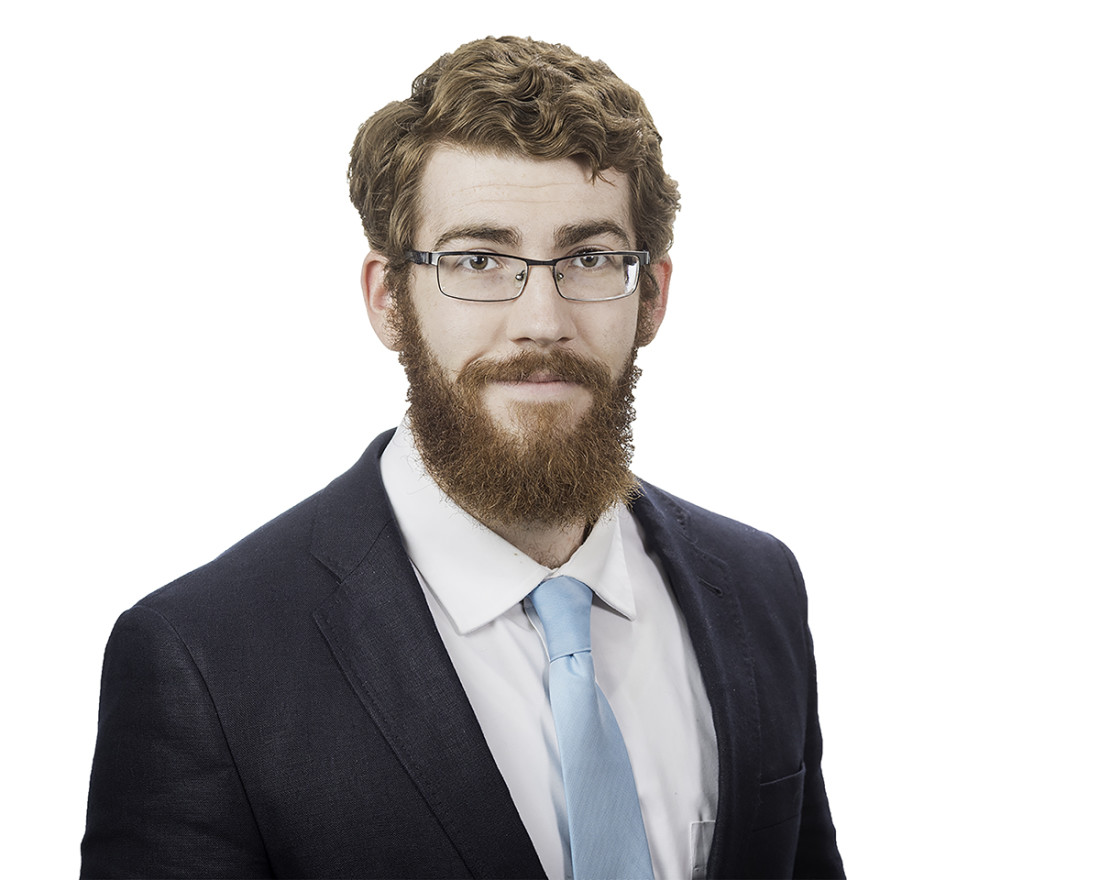 T. Neal Morris is an Associate with McBrayer in the Lexington office. Mr. Morris focuses his practice in the area of hospitality & tourism law, alcoholic beverage regulation, administrative law, employment litigation and insurance defense. He can be reached at (859) 231-8780, ext. 1259 or nmorris@mcbrayerfirm.com.
Services may be performed by others.
This article does not constitute legal advice.