Contact Us
Stay Connected

Subscribe to this blog via RSS

Join us on LinkedIn
Facebook
Archives
New KY Laws Bring Codified Private Barrel Selections, Satellite Tasting Rooms, and Lower Age for Alcohol-Related Jobs
As the 2022 Kentucky legislative session has come to a close, it's time to review the new laws that emerged in Frankfort. For those in the alcoholic beverage industry, the most significant of these is HB 500, which contains several significant advances for distillers. Among these are the standardization and legalization of private barrel selection events and the opportunity for distilleries to establish satellite tasting rooms, two steps to promote bourbon tourism in the commonwealth.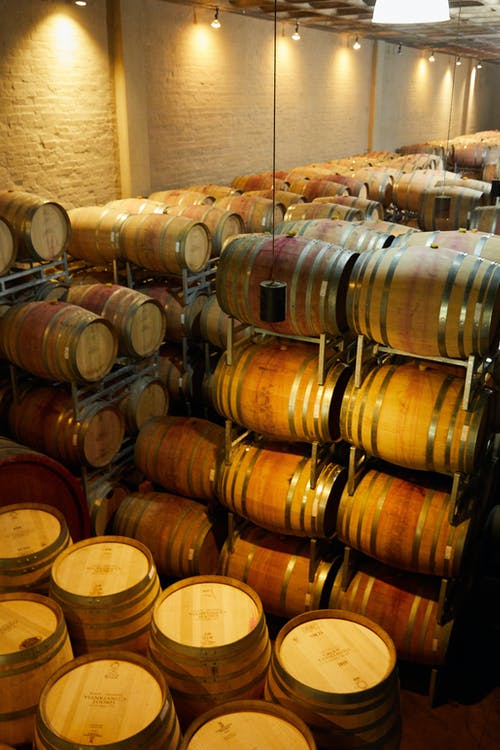 Private barrel selections have long been a practice enjoyed by retailers, consumers and others and the products of these private barrel selections are highly prized. This year the legislature set out to establish some regulation around the practice and insure that retailers' access these products was protected. Per the provisions of HB 500, distilleries can conduct private barrel selection events, allowing individuals, non-profits, businesses, or retailers to choose their own single or small batch barrels. Distilleries may sell up to 30% of their annual allotment from these events directly from their gift shops or directly to consumers, non-profits and other unlicensed entities. The remaining 70% allotment is made available to licensed retailers customers through the three-tier system. Additionally for participants in private barrel selection events, HB 500 removes the 1.75 ounce sample limit and 9 liter bottle sale limit per person per day. These private barrel selection events and updated rules enhance the pull of distilleries as unique destinations for visitors from Kentucky and beyond.
Another provision made by HB 500 is for satellite tasting rooms. Under the new law, licensed distilleries that have retail visitor centers can open and operate one "satellite" tasting room, meaning an off-site location where the distiller engages in the same retail and sampling privileges as at its home base gift shop. These privileges include sampling, souvenir sales, and cocktails through an NQ2 license, with separate sampling and NQ2 licenses required for the satellite location to serve by-the-drink. The satellite must be in a specific location, as stated on the license (i.e. not a mobile tasting room or trailer). Distilleries with more than one distilled spirits plant (DSP) with sampling and souvenir sales may open and operate one satellite tasting room for each such DSP location. These new tasting rooms will help distilleries to expand their reach and bring the distillery tasting room experience to more visitors. Due to its emergency clause, HB 500 went into immediate effect on March 29th when it was signed into law by Governor Beshear.
HB 252, which also passed in the 2022 session, allows any licensee, including distillers, to employ someone who is 18 or 19 to sell and serve alcohol, provided that that employee is under the supervision of someone who is at least 20 years old and that employee is not engaging in bartending activities. Distillery employees who sell alcohol at retail must be STAR trained, as per KRS 243.0305(9). Additionally, the bill allows employees who are at least 18 years of age to work in wholesaler and distributor warehouses if there is a 21-year-old or older employee on premises. Given the current labor shortage, this new law expands employers' options for hiring. Since this bill did not have an emergency clause, it will take effect 90 days after the session, usually in mid-July. The Attorney General will set the date for all non-emergency legislation to take effect.
To learn more about these new laws and how they could impact your business, contact McBrayer today.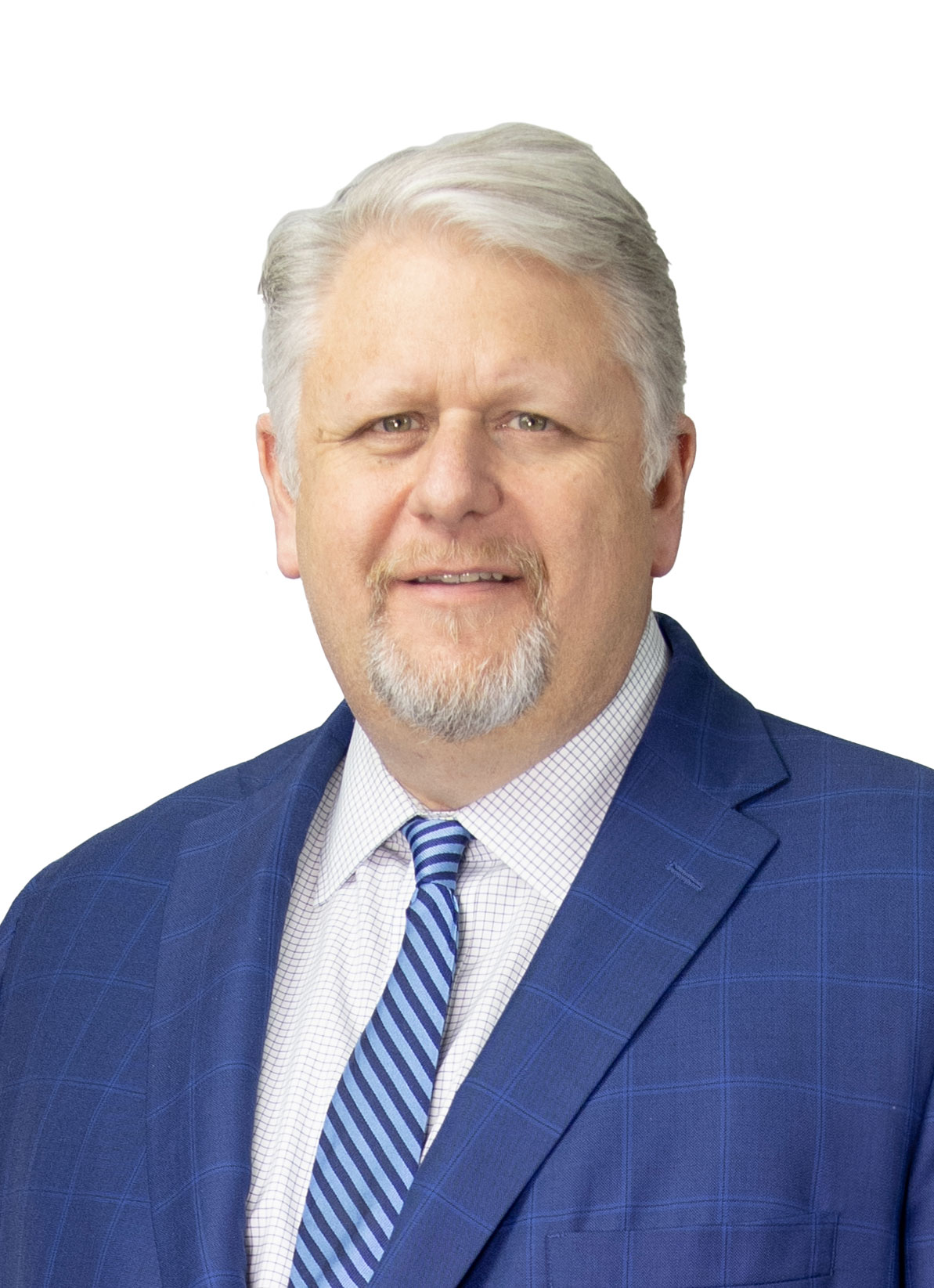 Stephen G. Amato is a Member of McBrayer law. Mr. Amato focuses his practice in the areas of hospitality law, civil litigation, employment law, and administrative law, and is located in the firm's Lexington office. He can be reached at samato@mcbrayerfirm.com or (859) 231-8780, ext. 1104.