Contact Us
Stay Connected

Subscribe to this blog via RSS

Join us on LinkedIn
Facebook
Archives
Getting More Green from Your Farm: Agritourism
For many Kentuckians, farming is a way of life handed down through generations. It's not just an occupation, but a family calling. In recent years, however, farm margins have been squeezed as operational expenses continue to rise. Kentucky farm revenues have bounced back from a downturn in 2016, but that income sits lower than it did earlier in the decade. Farmers are scrambling to recover lost revenue as commodity prices stagnate, but there may be way to bring more revenue from a farm without producing any more crops or livestock: agritourism.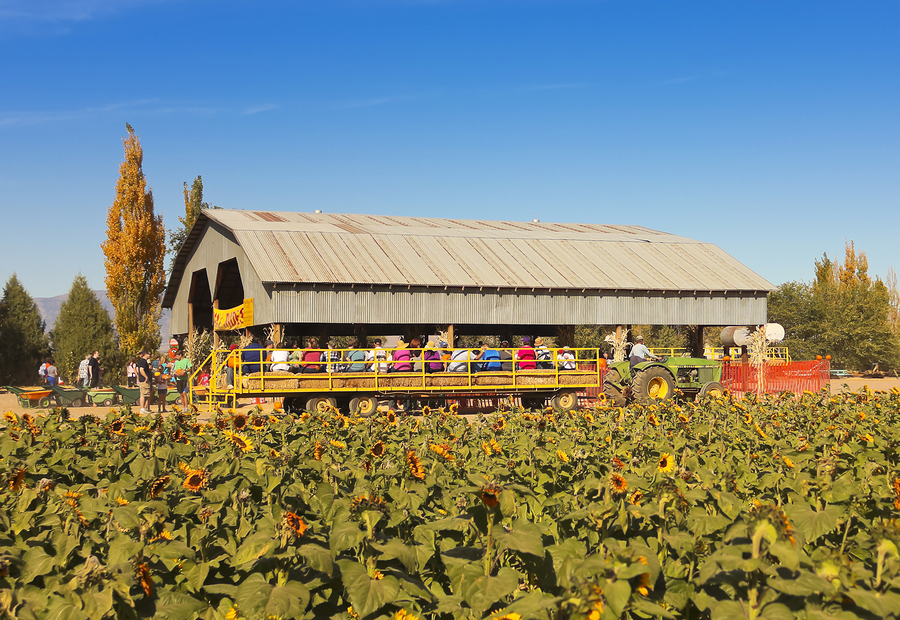 Agritourism, according to Kentucky law, is "the act of visiting a farm or ranch, or any agricultural, horticultural, or agribusiness operation for the purpose of enjoyment, education, or active involvement in the activities of the farm, ranch, or operation." Kentucky has been at the forefront of promoting agritourism, but farmers must comply with certain laws and regulations that provide limited liability for engaging in agritourism activities.
Kentucky Agritourism Laws and Regulations
Kentucky's laws concerning agritourism specifically are found in KRS Chapter 247, sections .800-.810. These define agritourism and create the Agritourism Advisory Council, but they also include a law that limits the liability of farms and farm operators for harm that occurs to participants - those visiting the agribusiness – resulting from the "inherent risks of agritourism activities." This limitation on liability is available to agritourism operators so long as they either post a sign with a warning (the language is set by statute at KRS 247.8091) or have a signed release from a participant that shows the warning language.
The caveat to this limited liability is that farm owners conducting agritourism are not free from liability for their own negligence or if they know or should know of dangerous conditions at the farm including with animals or equipment. If the farm owner does not make the participants aware of these conditions, limited liability may be lost.
Another regulation, 302 KAR 39:010, governs a "temporary agritourism site," for seasonal agritourism providers, mandating that off-road parking and restrooms must be available, days and hours must be posted at the site, and proof of a general liability insurance policy must be furnished to the Department of Agriculture.
Farm Animal Activities
Kentucky law makes a distinction between agritourism and "Farm Animal Activities." It may be the case that laws and regulations related to "Farm Animal Activities" are more applicable to a particular agritourism activity than the "agritourism" laws. Both sets of laws provide limited liability under a certain set of circumstances, and both require posted warnings.
Amusement Rides
While most agritourism site attractions won't fall under the auspices of theme park ride regulations, some rides used in agritourism might. Inflatables, for instance, have regulatory requirements for signage, anchoring and operation. Slides of a certain height must meet certain requirements as well.
Kentucky Department of Agriculture
Kentucky's Department of Agriculture provides resources for those interested in agritourism, such as an agritourism handbook, a preprinted agritourism warning sign, and a way for agritourism venues to promote their business in a statewide directory for free.
Kentucky provides resources both through statute and regulation to assist farm owners in engaging in agritourism, although these legal rules can be difficult to sort through at times. Farm owners wishing to open up new revenue streams through agritourism should consult with a lawyer to make sure their limited liability umbrellas remain intact for a rainy day.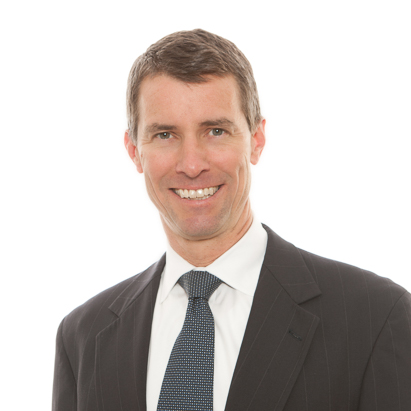 Luke Morgan is a Member of McBrayer law. Mr. Morgan focuses his practice in the areas of hospitality and tourism law, administrative law, civil rights, commercial and business litigation, gaming law, and mediation services. He is located in the firm's Lexington office and can be reached at lmorgan@mcbrayerfirm.com or (859) 231-8780 ext. 1105.
Services may be performed by others.
This article does not constitute legal advice.